2022 The 10 Best Motorcycles For Big Wheelie
I can promise that every bikers is eager to wheelie no matter whether they can do it or not. It will be addicted for those who can wheelie, and for those who couldn't, they always want to try it out.
Today, let's talk about 10 best motorcycles that are especially suitable for wheelie.
1. KTM 690 Duke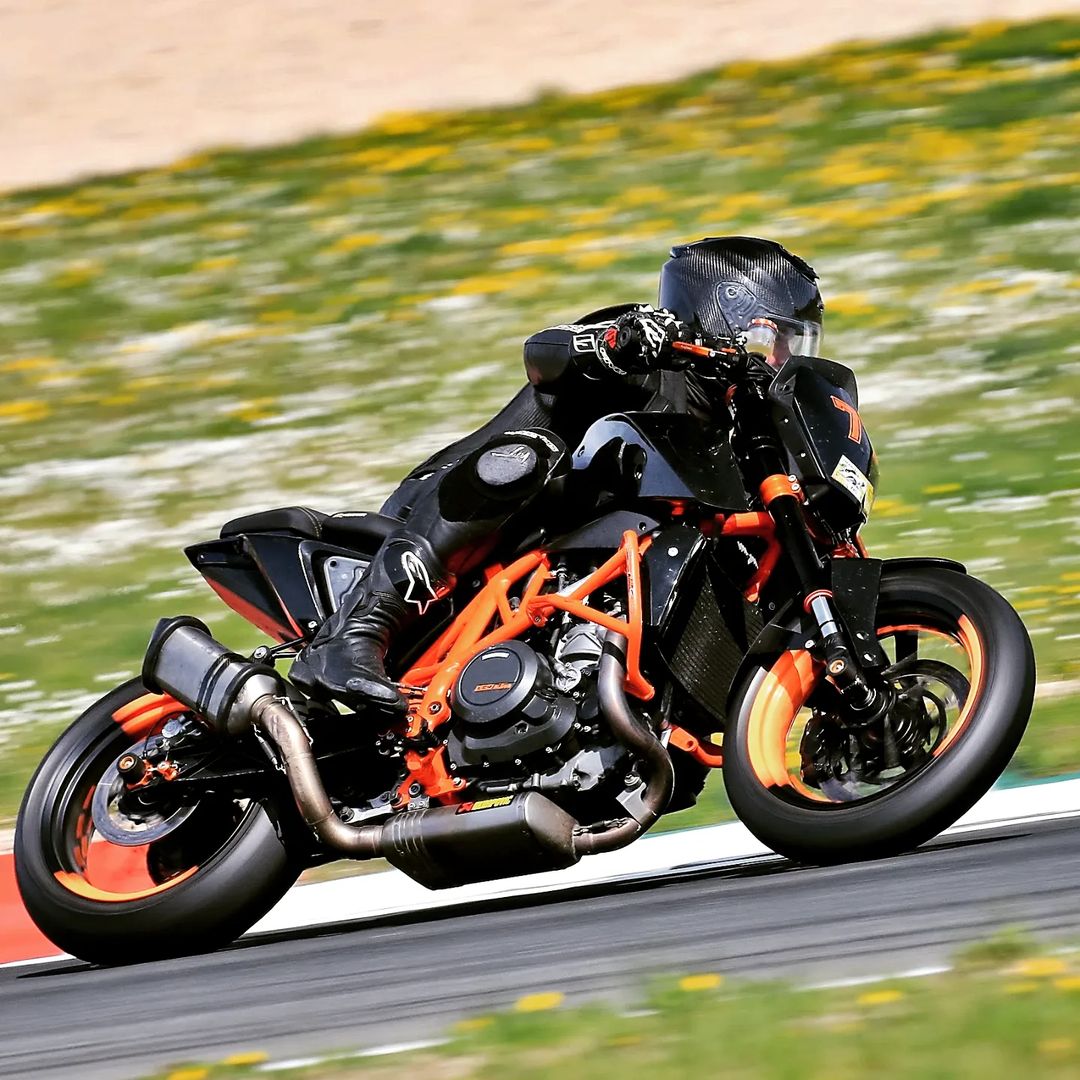 The KTM 690 Duke has changed our attitude towards single-cylinder street bikes. It allows us to see what is the most powerful single-cylinder engine in the world. A 690cc bike has a rear wheel output of nearly 50kw, which is about twice of the KLR650. It makes people more excited. The only thing is that there is a torque of 69Nm just after 5000 rpm, combined with a net weight of only 150 kg, it is a car suitable for tilting. If you go full throttle in first gear, it will definitely be wheelied whether you want it or not. The front wheel in second gear is a little calmer than first gear, and it slowly rises according to your throttle state, but both first and second gears still need to be equipped with a clutch even if it's the least horsepower car on this list. Any way, wheelie is one of the joys of riding the 690 Duke! (
KTM 690 DUKE PARTS HERE
)
 pic from IG: @er_petroliera_adv
The V2 engine of the KTM 1190 Adventure R has a full 150 horsepower and provides enough torque to lift the front wheel, even at 80km/h. On the other hand, the throttle is clear and controllable, extremely sensitive, and plus a taller body, you can wheelie easily by adding throttle to lean back slightly. The most important thing is that as a big drag machine, you can practice wheelie on the dirt road, It won't hurt too much if you crash!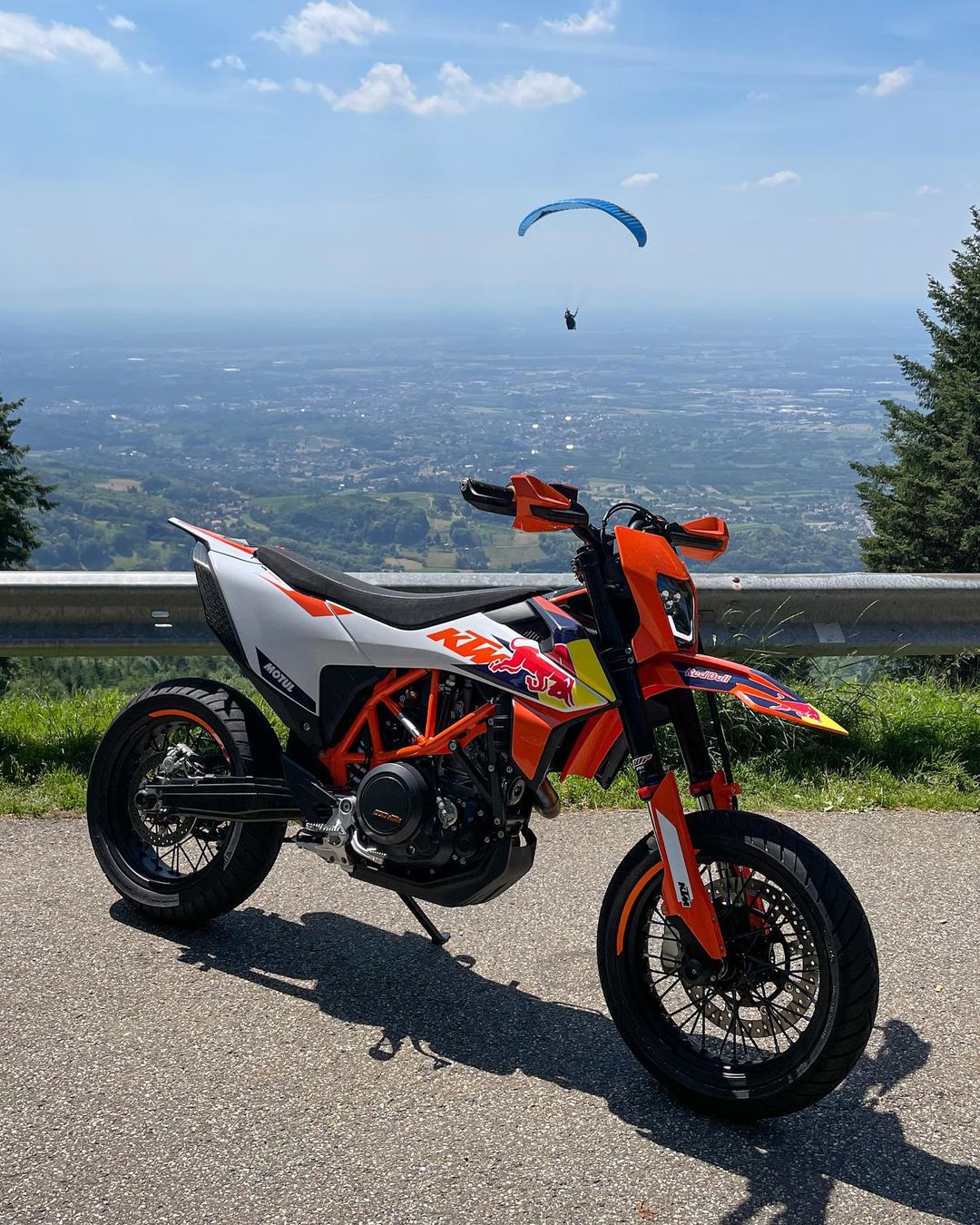 The KTM 690 SMC R is another wheelie bike, it is a lightweight machine with a punchy, torque-fest single cylinder motor. With the development of deep research, they were added an extra balancer shaft, which coupled with a super lightweight piston, it decrease the vibration significantly. The power assist slipper clutch also makes the bike more smooth and ridable.
4. Kawasaki Z1000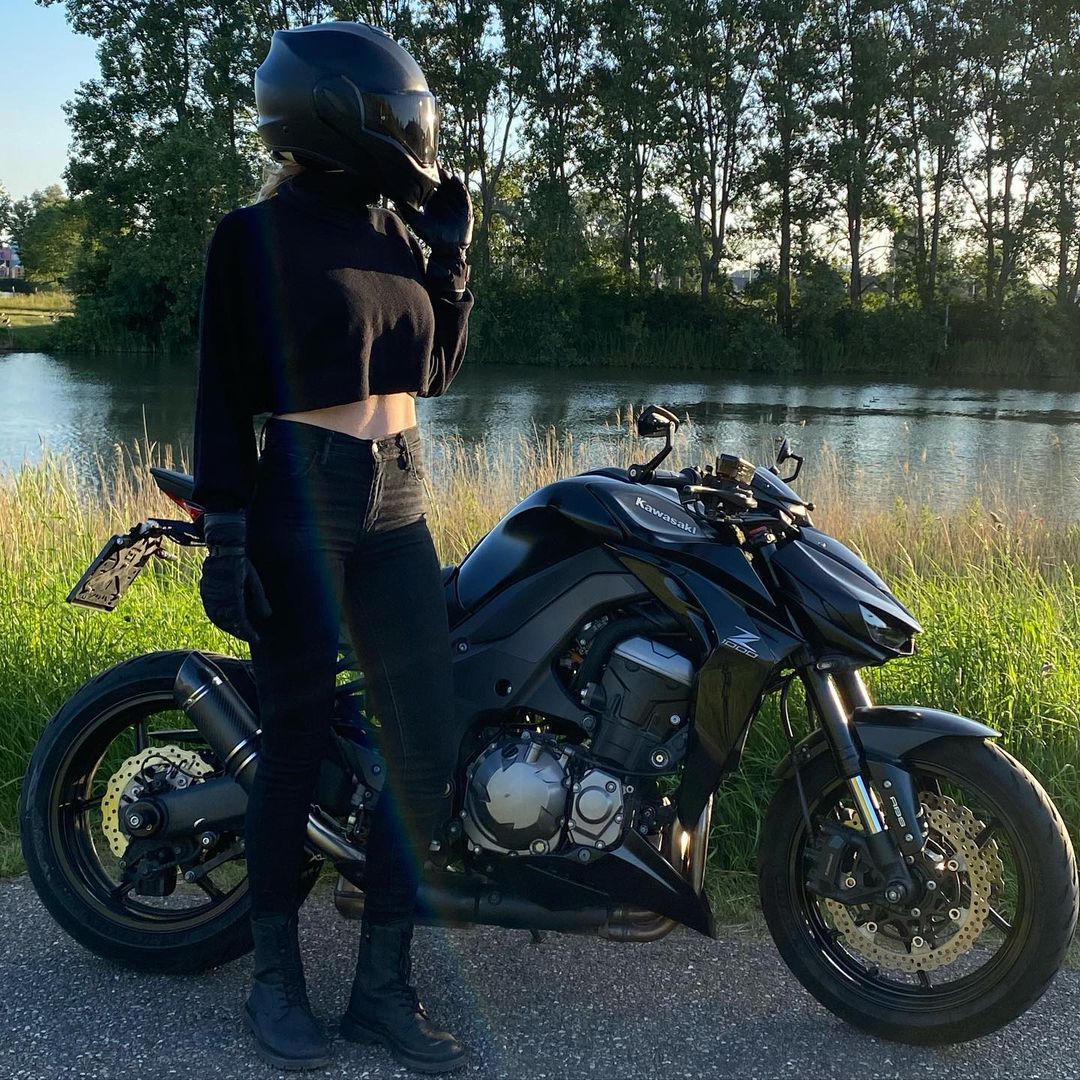 The Z1000 is the overlord of the American street bikes. Compared with other Japanese large-displacement street bikes, it is really outstanding with beautiful appearance of the water chestnut angle of the Z1000. The best feature about this street bike is that it sits upright, ergonomic, and has enough power that you can lift the front wheel off the ground as much as you want!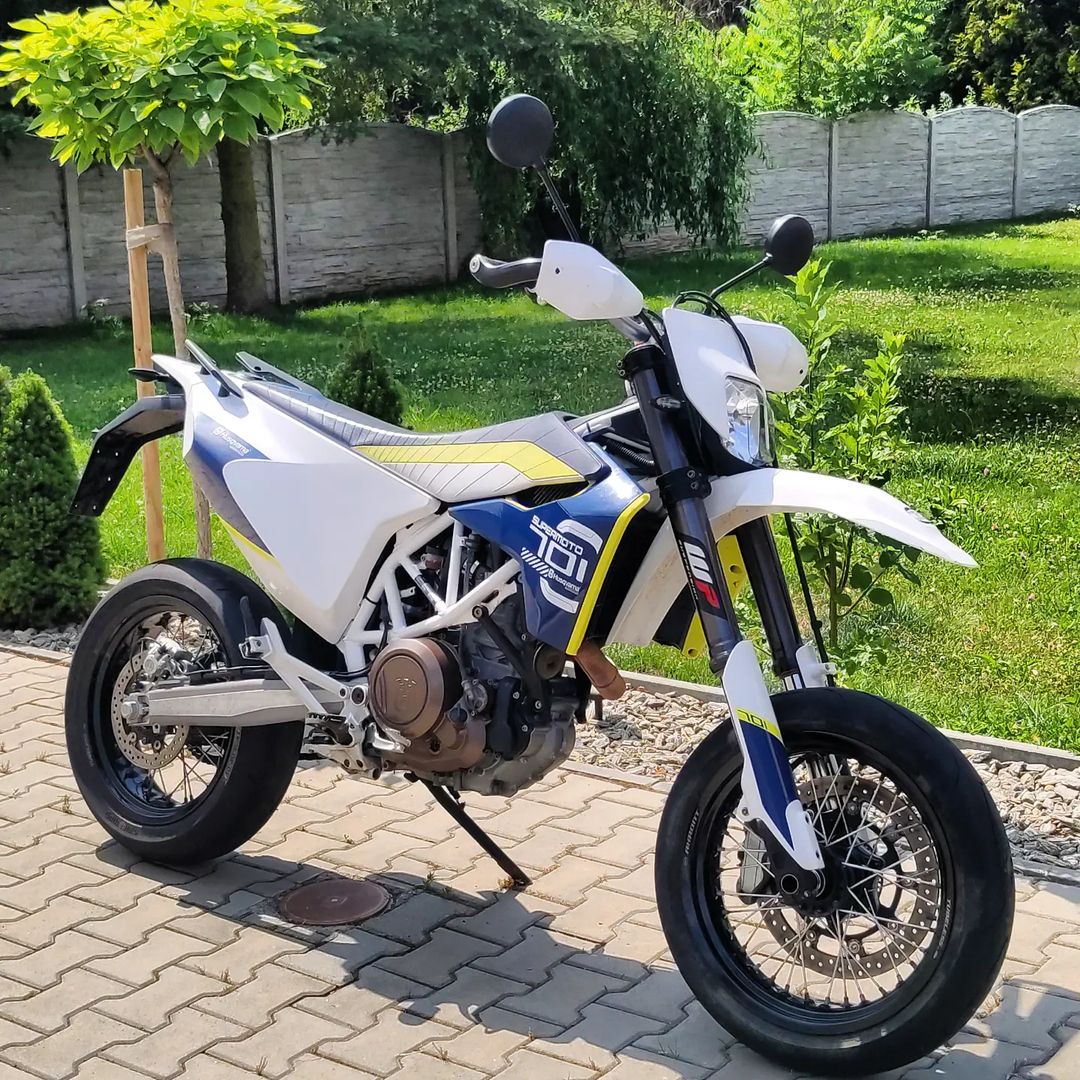 The Husqvarna 701 Supermoto is lightweight, punchy, highly focused sports bikes with upright riding positions and suspension, also its handling, suspension, chassis and weight looks identical to KTM's 690 SMC R, so it is also good for wheelie.
6.Suzuki SV650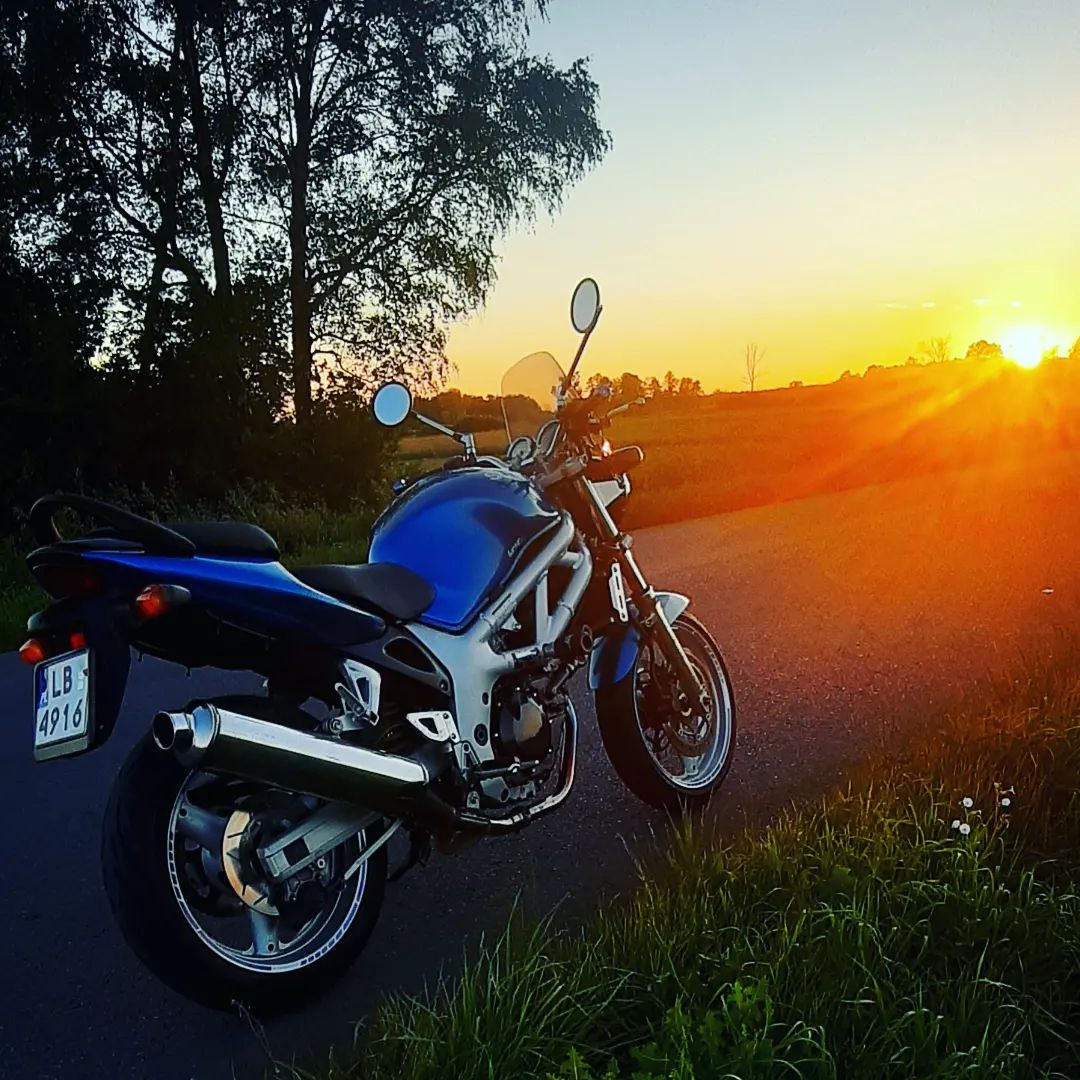 The reason why the SV650 is easy to use is entirely due to the high torque of the V-cylinder engine. At the same time, as a 650-level street bike, the lightness of the bike body is a great advantage, and it is very flexible to control, although the displacement in the list is the smallest, with the skill of the clutch, it can make a very neat wheelie action!
It is necessary to say that the thrust-to-mass ratio is very important for a motorcycle that is suitable for wheelie. The S1000RR has 193 horsepower and only 199kg when fully fueled, which is almost 1 horsepower corresponding to 1 kg. You must know that the Bugatti Veyron only reaches 1 horsepower and corresponds to 1.6 kg, so with such explosive power output, can wheelie or not is not worth to considering. How to suppress wheelie beautifully is the real point we need to take into consideration.
8. Ducati Monster 1200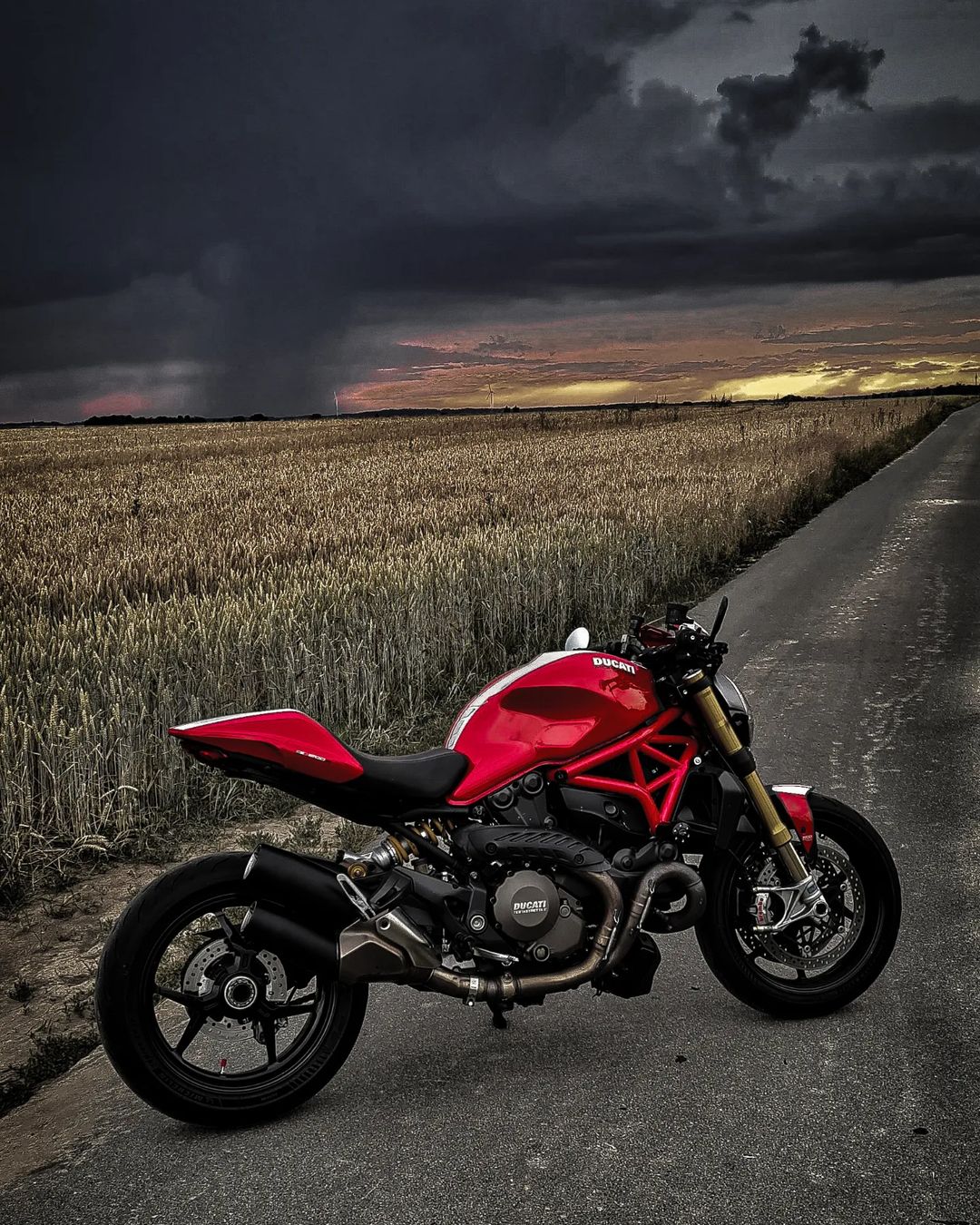 Monster has an attractive cross-tube frame and single swingarm, following a minimalist design concept, it has a relatively straight riding position, and a great L-twin engine. The advantage of the Monster 1200 is the high power output that is on call. Accurate throttle response, in short with a little adaptation, you will find that this motorcycle is so easy to wheelie.
9. Aprilia Tuono V4 R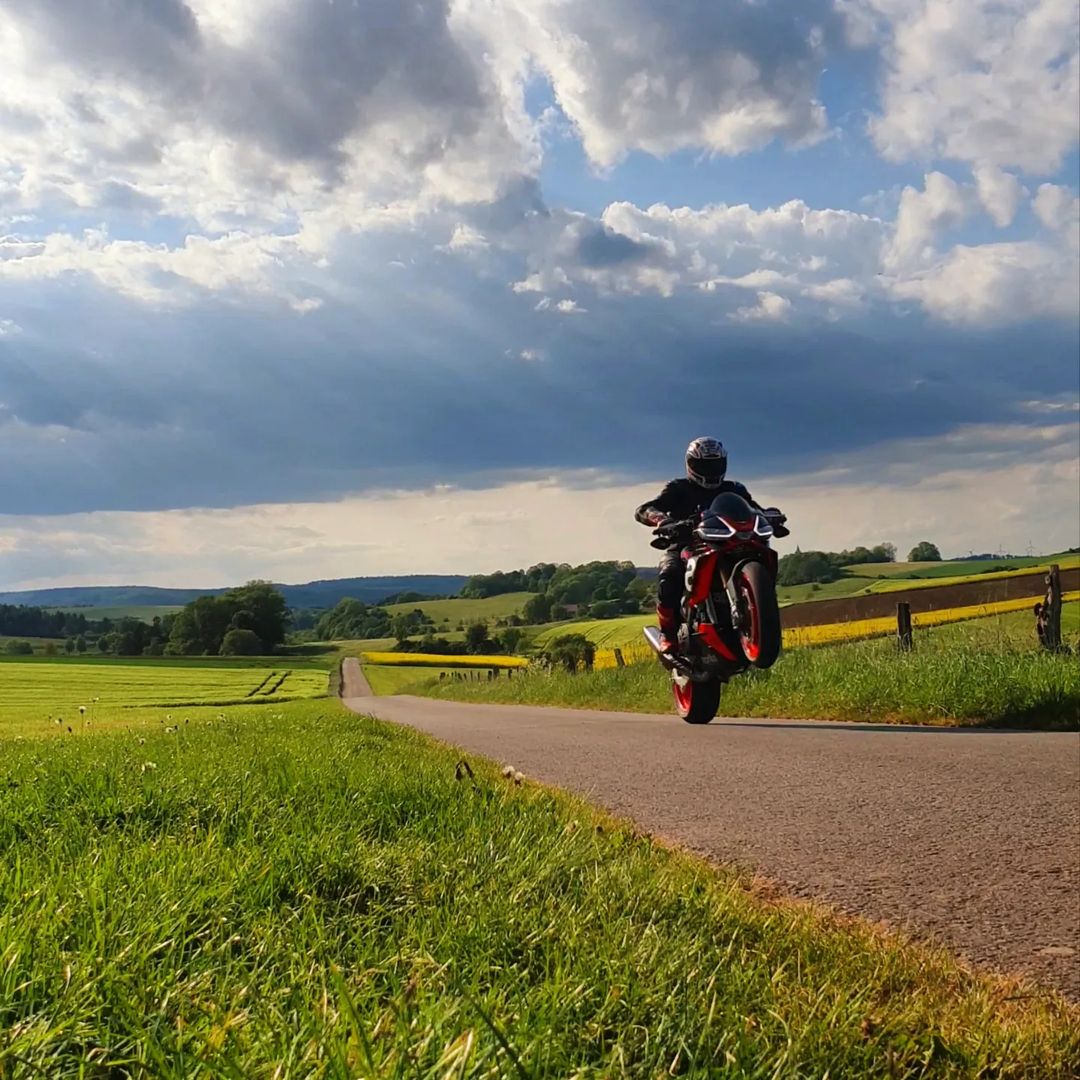 Tuono V4 R is actually a street bike version of RSV4RR, equipped with a WSBK competition-level 113kw V4 engine. Thanks to its longer intake manifold, time to change valves and smaller gear ratios in the first three gears, its engine response is simply instantaneous. The Tuono's V-4 engine is simply the most aggressive bike we've ever ridden! Yes, riding the Tuono is a very special experience, just make sure to turn off the anti-cocking control, it is one of the few motorcycles that can be wheelie in 3rd gear!
10. Kawasaki ZX-636R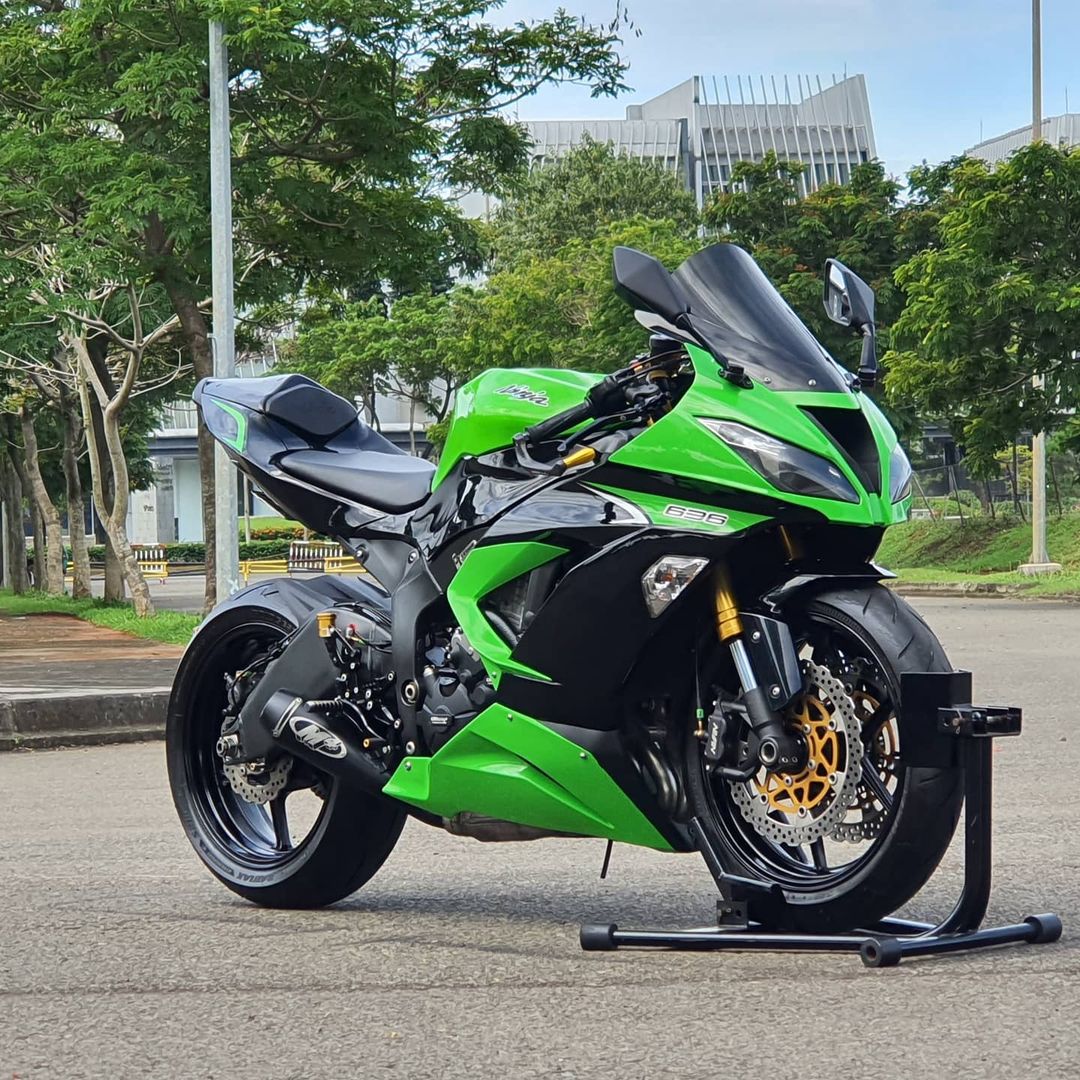 The ZX-6R is currently the only supersport from the Big Four with Traction Control (KTRC), and it works extremely well on the street.
Nearly 6-foot tall, with the comfort ergonomics. And the big-bore 600s – the extra dollop of torque makes them kings of the 600 Supersport fours when it comes to wheelie it.