NiceCNC offers a wide range of motorcycle parts and accessories for KTM, YAMAHA, HARLEY, HONDA, BETA, KAWASAKI, SUZUKI, Polaris, ect, you can shop by using PayPal or credit cards.
When you entered www.nicecnc.com, please click the Quick View button on the top left corners to see all the catalogues, click the button step by step as the pictures shown to find out what items you want to buy.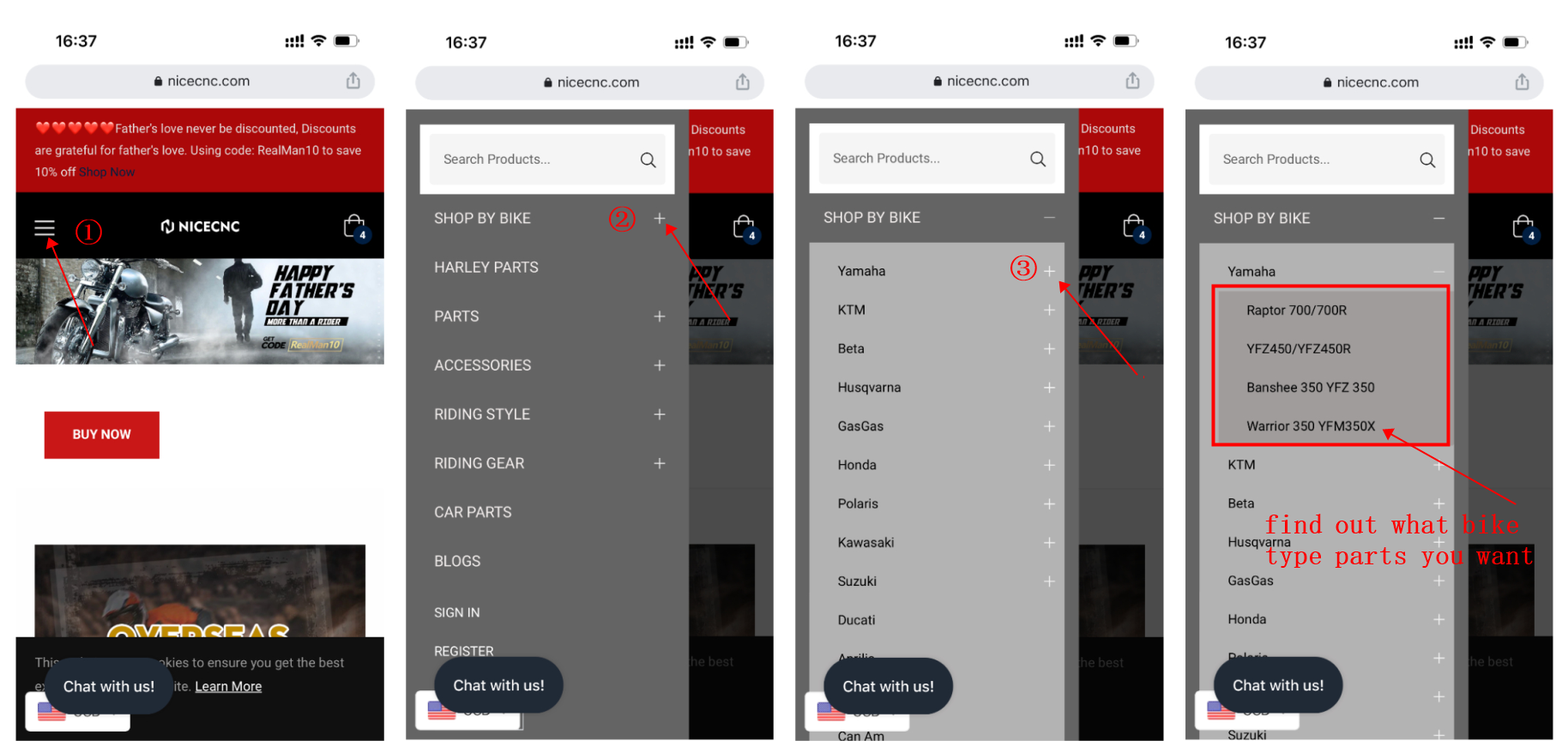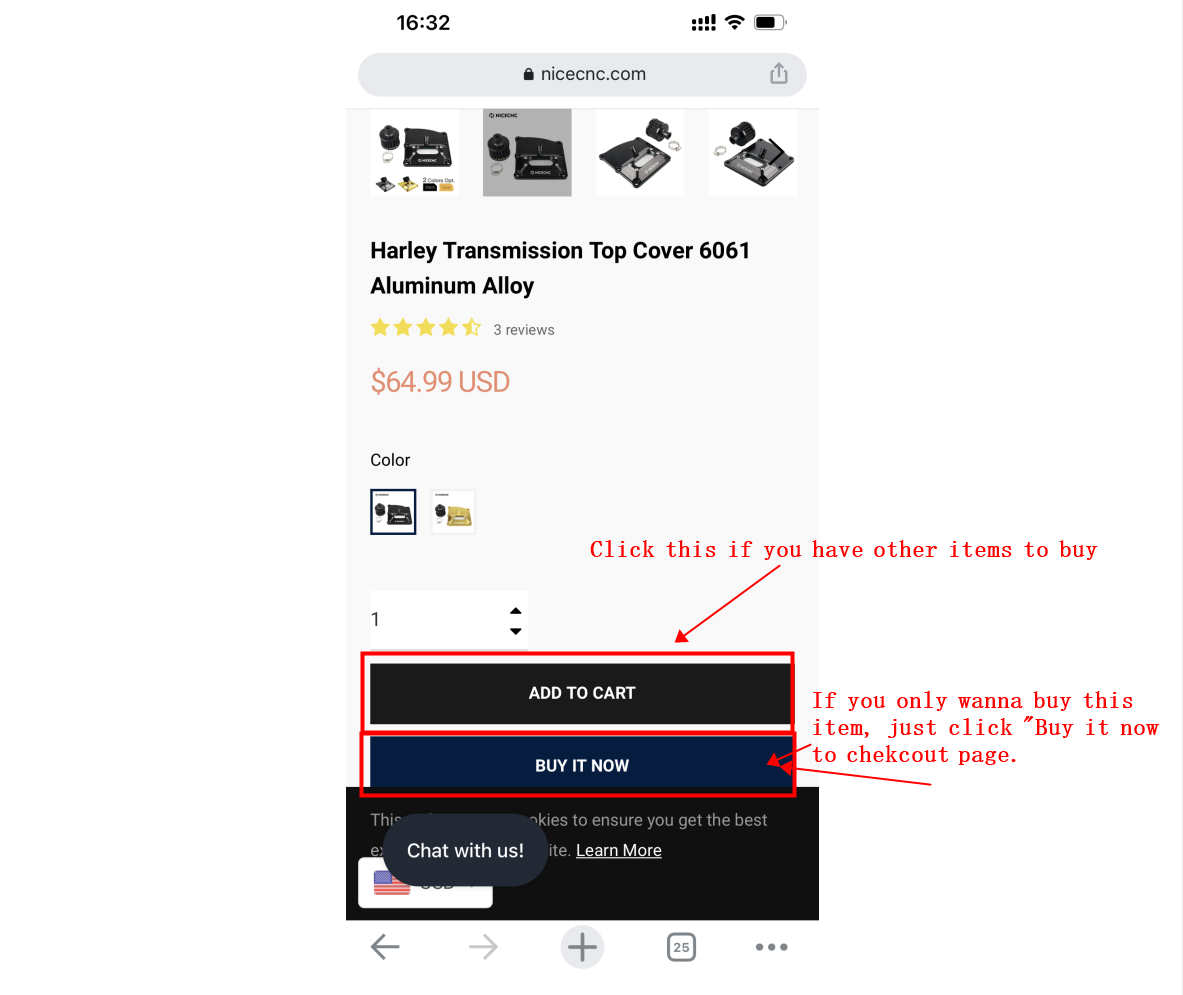 When you click " add to cart", you can see the page below: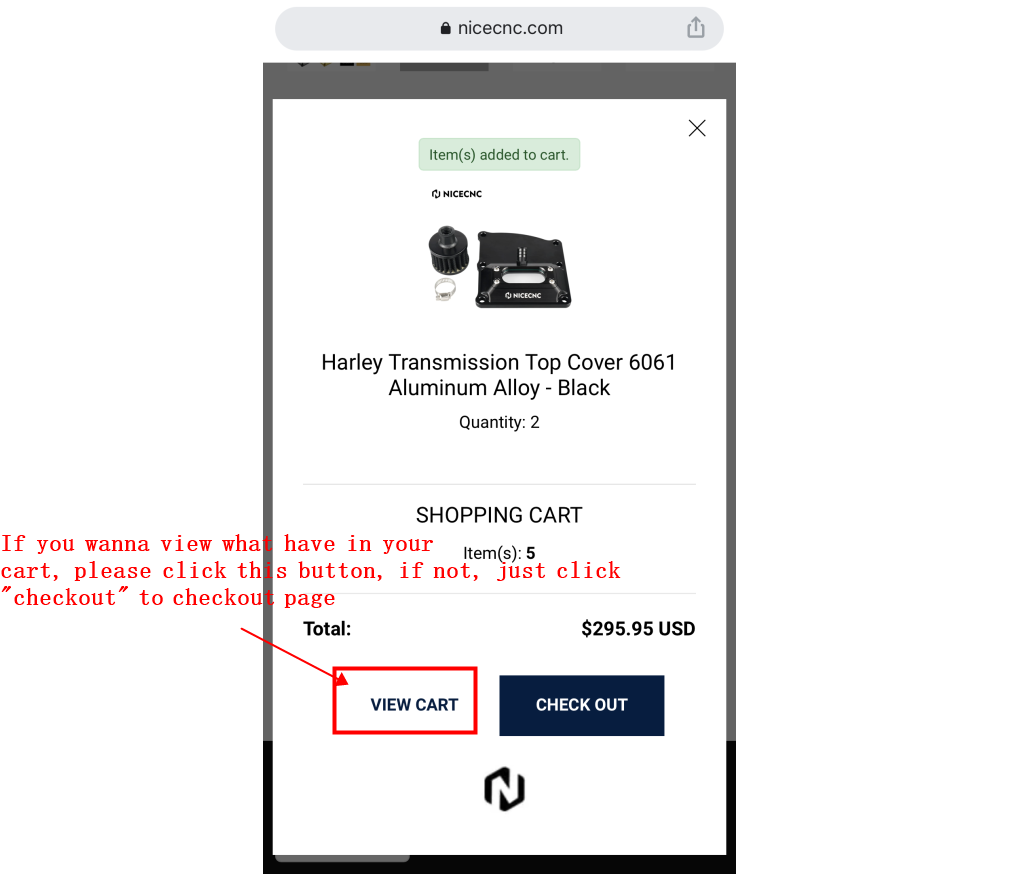 When you click " VIEW CART", you will see the page below:

And then please click the "Chek out" Button to checkout page: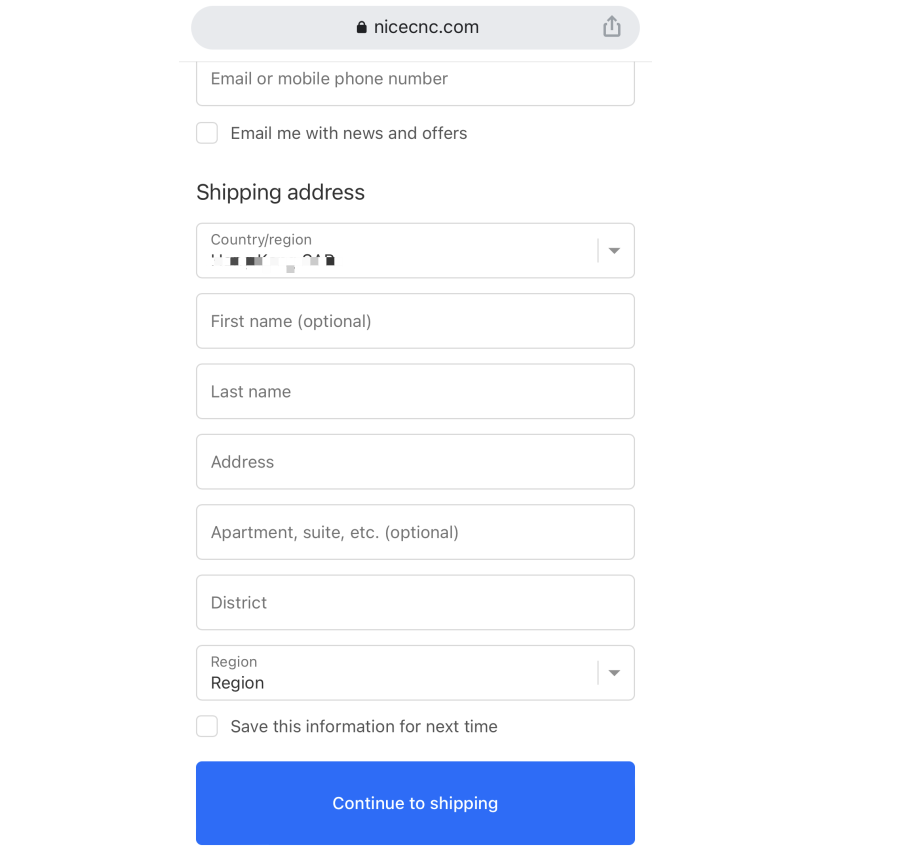 And please add some informations then you can finish the payment.
Where i can put the discount code to save money?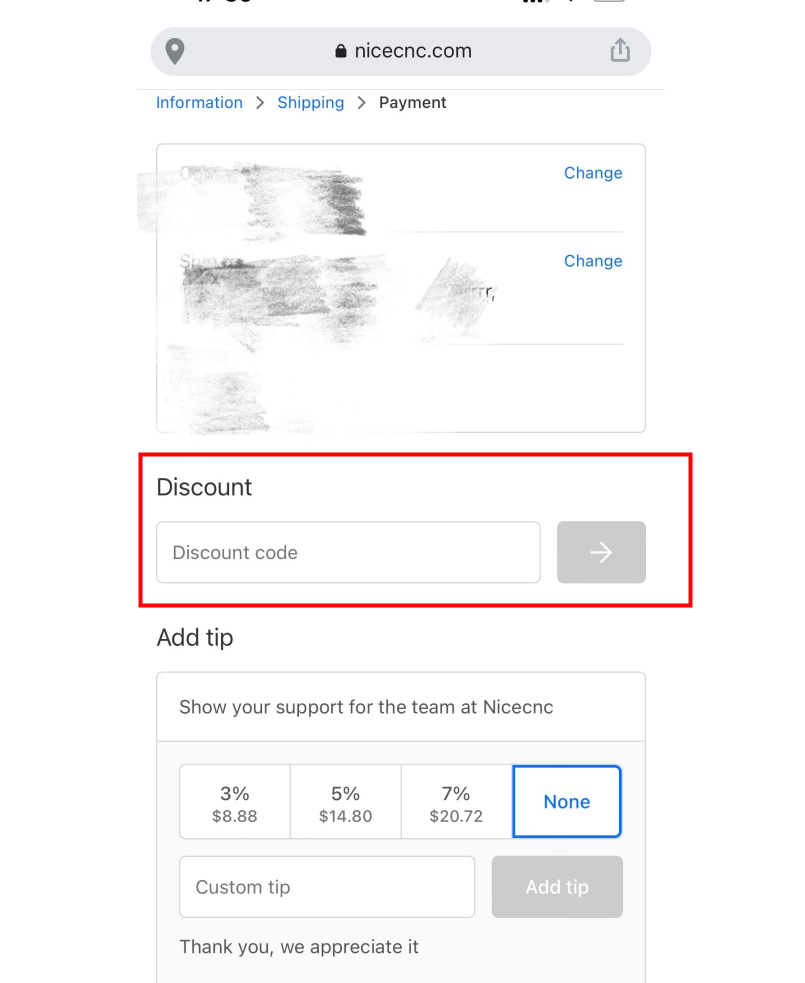 Shipping: select your preferred shipping method, we offer worldwide and FREE Express shipping to United States, Australia, so on.

Payment: you can shop using either PayPal or credit cards.
Once an order is successfully placed, you'll receive an order confirmation to the email address you left earlier.

Facebook Messenger:
https://www.facebook.com/realNICECNC
📧: support@nicecnc.com
Mon to Fri: 10:00 am-2:00 pm, 5:00 pm-2:00 am