Is Harley Motorcycle Good For a Long-distance Rides?
Riding a motorcycle for a long distances travel is the most fresh and thrill and chanallengable experience in your life. But not every motorcycle will be suitable for long rides. Long distance riding require the motorcycles to be powerful enough, in addition to this,comfort and performance are the important factor we need to considerate. Harley motorcycle meets these requirements, it not only has more powerful engine for good performance than other regular motorcycles, but also providing the comfortable feeling and making you enjoy the scenery along the way without distractions.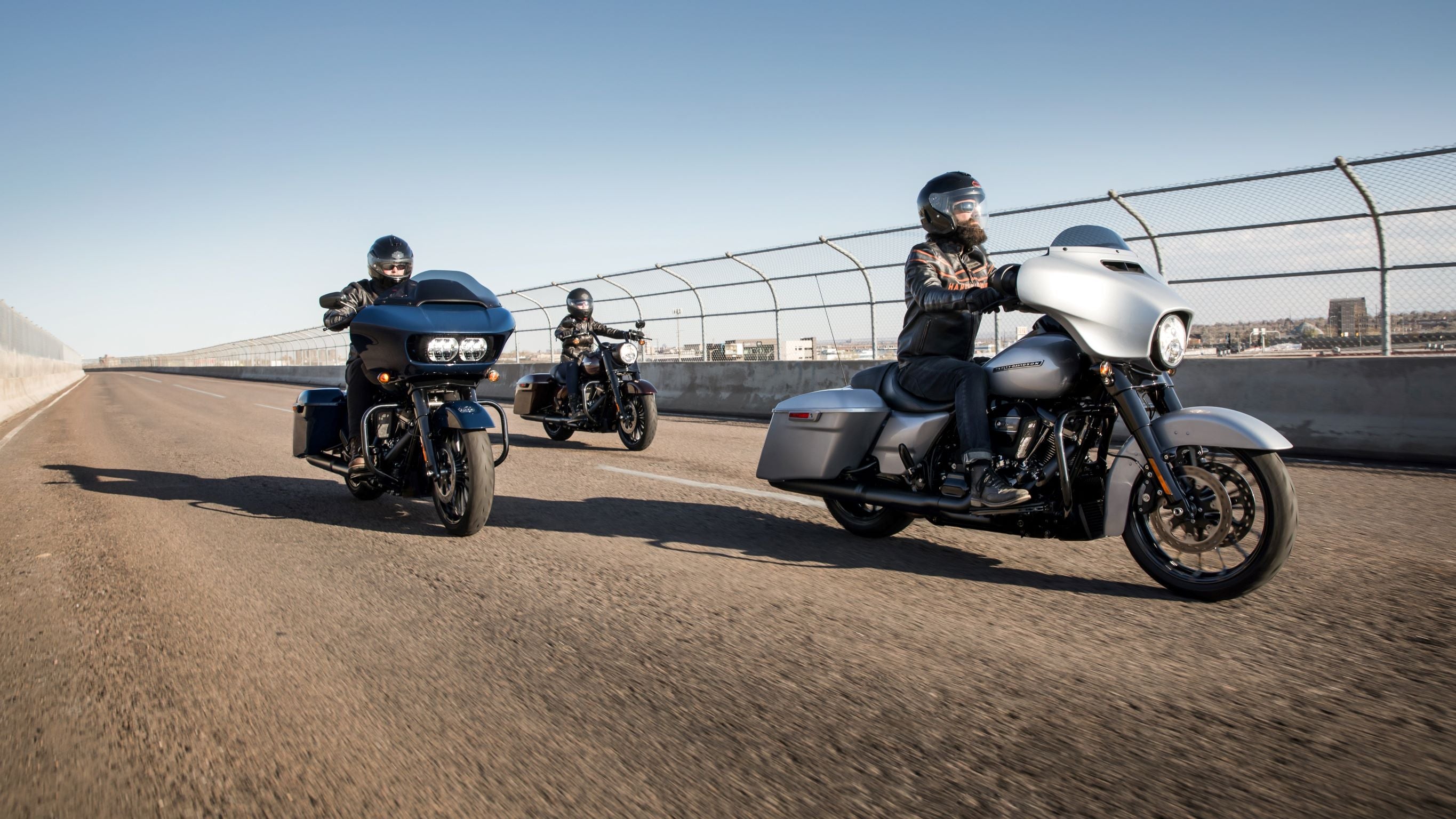 The Advantages Of Riding Harley Motorcycle For Long Trip

① High-Powered Engine Performance
Harley will do new engine designs arriving every 15 years or so, which makes the engine update iteration, coming with the best bike's performance and speed. It is durable to use, and you won't have trouble with your bike stalling after a long time of riding. Riding Harley Motorcycle for long travel, you will be able to enjoy every single speed of your riding.

② Comfortable Suspension Design
In fact, a good suspension system affects every aspect when you ride, not to mention long ride. Harley bikes are superior because of their ability to absorb intense vibrations and keep you braced to the road, but without sacrificing a bit of performance. It will held the tire tight on the road, you won't feel jolting even though riding in the rough surface.

③ Large Storage Space
Everybody will pack basic supplies: water, food, and clothes... for a long tour, as for a biker, taking gears or tools for fixing motorcycle is also necessary. The weather-resistant saddlebags on Harley touring motorcycles provide a cargo space to hold all your gear and tools so you don't have to worry about falling and troubling.

④ Full With Thrill
There are different riding modes to riding Harley, you can turn any road journey into an exciting adventure. No matter riding on flat ground or navigating twisty trails or climbing up a curve, you can easily make it with your Harley without difficulty.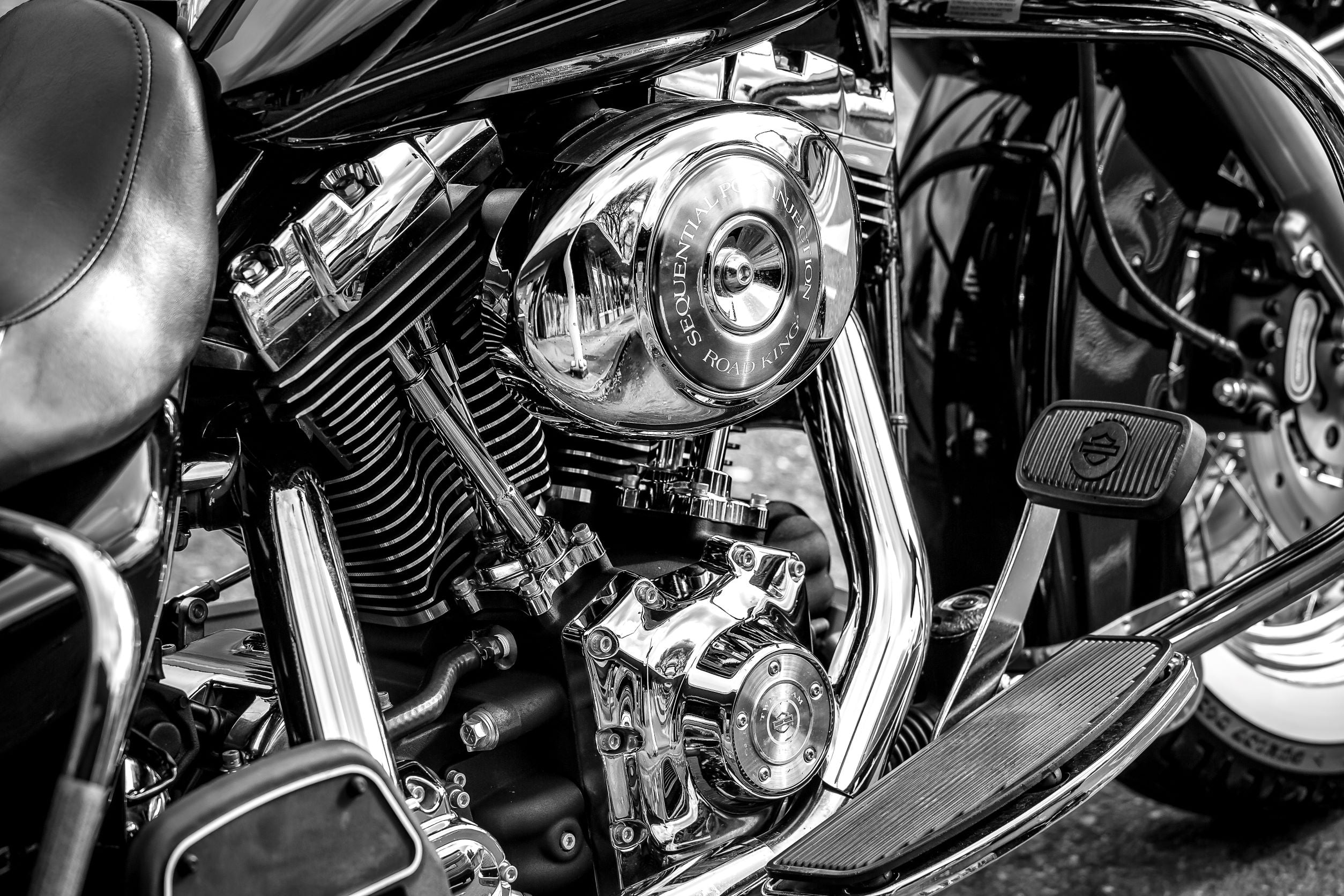 Check your Harley-Davidson Motorcycle for Long-Distance Road Trips
Check Your bike oil and filter
Check your motorcycle battery and charging conditions
Check the brake system
Check fluids
Check the leaking condition
Harley touring bikes
Road King
Road Glide
Street Glide
Ultra Classic series bikes