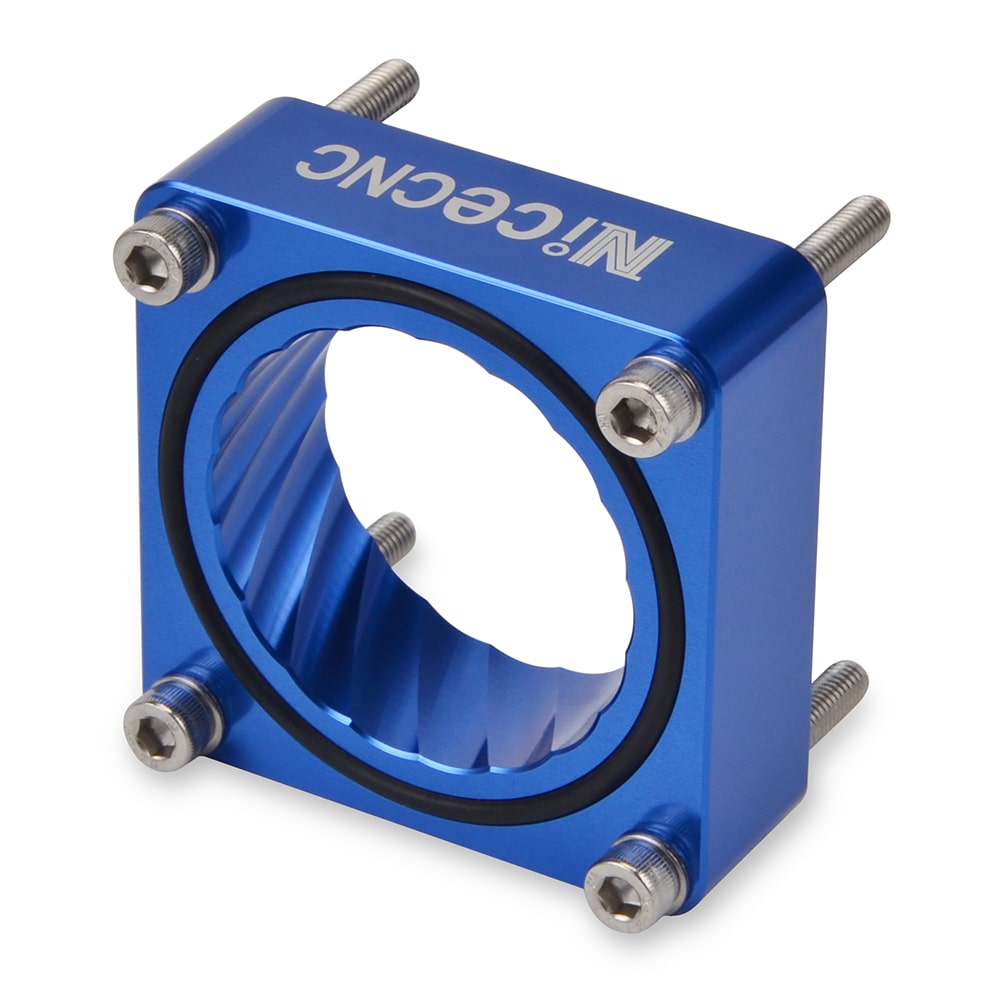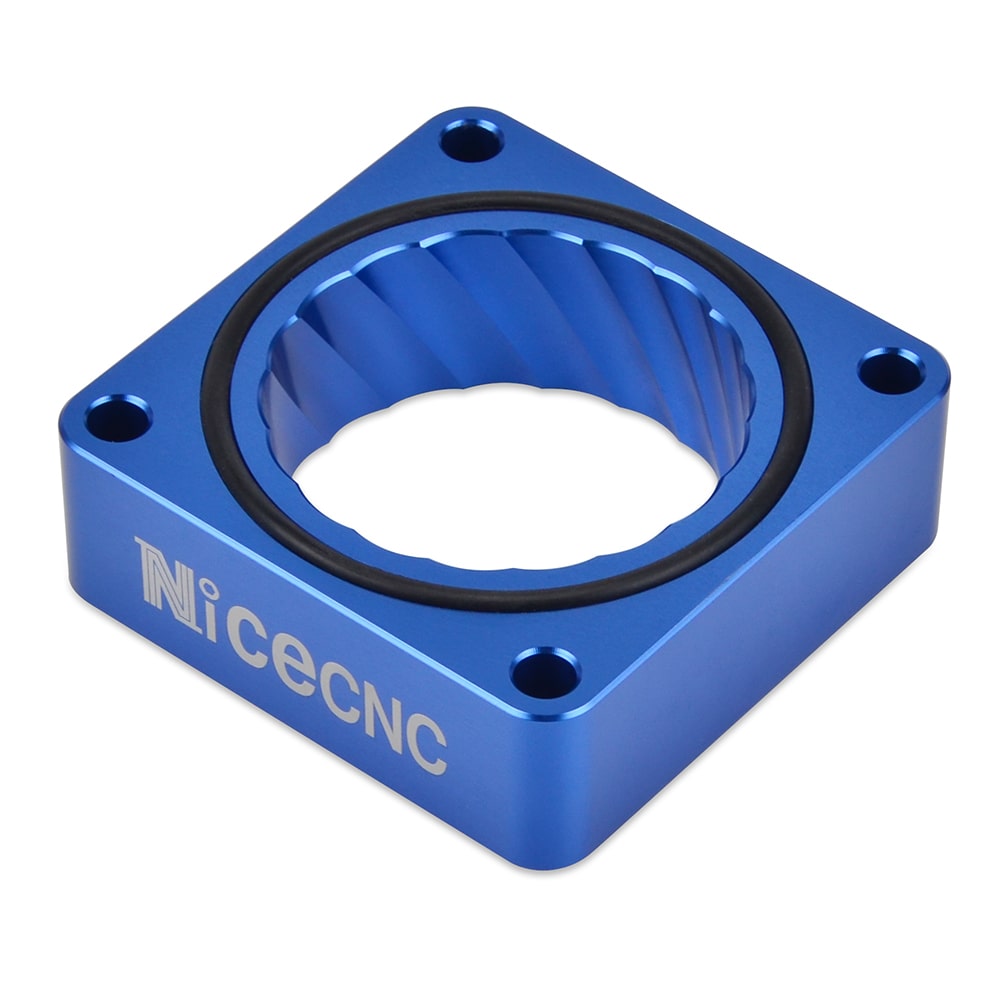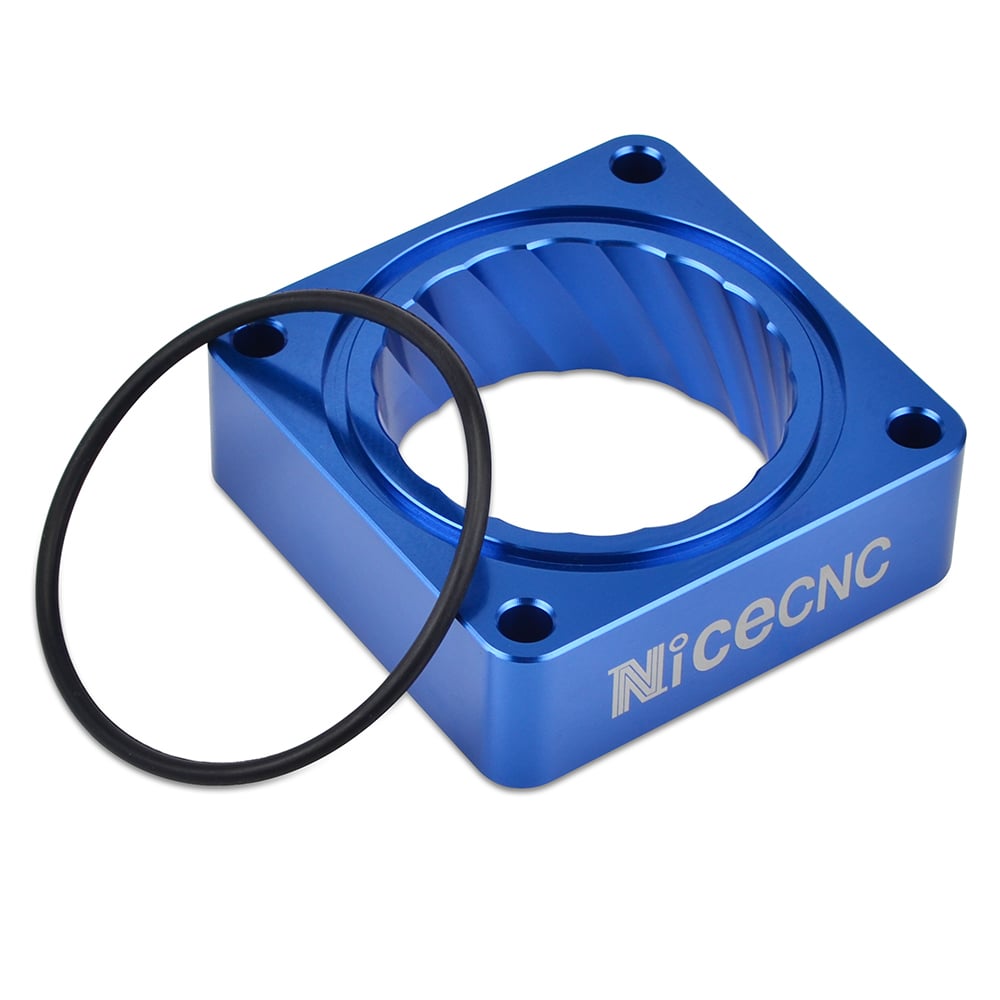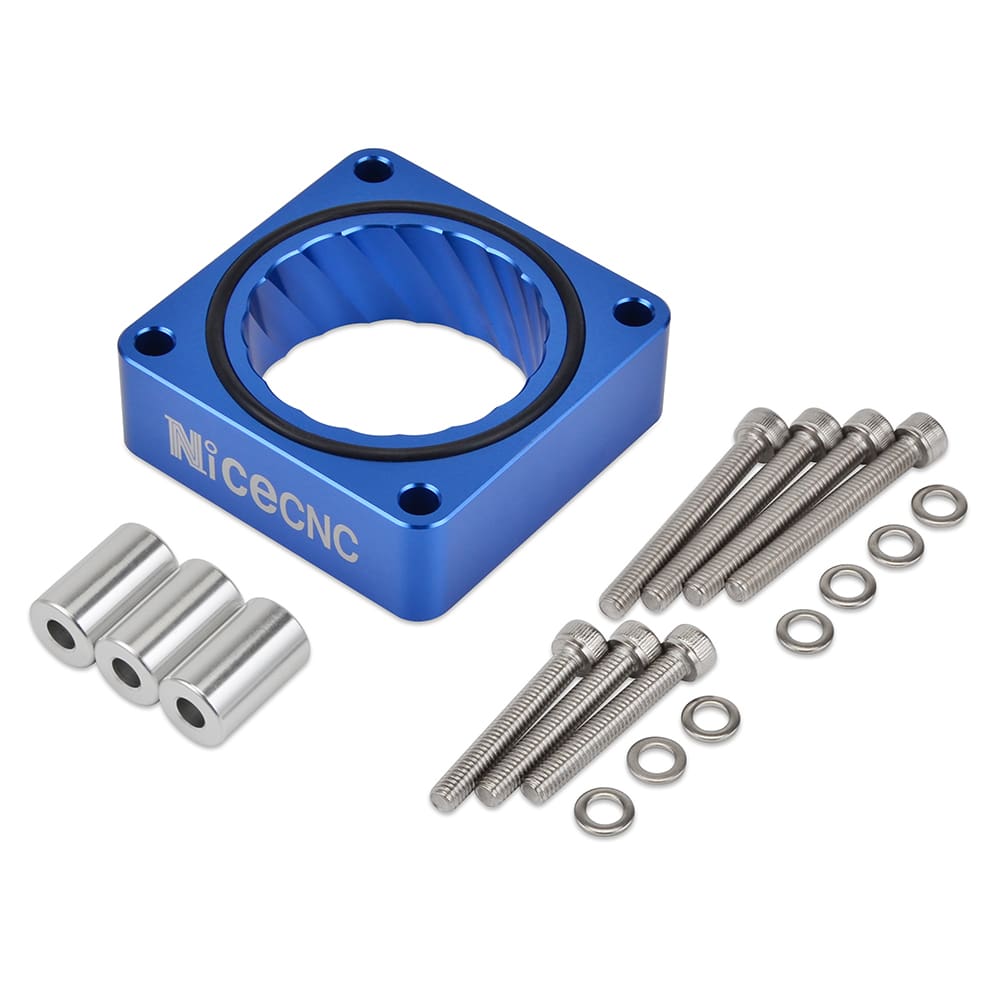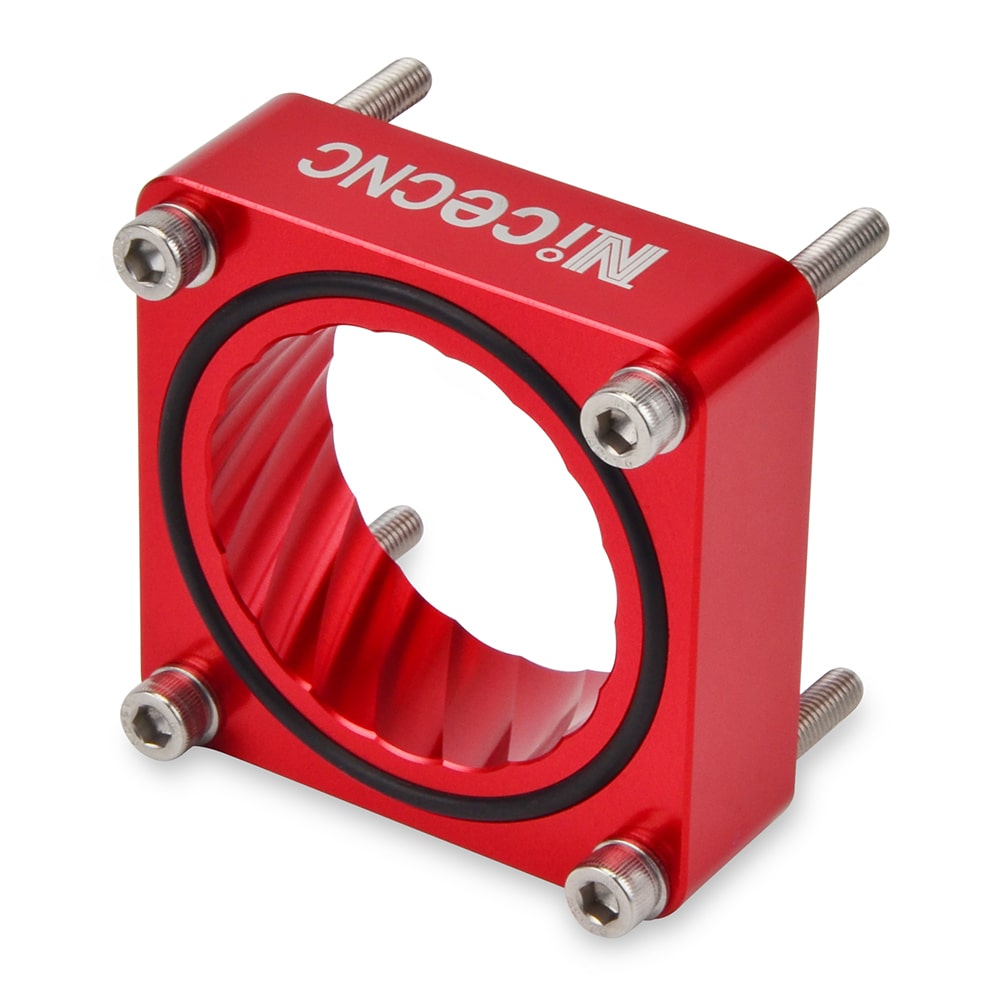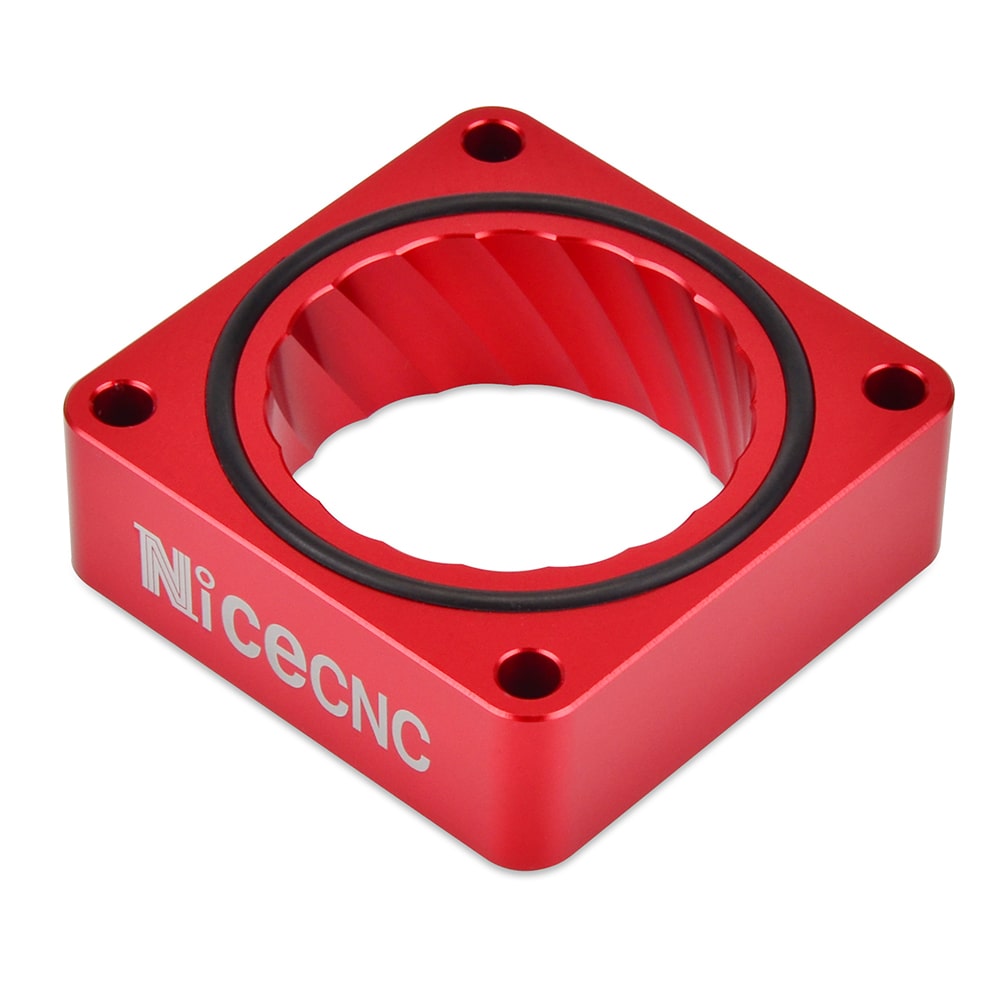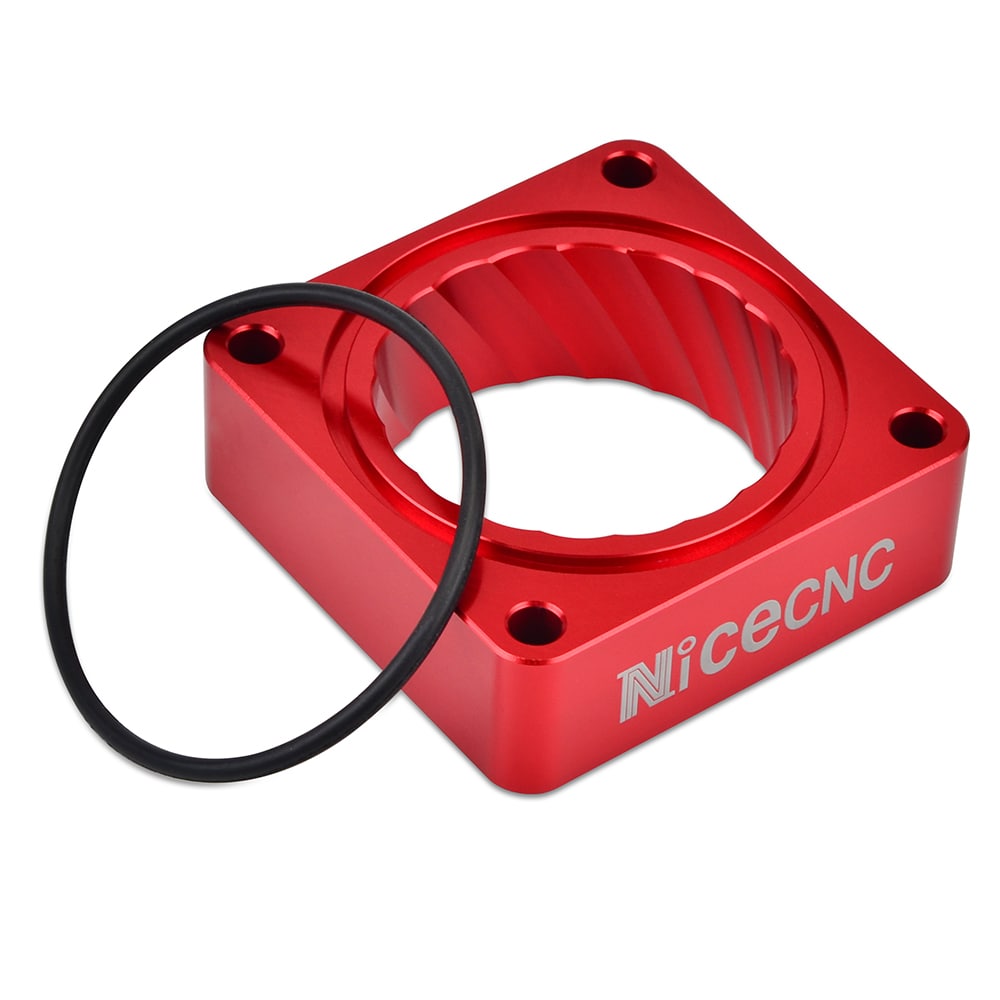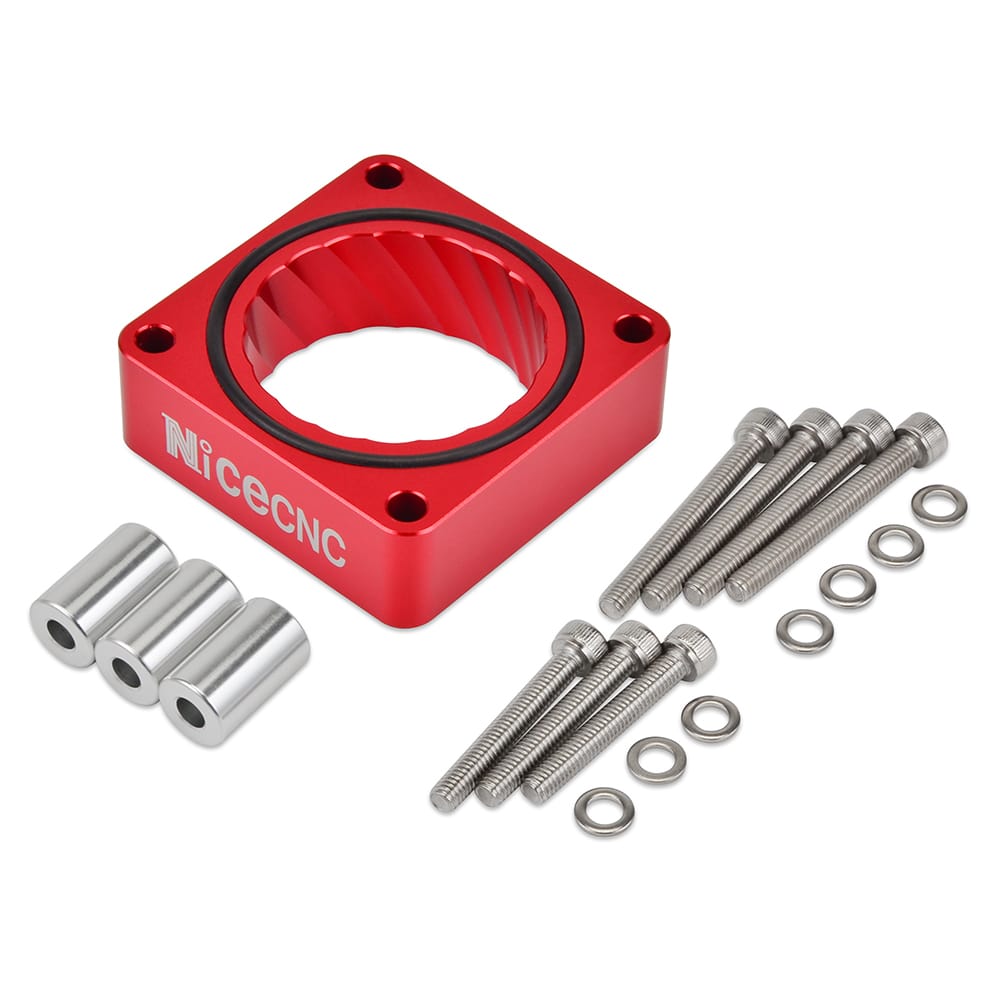 Throttle Body Spacer For Jeep Grand Cherokee 91-01 Wrangler TJ 97-06 4.0L
Features:
Unique Eddy Design creates air turbulence in the intake manifold. This turbulence increases the air pressure in the combustion chamber resulting in increased horsepower, torque and improved throttle response.
Extend The Intake Manifold can help your engine to draw in more cold air resulting in better throttle response and higher explosive horsepower output.
Using the integration of original silicon seal, strong sealing property, anti-high temperature, anti-corrosion.
Salt Spray Test (NSS 72 Hours) and High Temperature Test (NSS 180 Hours) for Application Bolts.
Our Throttle Body Spacers are precision CNC machined from Aircraft Grade 6061-T6 billet aluminum for lightweight, high strength and perfect fit and finish.
The bolts Machined from 304 Stainless steel for High strength and corrosion resistance.
Description:
The Throttle Body Spacer is designed to enhance off-idle torque from 800 rpm to approximately 3,000 rpm.
The spiral design increases intake velocity and provides superior air/fuel mixture before combustion, resulting in more power.
Improves low-end torque & throttle response.
Note:
NOT for use in California pending Air Resource Board Exemption.
NOT for sale in California or other states adopting carb regulations.
Product Detail:
Condition: New
Color: Blue
TBS Material: Aircraft Grade 6061-T6 Billet Aluminum
Bolts Material: 304 Stainless Steel


Package Included:
Throttle Body Spacer with Bolts Kit


Fitment:
Fits for Jeep TJ LJ YJ XJ MJ 4.0L 2.5L Engine
Only fits 4-bolt Throttle Bodies
Only fits models with 4.0L 6 Cylinder / 2.5L 4 Cylinder Engines
For Jeep Cherokee (XJ) 1991-2002 L4 2.5L
For Jeep Cherokee (XJ) 1991-1999 L6 4.0L
For Jeep Grand Cherokee (WJ) 1999-2004 L6 4.0L
For Jeep Wrangler 1991-2002 L4 2.5L (Including Wrangler TJ & Wrangler YJ)
For Jeep Wrangler YJ, 4.0L 1991-1995
For Jeep Wrangler LJ, 4.0L 1997-2006
For Jeep Wrangler (YJ) 1991-1995 L6 4.0L
For Jeep Wrangler (TJ) 1997-2006 L6 4.0L
For Jeep Wrangler (LJ) 2004-2006 L6 4.0L


Disclaimer:
Nicecnc Store parts are not sponsored or endorsed by, or affiliated with the brands its parts fit, including Porsche, Subaru, Jaguar, BMW, Isuzu, Chrysler, Dodge, Jeep, Buick, Cadillac, Chevrolet, GMC, Volvo, Land Rover, Oldsmobile, Pontiac, Ford, Lincoln, Mercury, Acura, KIA, Nissan, Infiniti, International Harvester, Mitsubishi, Audi, Lexus, Toyota, Mazda, Volkswagen, Suzuki, Saab, Honda, Alfa Romeo, Saleen, Mercedes-Benz, Nash, Hummer, Freightliner, Datsun, Saturn, Turner, Geo, Lada, Fiat, Daihatsu, Opel, Vauxhall, Sabra, Tesla, Ram, Rover, Skoda, Healey, Mini, Smart, Scion, Renault, Seat, Peugeot, Merkur, Astra, Tucker, VW, Routan, Tiguan, Touareg, Jetta, Gti, Passat, Golf, Bosch, Denso, Holden, Chery, Mercedes Benz, Holden Special Vehicles, Hyundai, Trabant, Citroën, Freightline, etc.