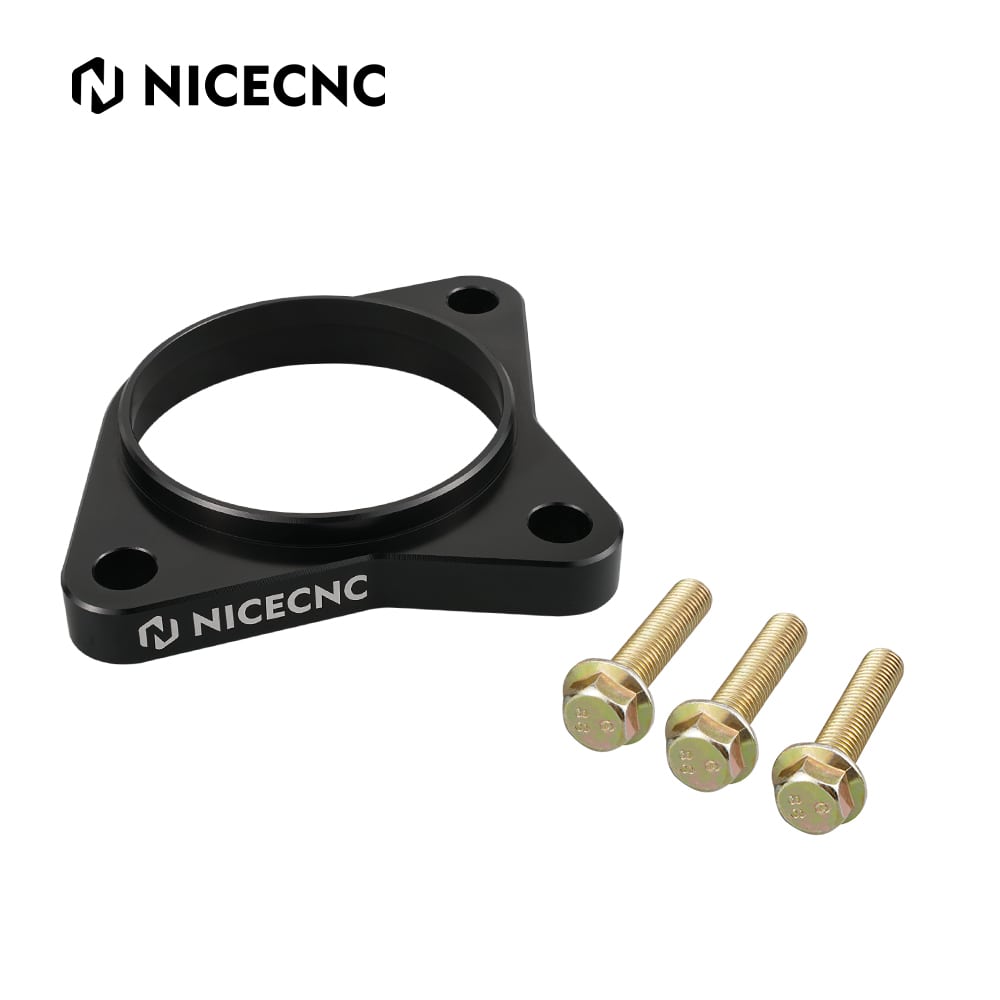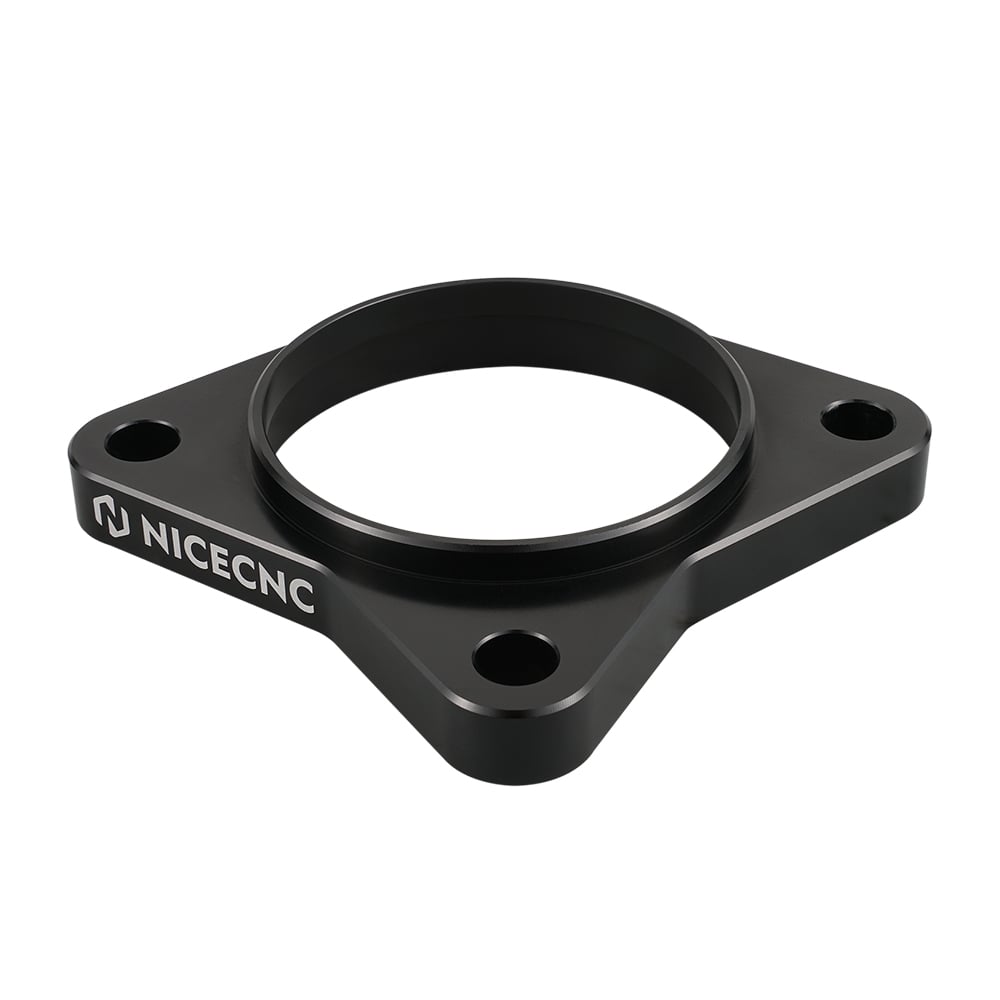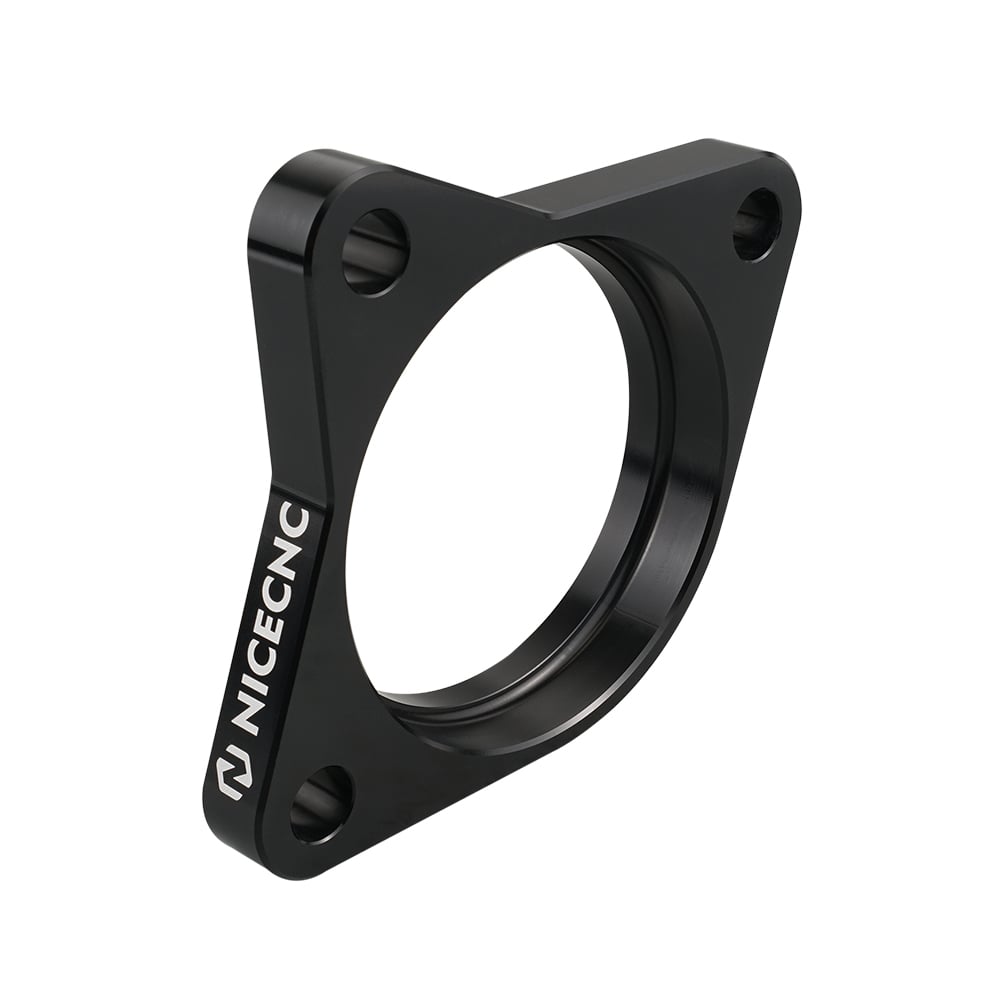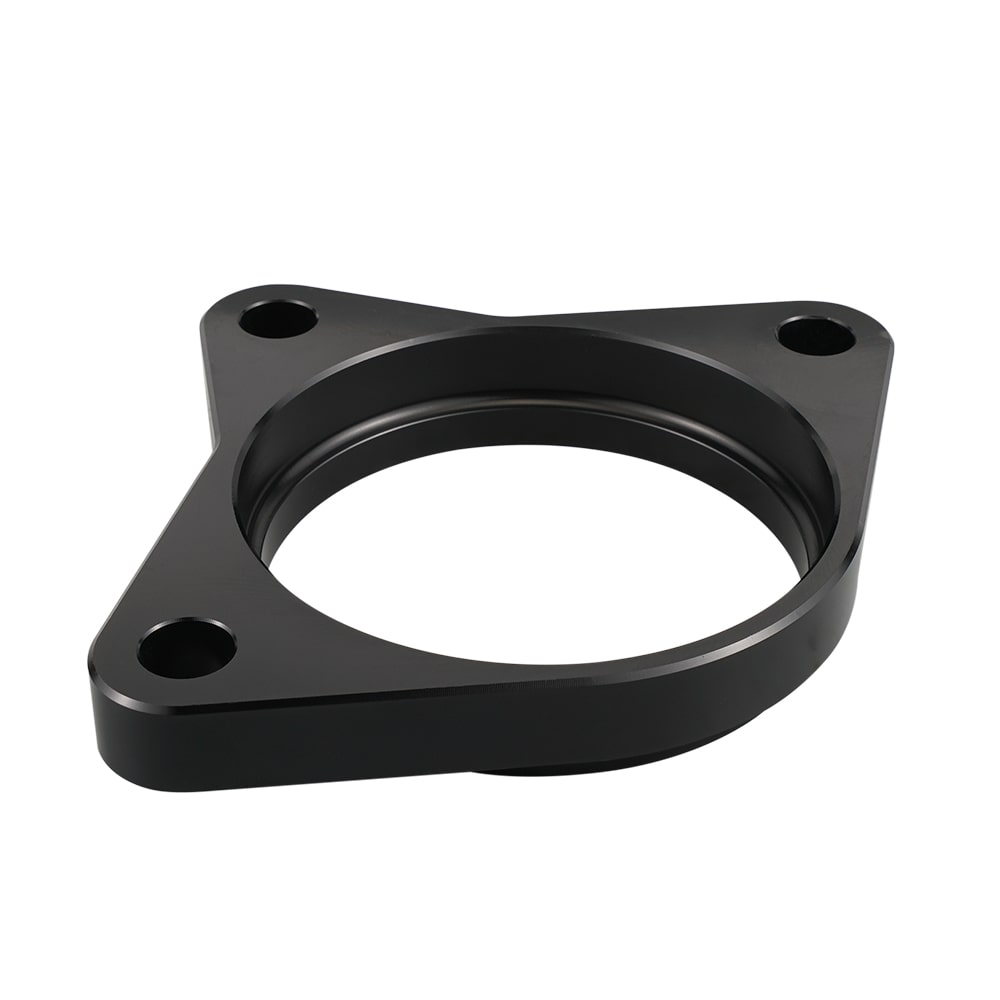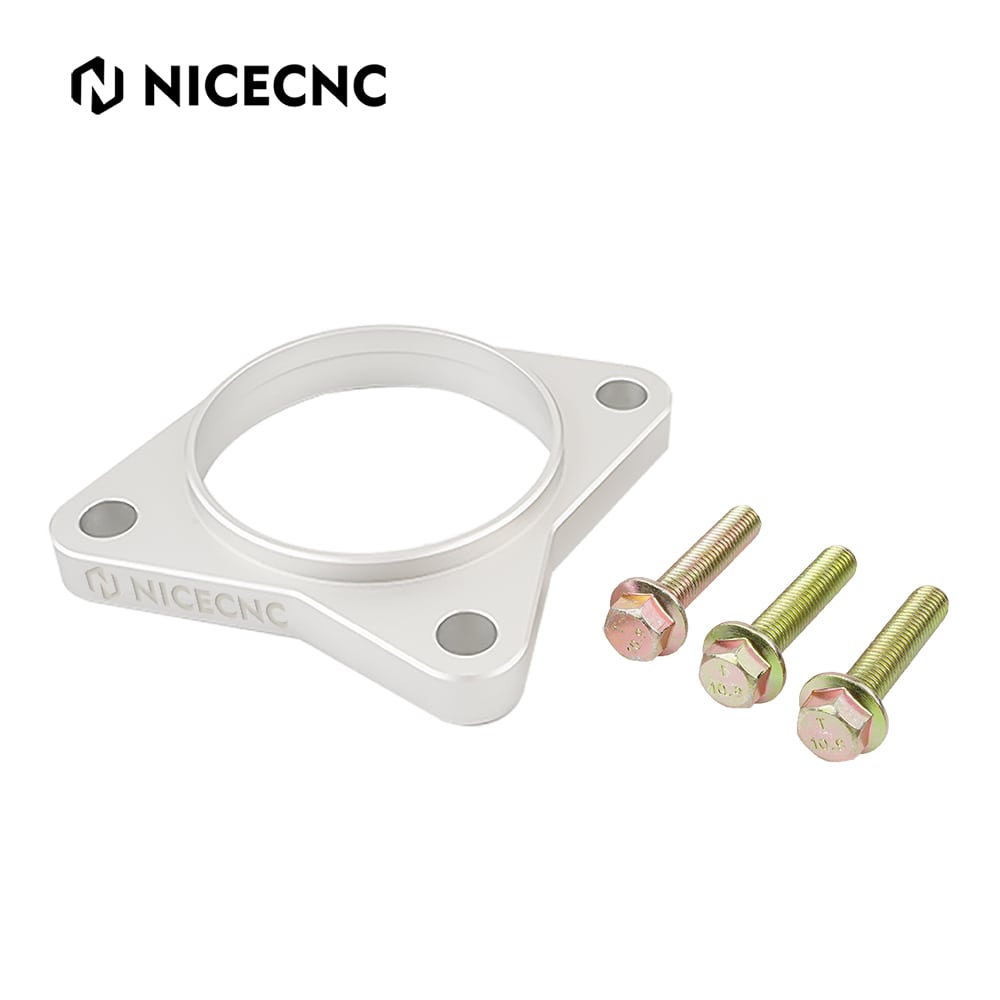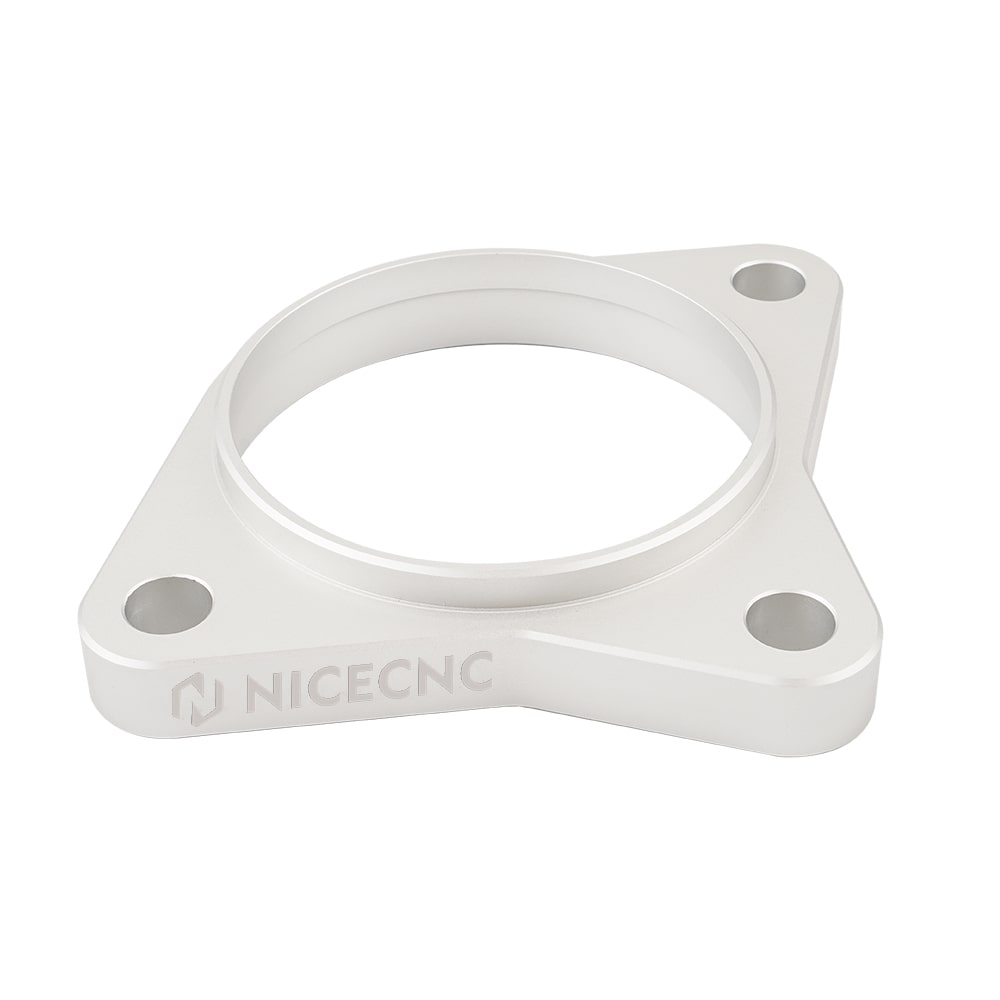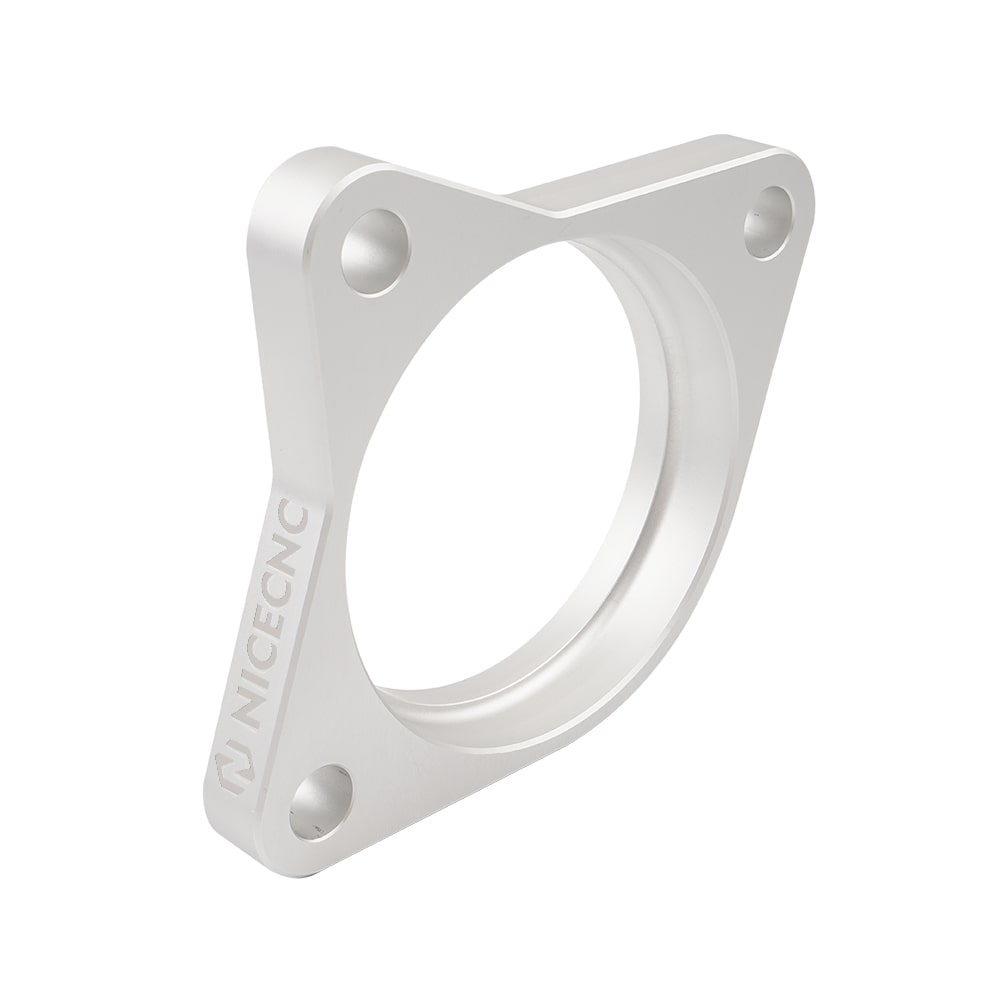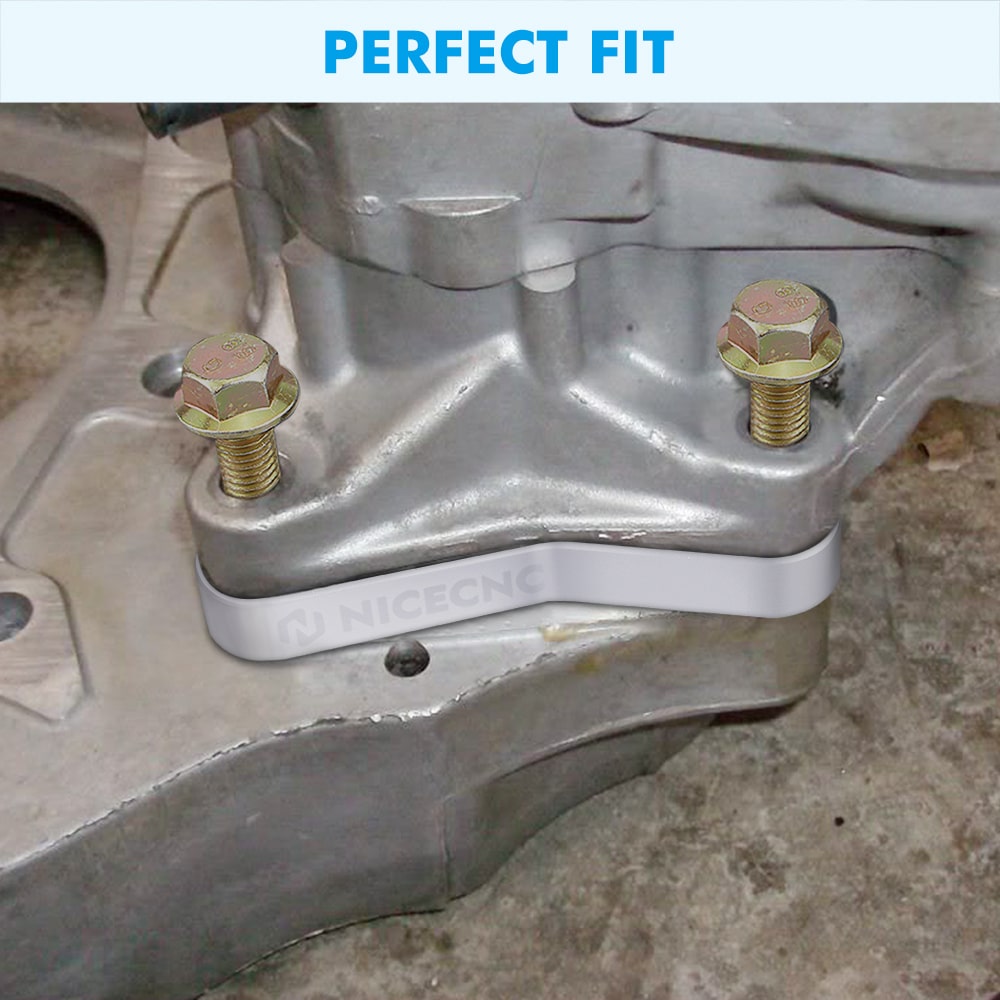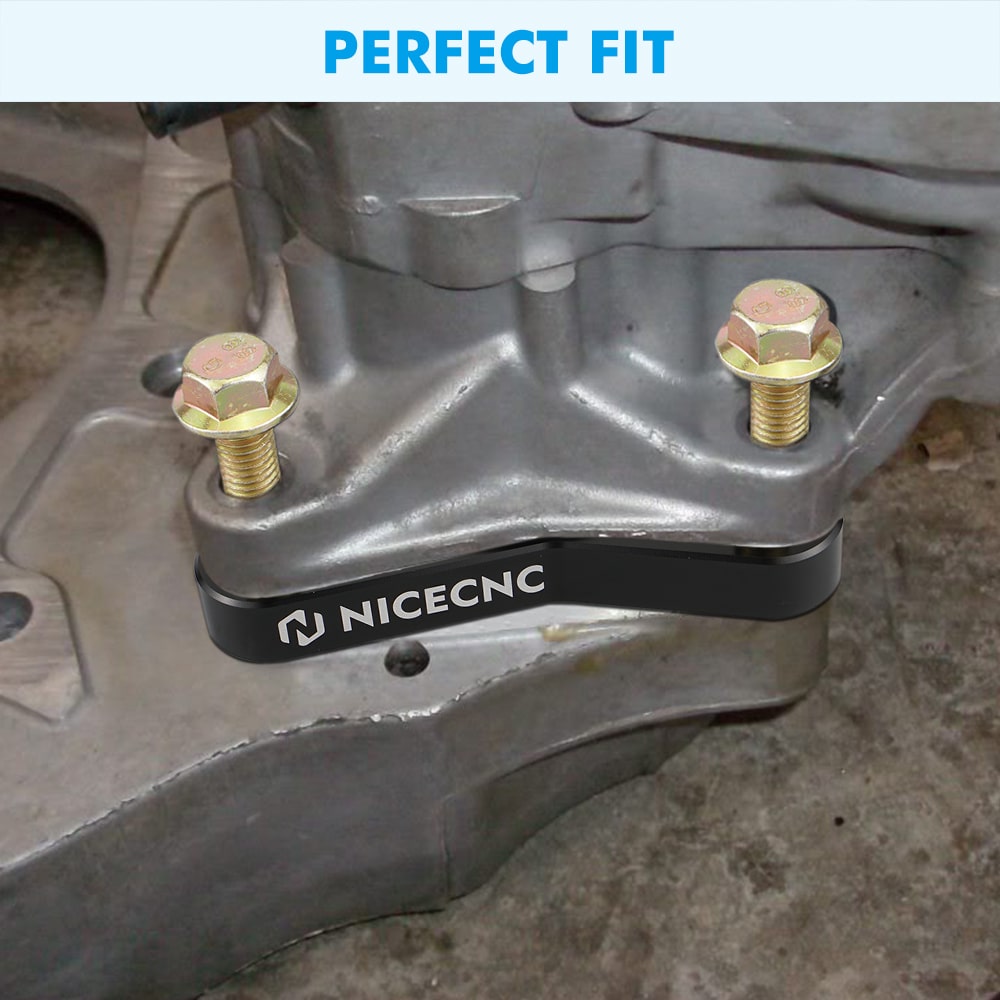 Starter Spacer NV4500 Transmission NV5600 Flywheel For Dodge RAM 2500 3500 5.9L
Features:
Made from premium billet aluminum, super lightweight and sturdy.
Processed by anodizing for added corrosion resistance and a sleek look. Adapt well to any bad weather conditions.
Machined by the latest-generation CNC technology. Perfectly fit your starter for secure installation.
This Starter Spacer Kit Allows the use of the 5 Speed (NV4500) Starter and NV4500 Transmission with an NV5600 Flywheel used with an NV4500 Dual Disc Clutch Or Used with 13" upgrades and NV4500 Dual Discs.
This Starter Spacer Kit Can also be used as a direct replacement for the factory plastic spacer on the NV5600.
Item Specifications:
Brand: NICECNC
Condition: 100% Brand new
Material: Billet aluminum
Processing: CNC-machined


Package Included:
1x Starter Spacer (including all necessary mounting hardware)




Fitment:
For Dodge RAM 2500/3500 5.9l Cummins 1994-2002
Note: Fit for 5.9l Cummins Diesel non-High Output engines.



Installation:
1. Place starter spacer in position on transaxle bell housing, flange toward the flywheel.
2. Place starter in position on bell housing.
3. Install bolts to hold the starter to transaxle bell housing.
4. Connect the solenoid connector into the starter.
5. Install nut to hold B+ terminal to the starter solenoid.
6. Lower vehicle.
7. Connect battery negative cable.
8. Verify starter operation.


Disclaimer:
Nicecnc Store parts are not sponsored or endorsed by, or affiliated with the brands its parts fit, including Porsche, Subaru, Jaguar, BMW, Isuzu, Chrysler, Dodge, Jeep, Buick, Cadillac, Chevrolet, GMC, Volvo, Land Rover, Oldsmobile, Pontiac, Ford, Lincoln, Mercury, Acura, KIA, Nissan, Infiniti, International Harvester, Mitsubishi, Audi, Lexus, Toyota, Mazda, Volkswagen, Suzuki, Saab, Honda, Alfa Romeo, Saleen, Mercedes-Benz, Nash, Hummer, Freightliner, Datsun, Saturn, Turner, Geo, Lada, Fiat, Daihatsu, Opel, Vauxhall, Sabra, Tesla, Ram, Rover, Skoda, Healey, Mini, Smart, Scion, Renault, Seat, Peugeot, Merkur, Astra, Tucker, VW, Routan, Tiguan, Touareg, Jetta, Gti, Passat, Golf, Bosch, Denso, Holden, Chery, Mercedes Benz, Holden Special Vehicles, Hyundai, Trabant, Citroën, Freightline, etc.