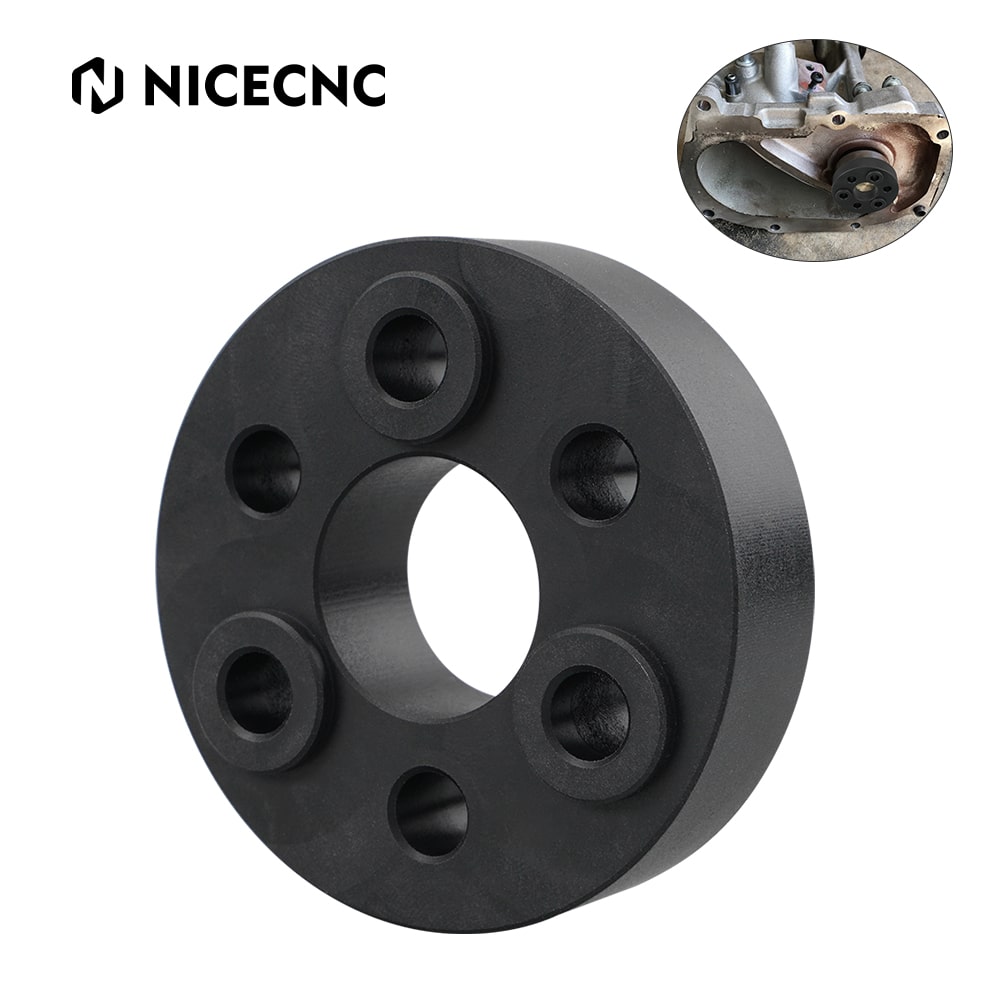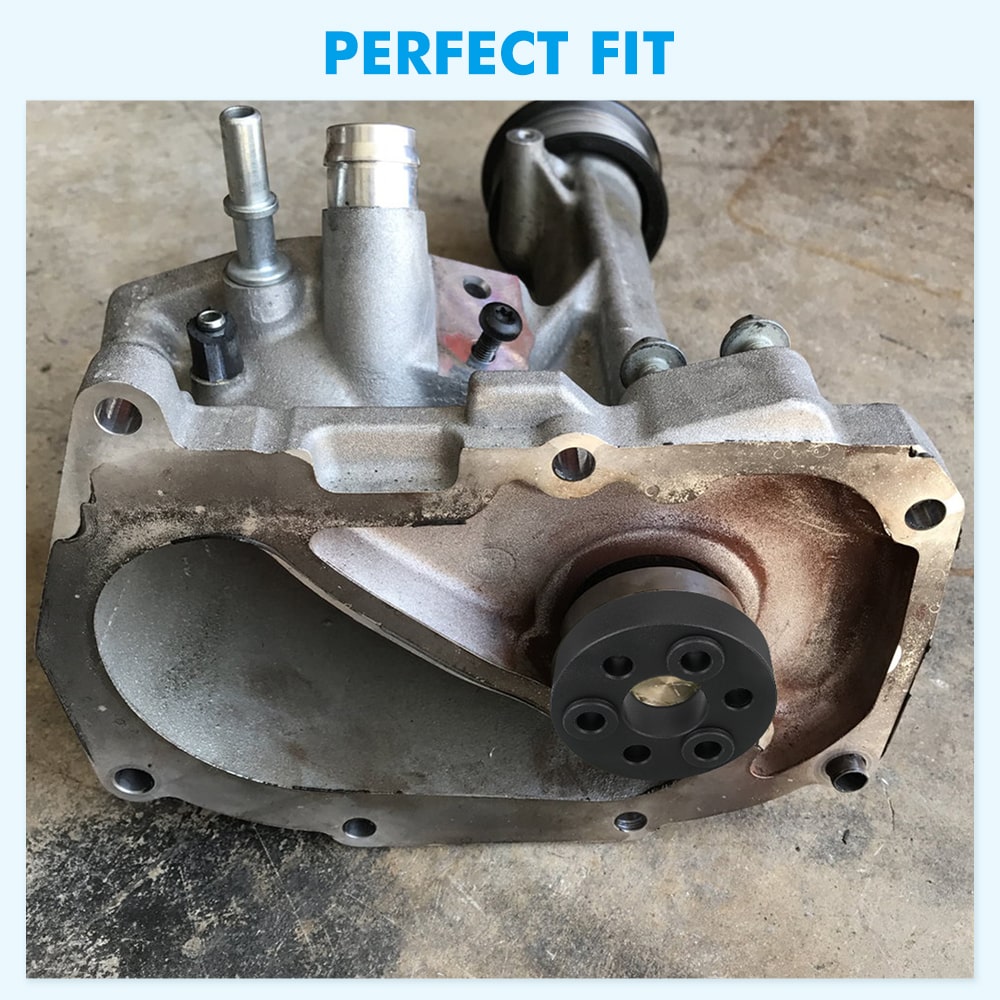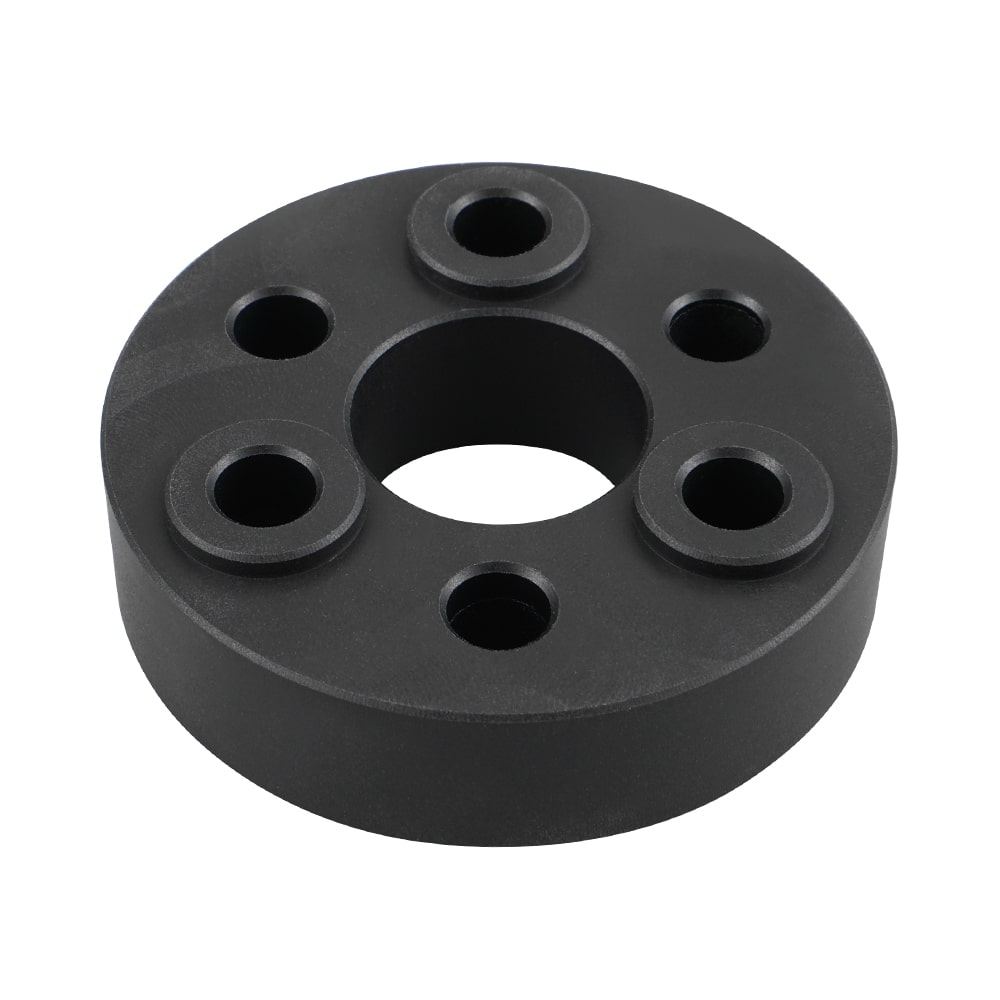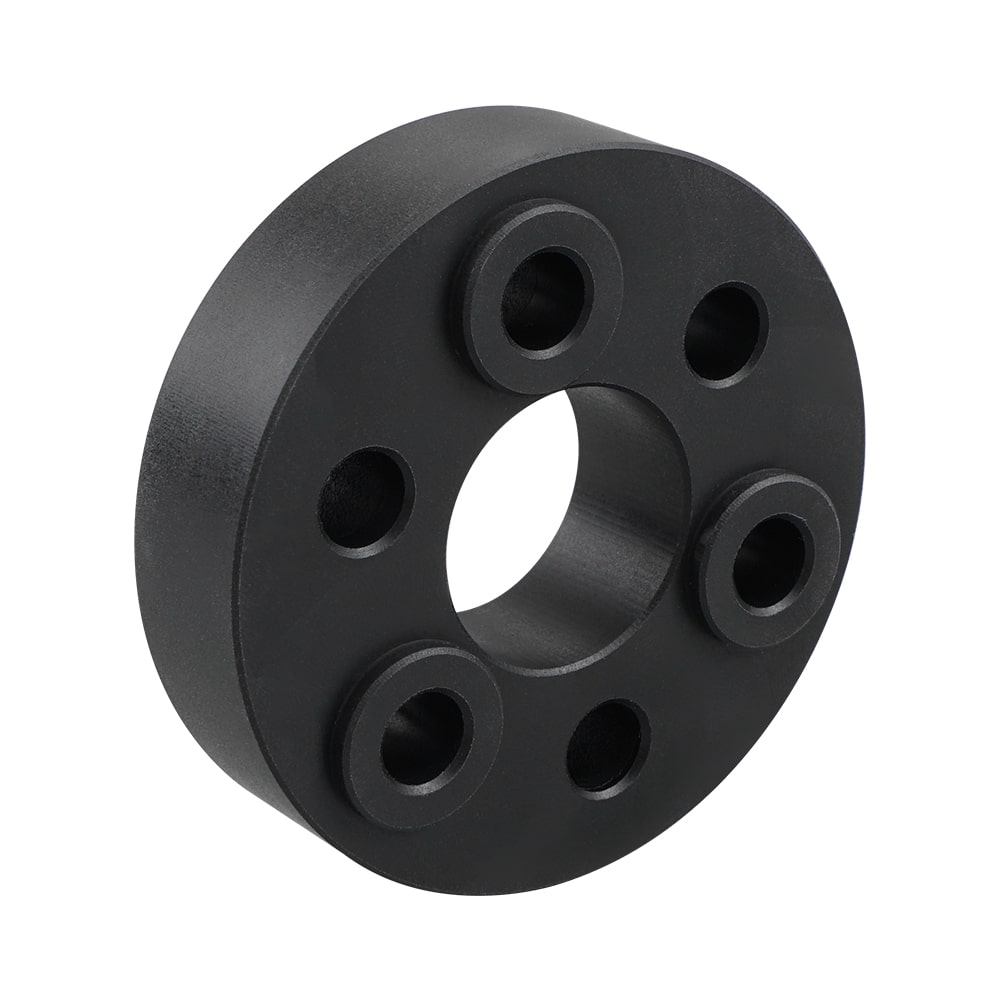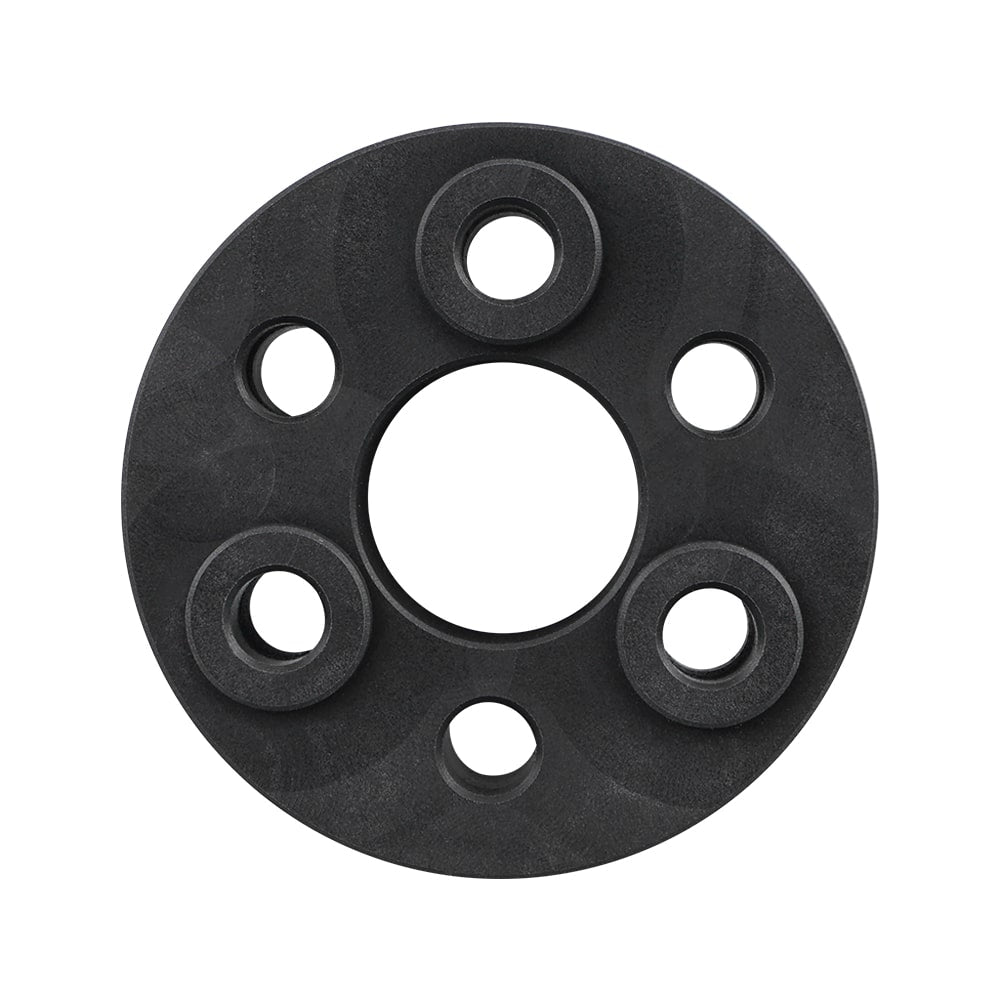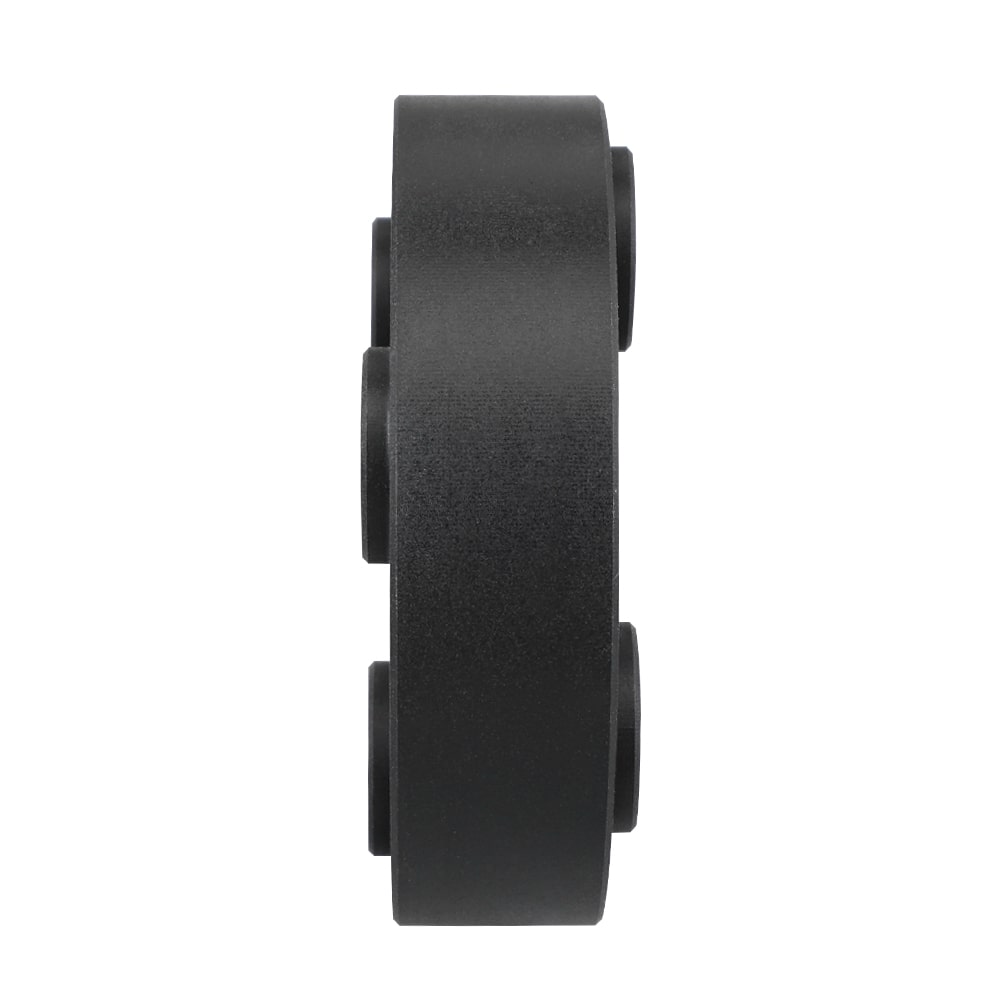 Supercharger Coupler Isolator Oil Filled Nylon For Jaguar Range Rover Land 5.0
Features:
This upgraded nylon coupler features torsional stiffness and great flexibility in power transmission. Allow small non-centering, absorb impact, and reduce the lateral load on the bearing.
The supercharger coupler connects the front nose to the superchargers' gears and reduces shock load that'll damage the teeth of supercharger gears.
Failed couplers make a rattling sound in superchargers at idling but diminish as you drive faster. If that happens, you should remove the worn coupler in time to prevent further damage to your supercharger's internal parts.
Replace the spring-loaded noise isolator.
Item Specifications:
Condition: 100% Brand new
Material: Nylon


Package Included:
1x Supercharger Coupler


Fitment:
For all Jaguar Land Rover (JLR) 5.0L Engines with the vacuum bypass actuator
For Jaguar XJ 2010-2019
For Jaguar F-Type 2013-2020
For Land Rover Range Rover 2010-2020
 
Note: Does not fit 3.0 liter engines



Disclaimer:
Nicecnc Store parts are not sponsored or endorsed by, or affiliated with the brands its parts fit, including Porsche, Subaru, Jaguar, BMW, Isuzu, Chrysler, Dodge, Jeep, Buick, Cadillac, Chevrolet, GMC, Volvo, Land Rover, Oldsmobile, Pontiac, Ford, Lincoln, Mercury, Acura, KIA, Nissan, Infiniti, International Harvester, Mitsubishi, Audi, Lexus, Toyota, Mazda, Volkswagen, Suzuki, Saab, Honda, Alfa Romeo, Saleen, Mercedes-Benz, Nash, Hummer, Freightliner, Datsun, Saturn, Turner, Geo, Lada, Fiat, Daihatsu, Opel, Vauxhall, Sabra, Tesla, Ram, Rover, Skoda, Healey, Mini, Smart, Scion, Renault, Seat, Peugeot, Merkur, Astra, Tucker, VW, Routan, Tiguan, Touareg, Jetta, Gti, Passat, Golf, Bosch, Denso, Holden, Chery, Mercedes Benz, Holden Special Vehicles, Hyundai, Trabant, Citroën, Freightline, etc.