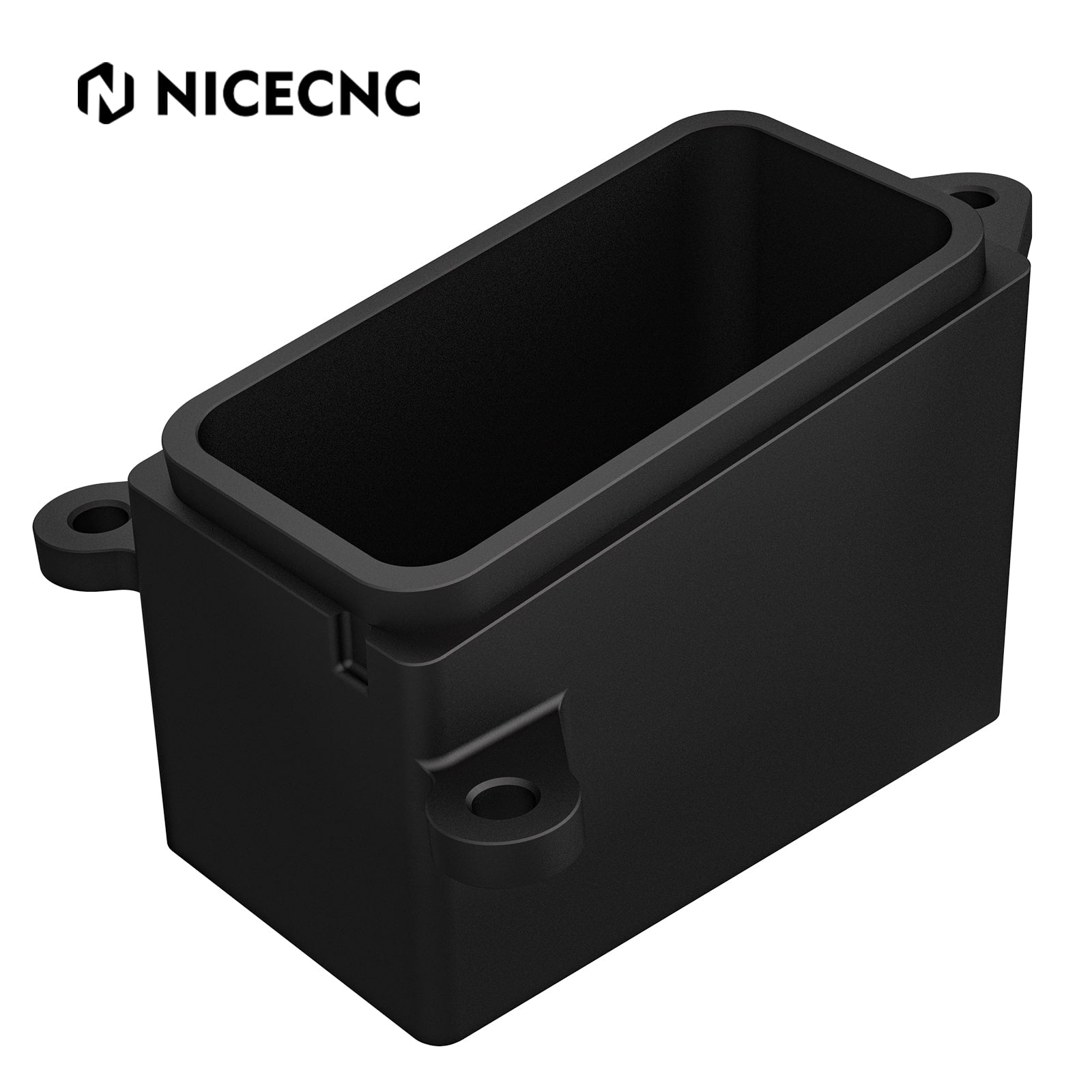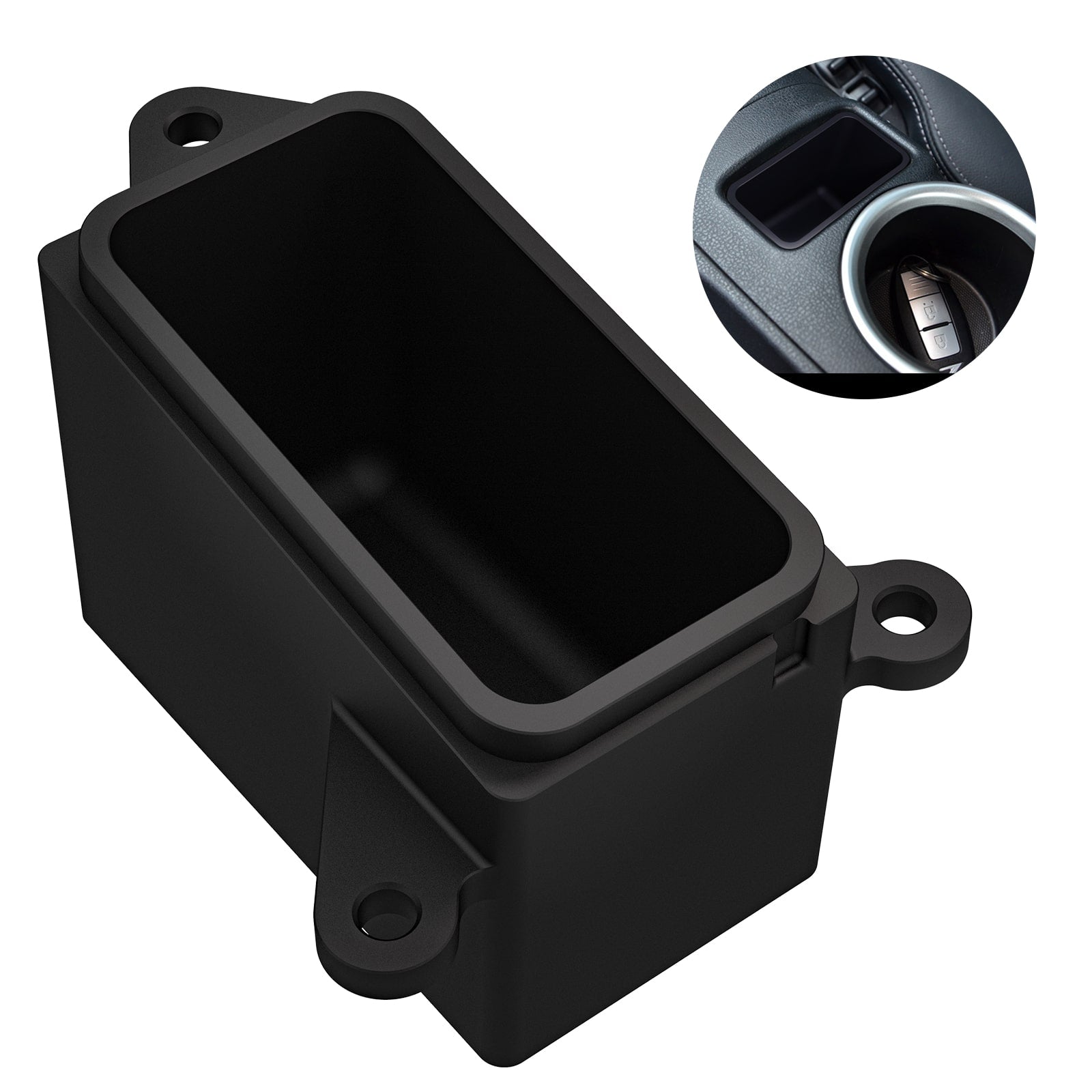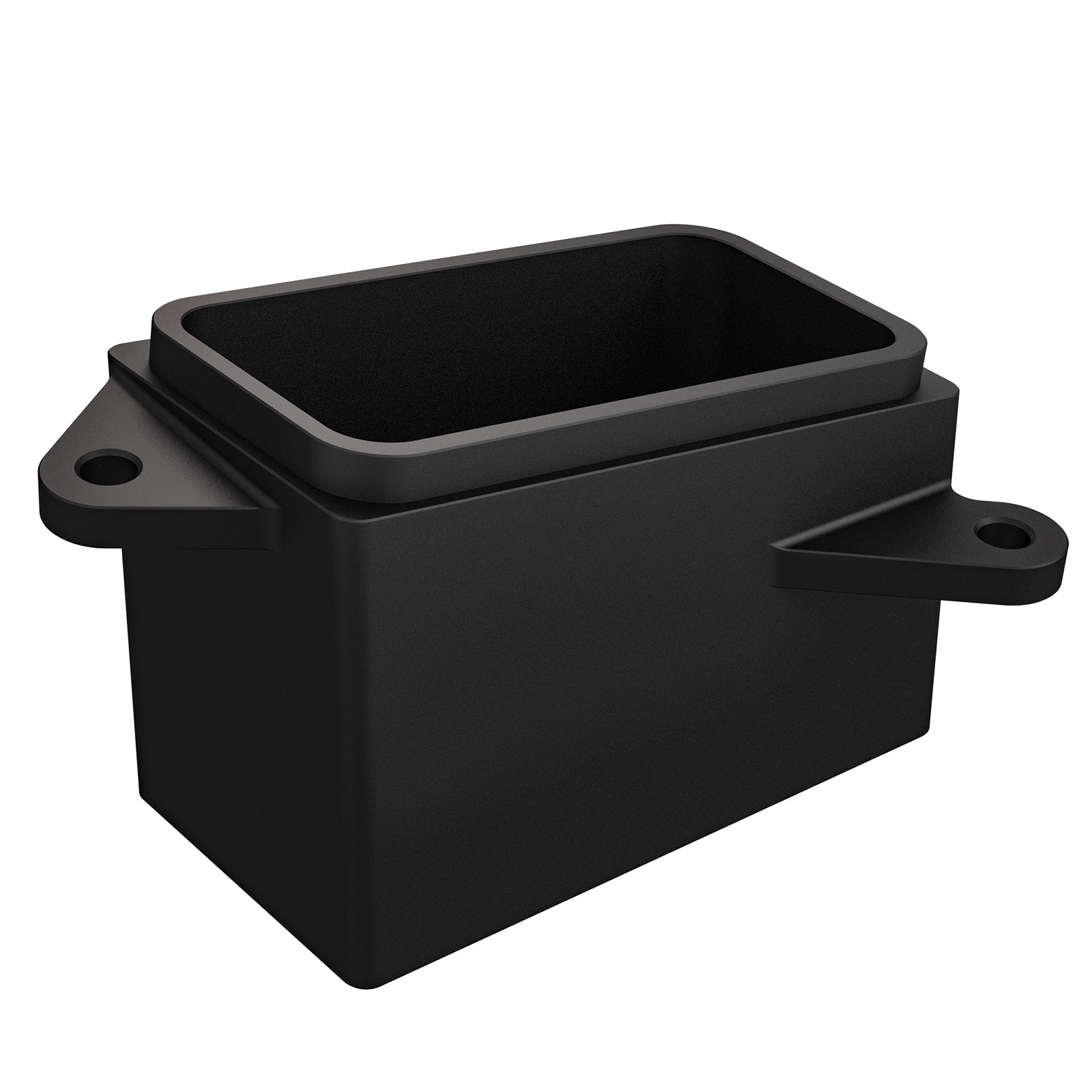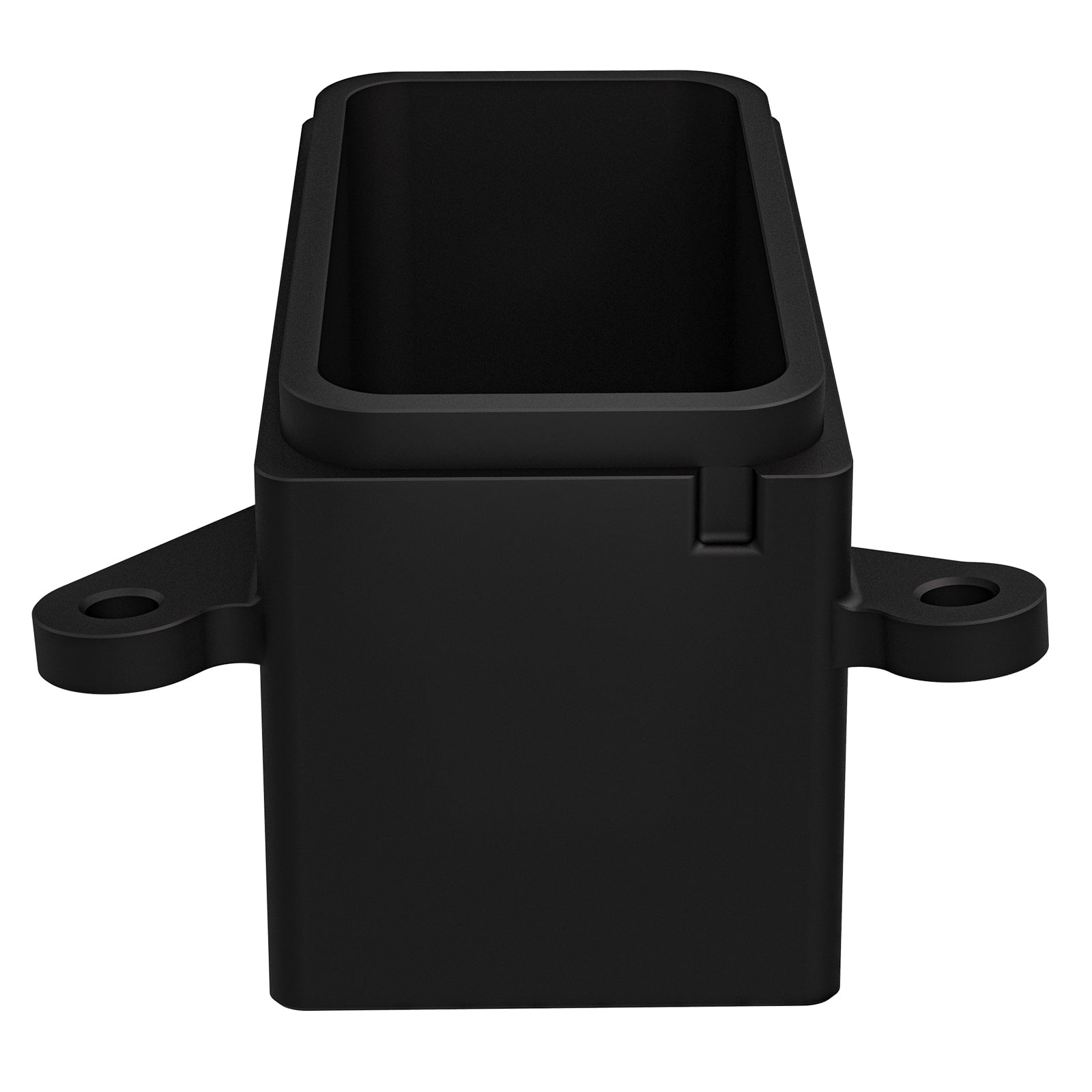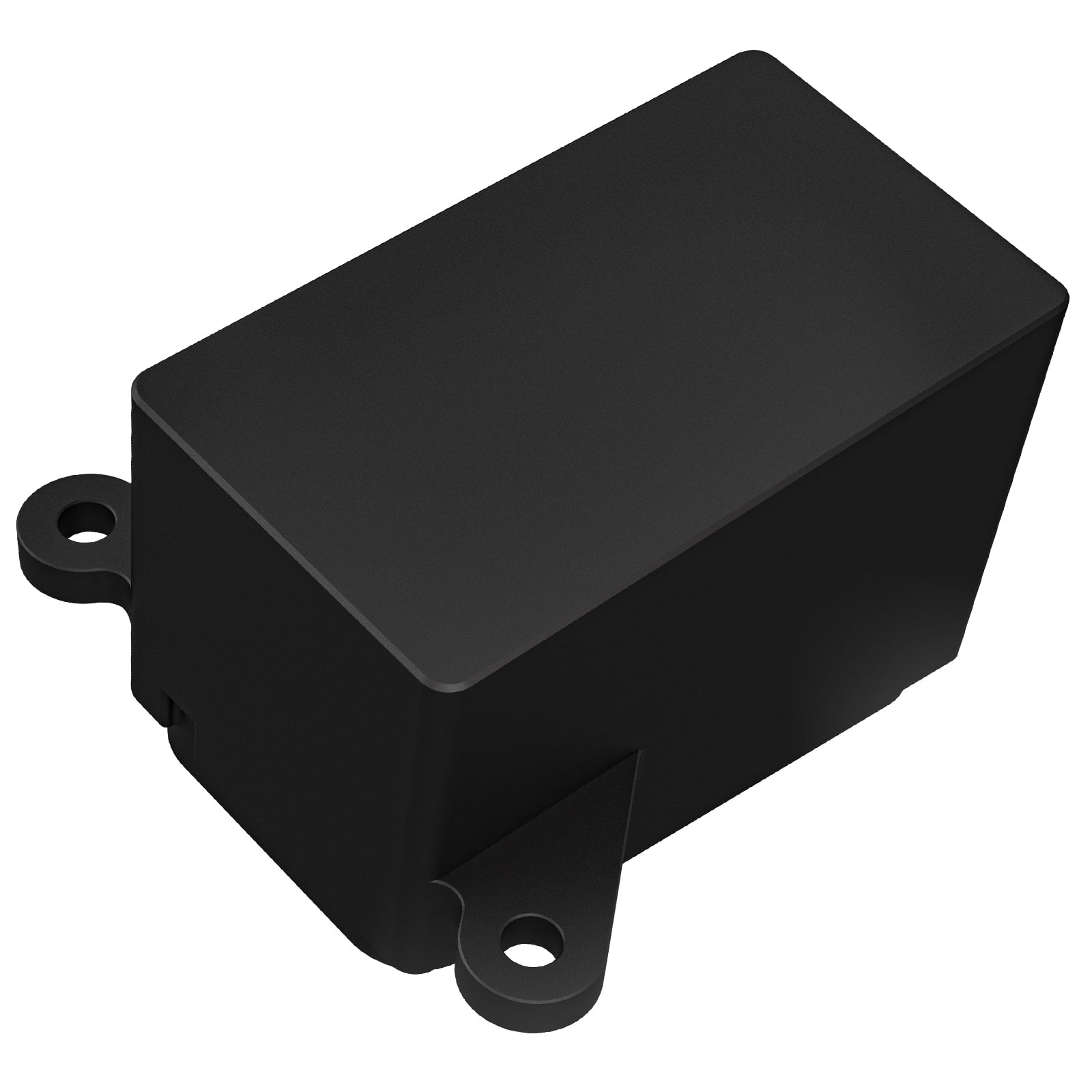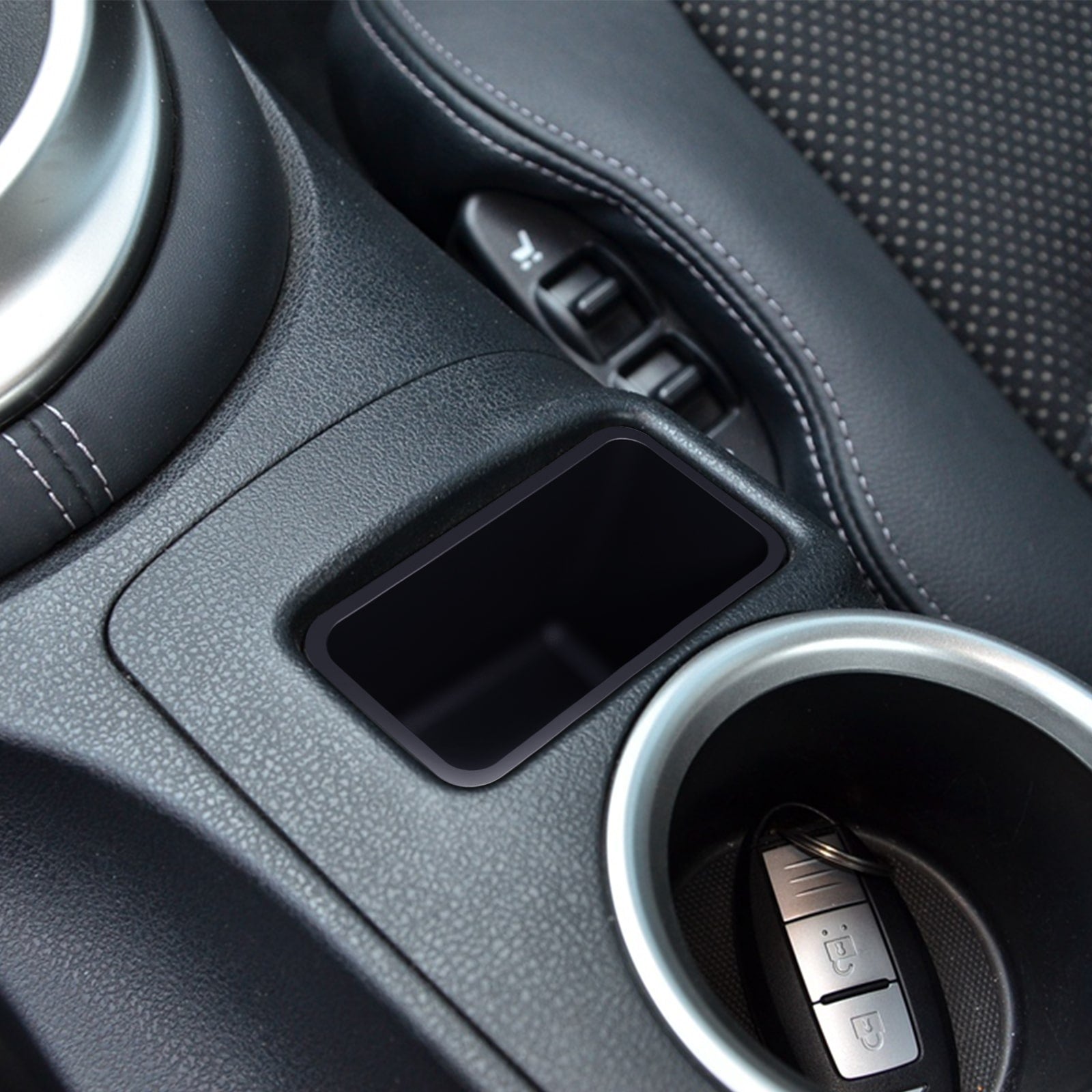 Cubby Insert Blank Button Eliminator for Nissan 370Z 2009-2020
Features:
Get rid of the useless blank button and provide extra storage for your interior in the 370Z.
Made of durable engineering plastics, restore comfortable hand feel just like a factory option.
Machined by cutting-edge CNC technology, accuracy of each cutting part can be ensured for easy installation.
Easily mounts up with the original screws and mounts up perfectly with stock holes.
Item Specifications:
Brand: NICECNC
Condition: 100% Brand new
Material: POM
Processing: CNC-machined
Package Included:
1X Cubby Insert - Blank Button Eliminator
Fitment:
For Nissan 370Z 2009-2020
Note:
The Cubby Insert won't fit the scheme for Iphone 13 pro max

Disclaimer: 
NiceCNC parts are not sponsored or endorsed by, or affiliated with the brands its parts fit, including Porsche, Subaru, Jaguar, BMW, Isuzu, Chrysler, Dodge, Jeep, Buick, Cadillac, Chevrolet, GMC, Volvo, Land Rover, Oldsmobile, Pontiac, Ford, Lincoln, Mercury, Acura, KIA, Nissan, Infiniti, International Harvester, Mitsubishi, Audi, Lexus, Toyota, Mazda, Volkswagen, Suzuki, Saab, Honda, Alfa Romeo, Saleen, Mercedes-Benz, Nash, Hummer, Freightliner, Datsun, Saturn, Turner, Geo, Lada, Fiat, Daihatsu, Opel, Vauxhall, Sabra, Tesla, Ram, Rover, Skoda, Healey, Mini, Smart, Scion, Renault, Seat, Peugeot, Merkur, Astra, Tucker, VW, Routan, Tiguan, Touareg, Jetta, Gti, Passat, Golf, Bosch, Denso, Holden, Chery, Mercedes Benz, Holden Special Vehicles, Hyundai, Trabant, Citroën, Freightline, etc.