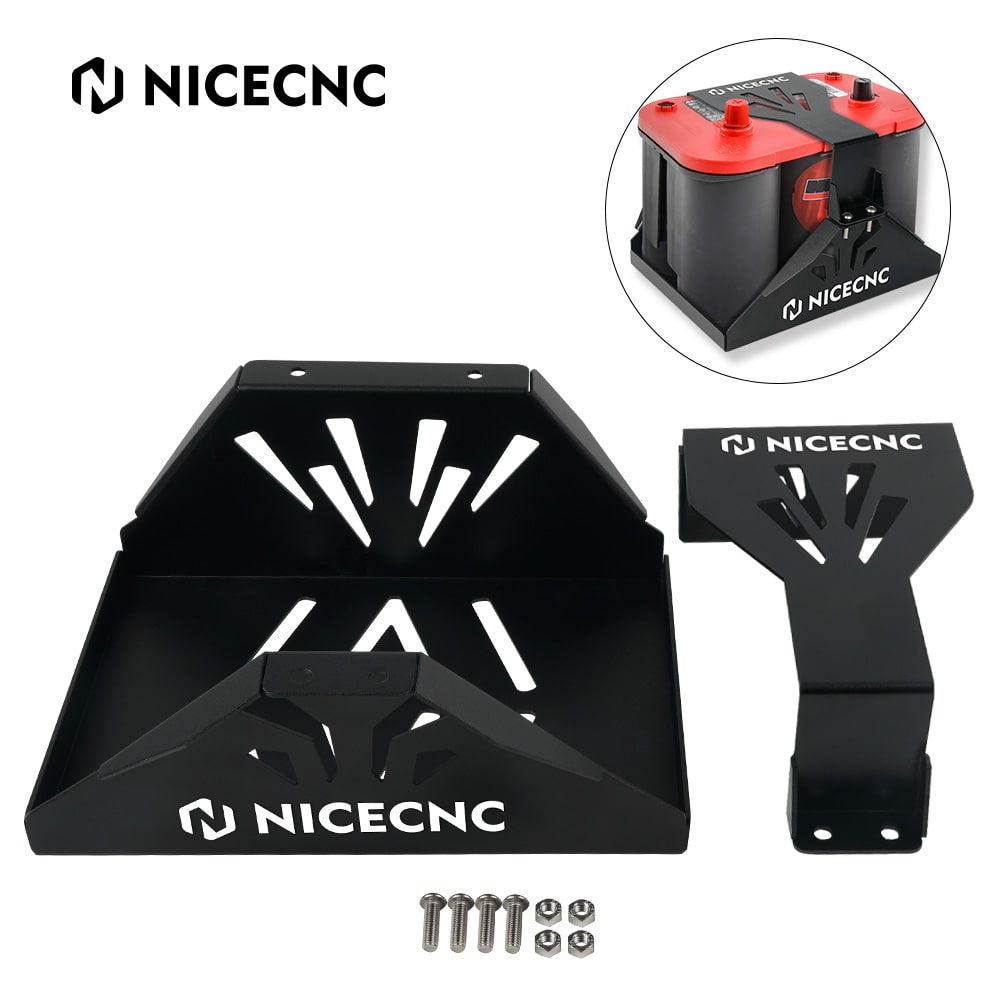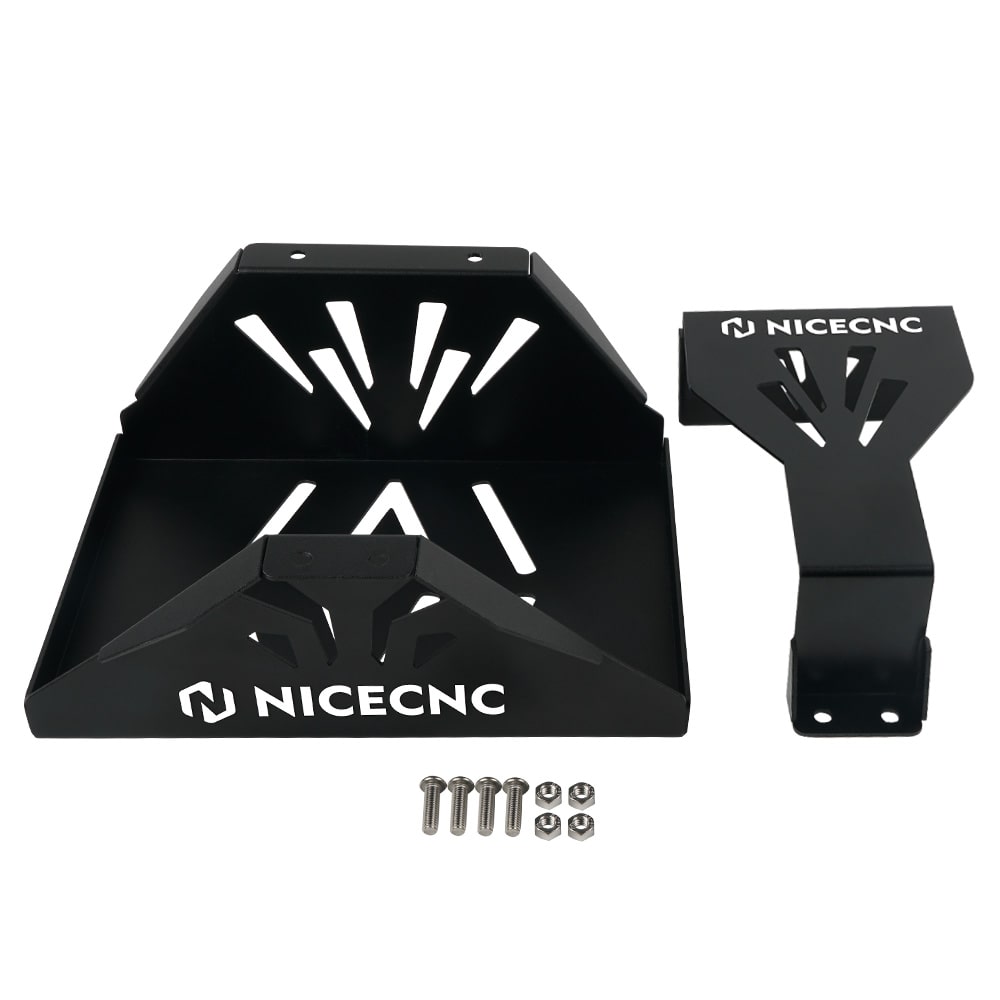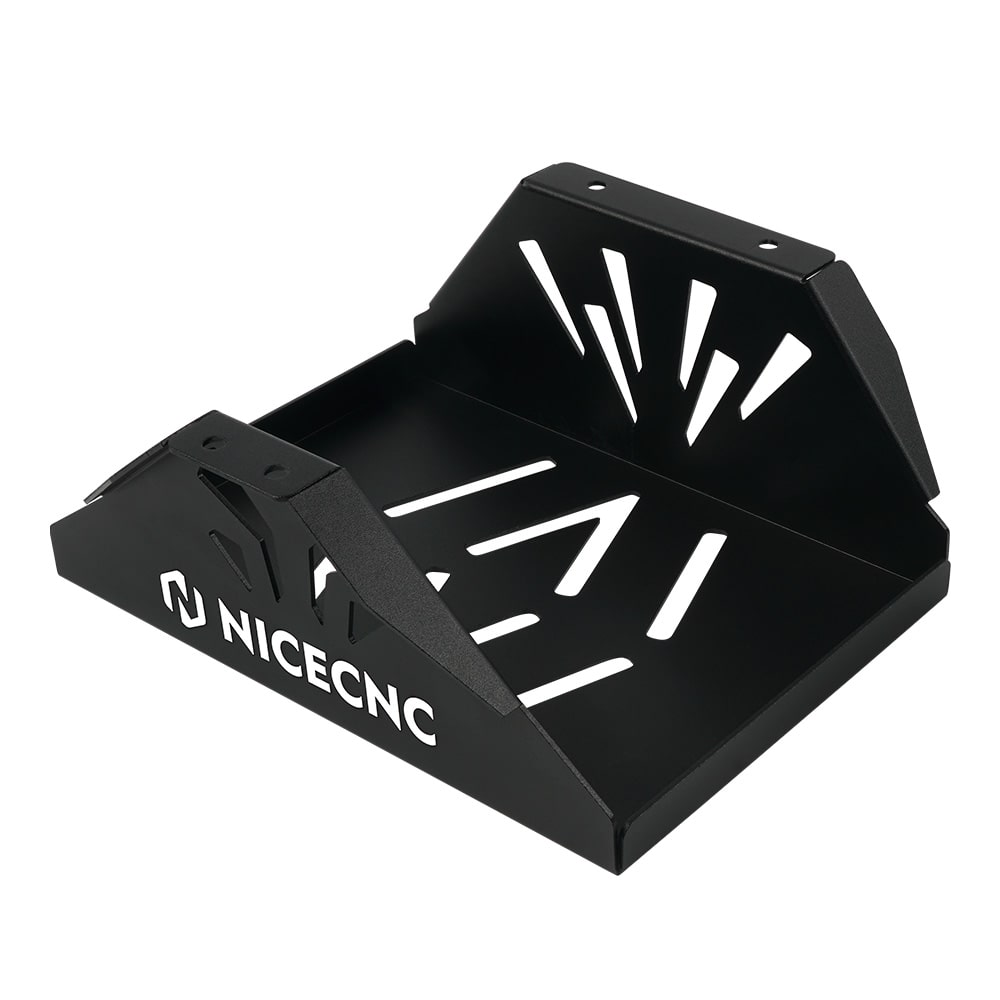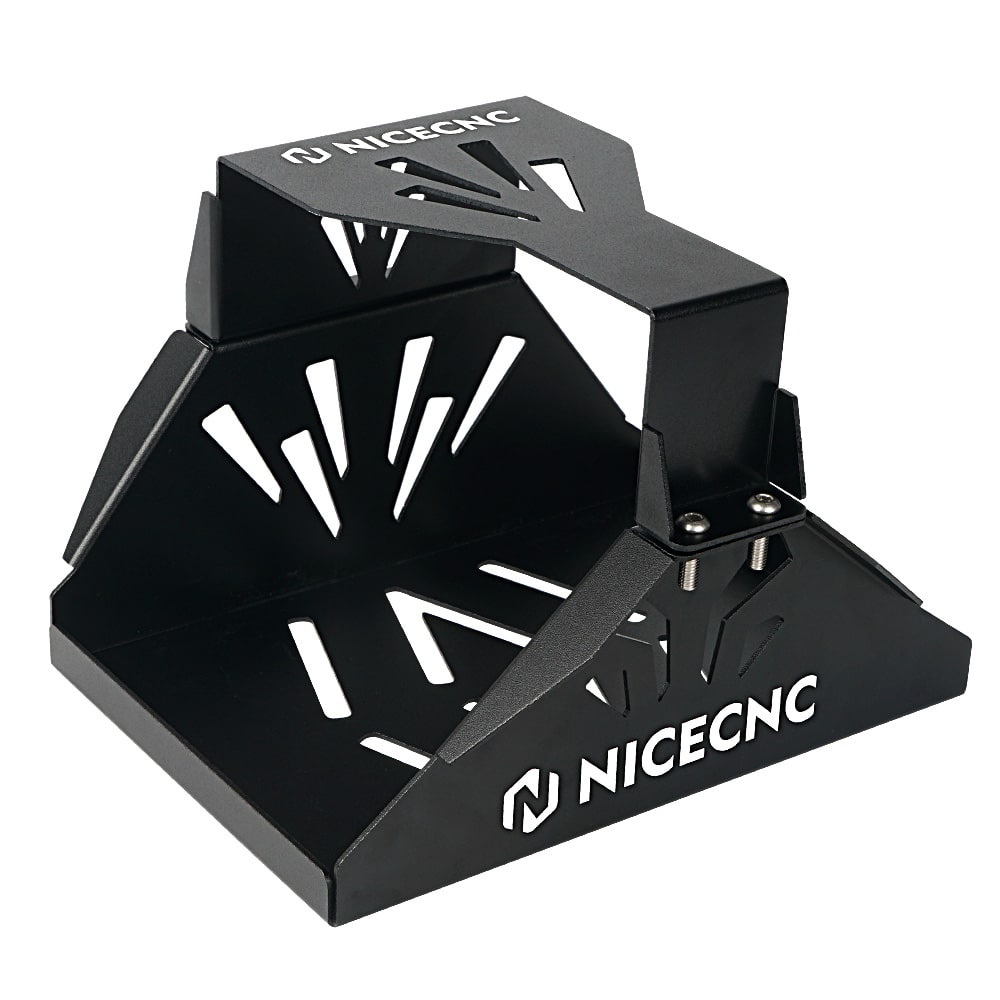 Battery Tray Hold Down Bracket for Group 34
Features:
Made from premium 6061 aluminum, lightweight, super sturdy and not easy to flex.
Securely hold your battery in place with no movement and protect your battery from collision.
Concise and functional design that gets you easier access to your battery terminals.
Shaped by break-bending Sandblasting oxidation, the coating is really well done and acid resistant. Not flashy or fancy but doing a great job.
Our battery hold downs will allow you to install your Group 34 (Blue /Red /Yellow Top) battery. Providing great value for anyone looking to upgrade their battery tray.
Item Specifications:
Brand: NICECNC
Condition: 100% Brand new
Material: 6061 Aluminum
Surface: Anodization
Processing: bending
Color: Black


Package Included:
1 Set of Battery Hold Down(including stainless steel mounting hardware)



Fitment:
Compatible with Group 34 (Blue /Red /Yellow Top) battery



Disclaimer:
Nicecnc Store parts are not sponsored or endorsed by, or affiliated with the brands its parts fit, including Porsche, Subaru, Jaguar, BMW, Isuzu, Chrysler, Dodge, Jeep, Buick, Cadillac, Chevrolet, GMC, Volvo, Land Rover, Oldsmobile, Pontiac, Ford, Lincoln, Mercury, Acura, KIA, Nissan, Infiniti, International Harvester, Mitsubishi, Audi, Lexus, Toyota, Mazda, Volkswagen, Suzuki, Saab, Honda, Alfa Romeo, Saleen, Mercedes-Benz, Nash, Hummer, Freightliner, Datsun, Saturn, Turner, Geo, Lada, Fiat, Daihatsu, Opel, Vauxhall, Sabra, Tesla, Ram, Rover, Skoda, Healey, Mini, Smart, Scion, Renault, Seat, Peugeot, Merkur, Astra, Tucker, VW, Routan, Tiguan, Touareg, Jetta, Gti, Passat, Golf, Bosch, Denso, Holden, Chery, Mercedes Benz, Holden Special Vehicles, Hyundai, Trabant, Citroën, Freightline, etc.