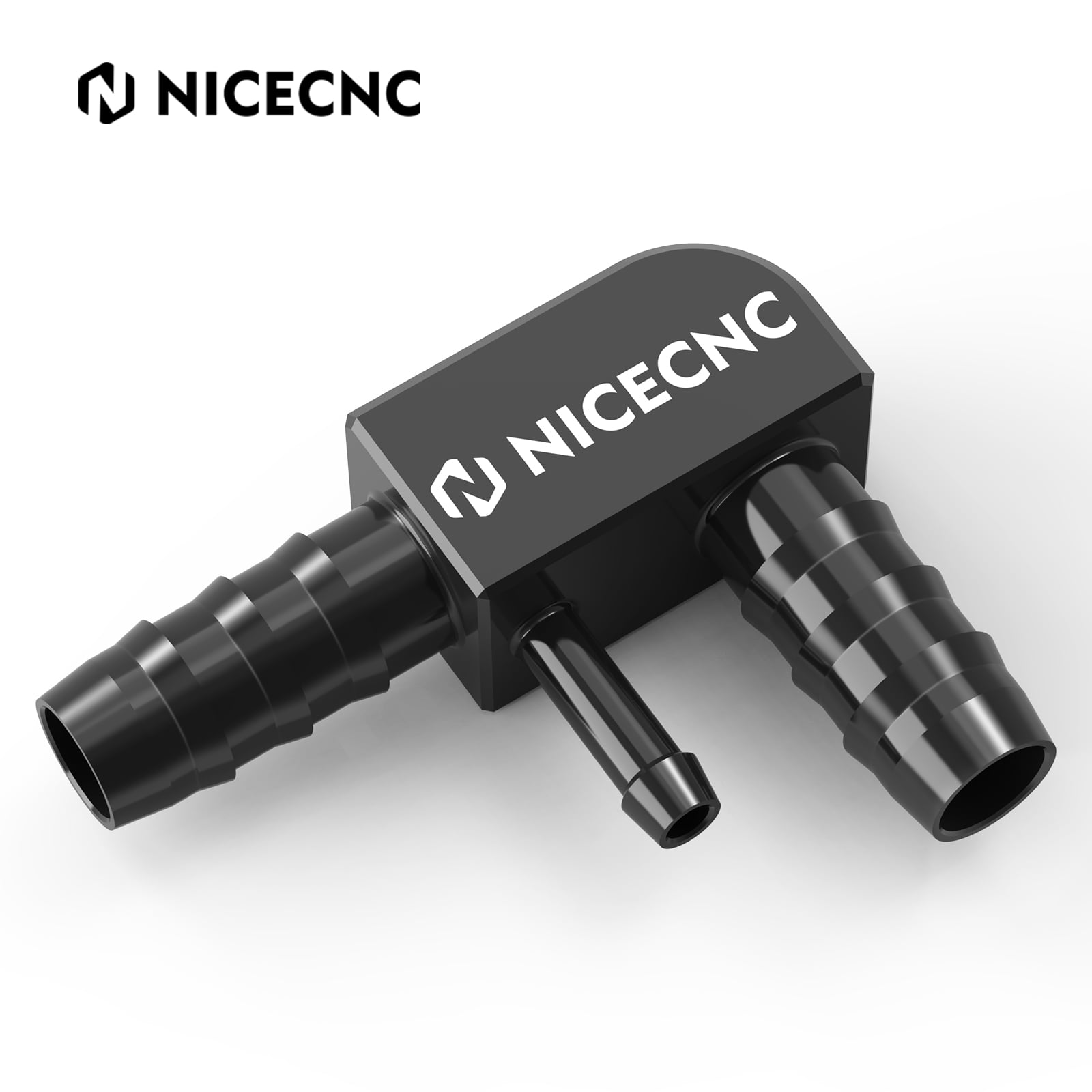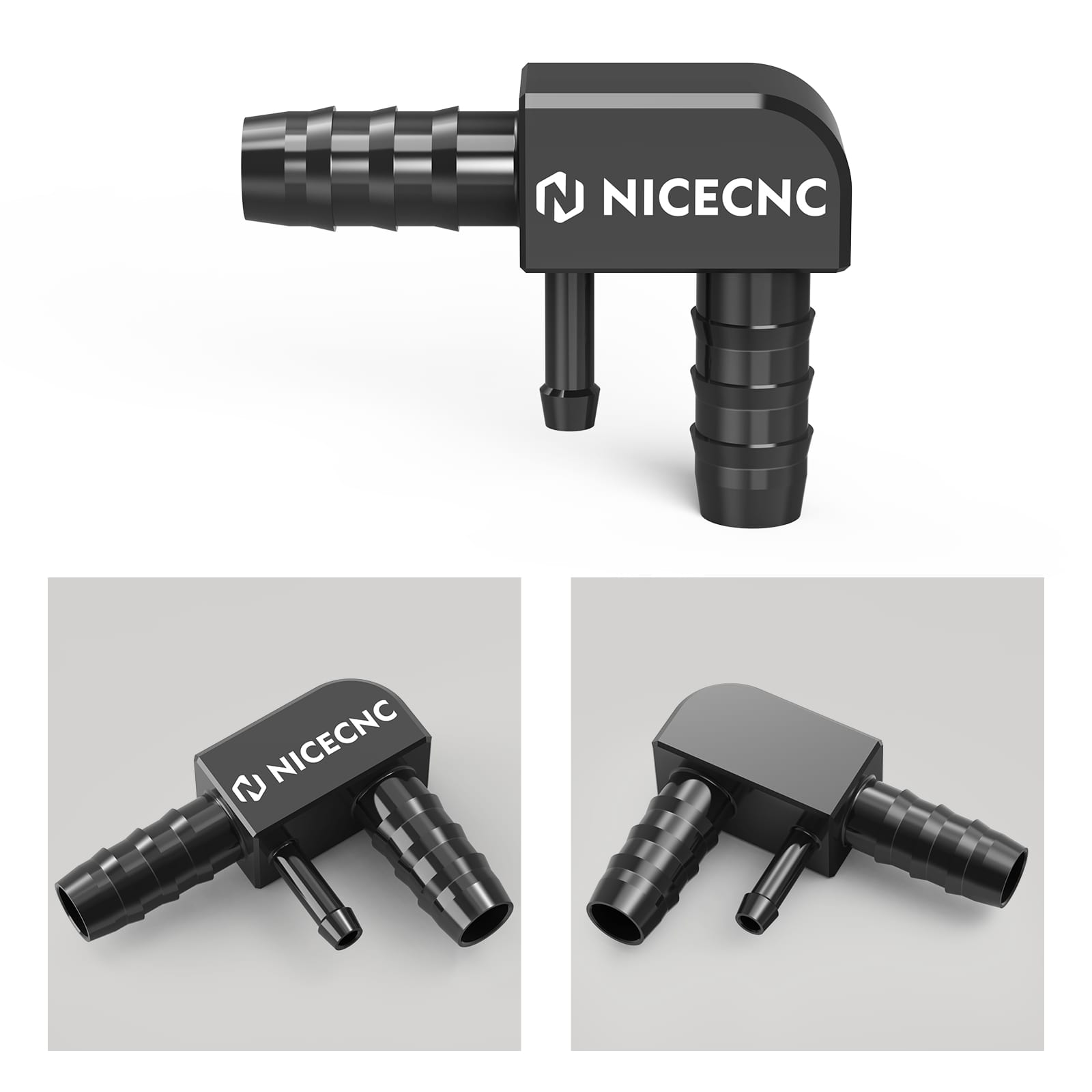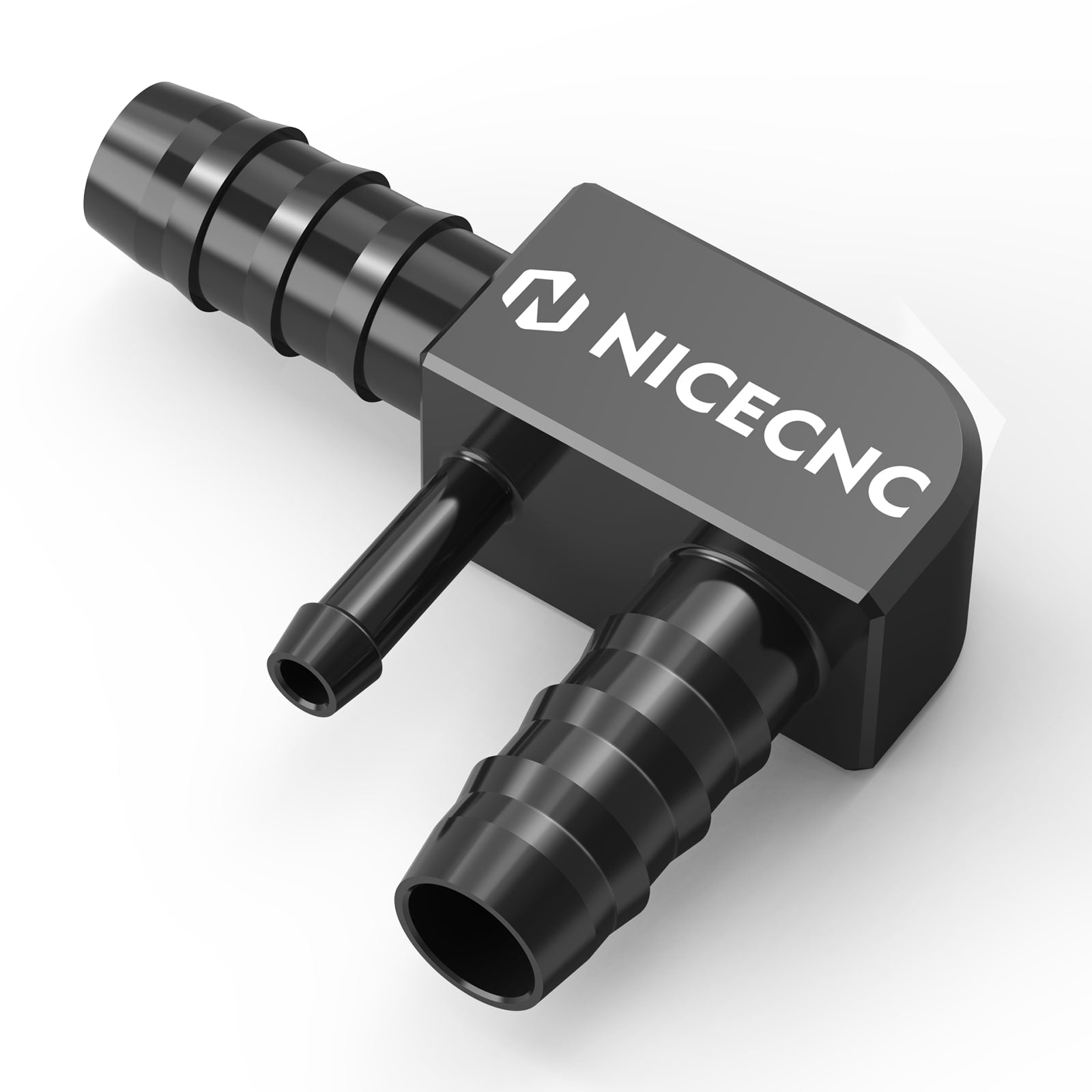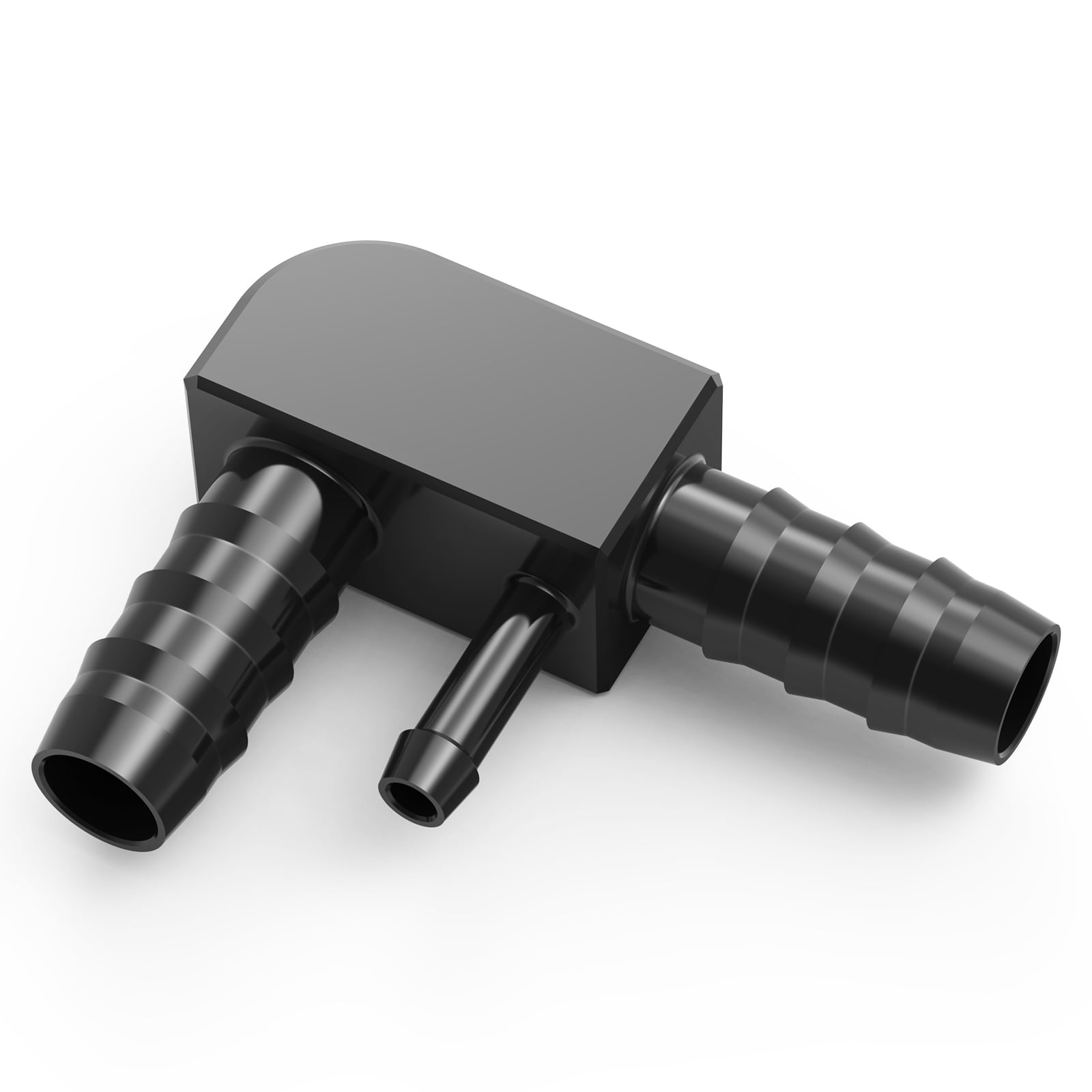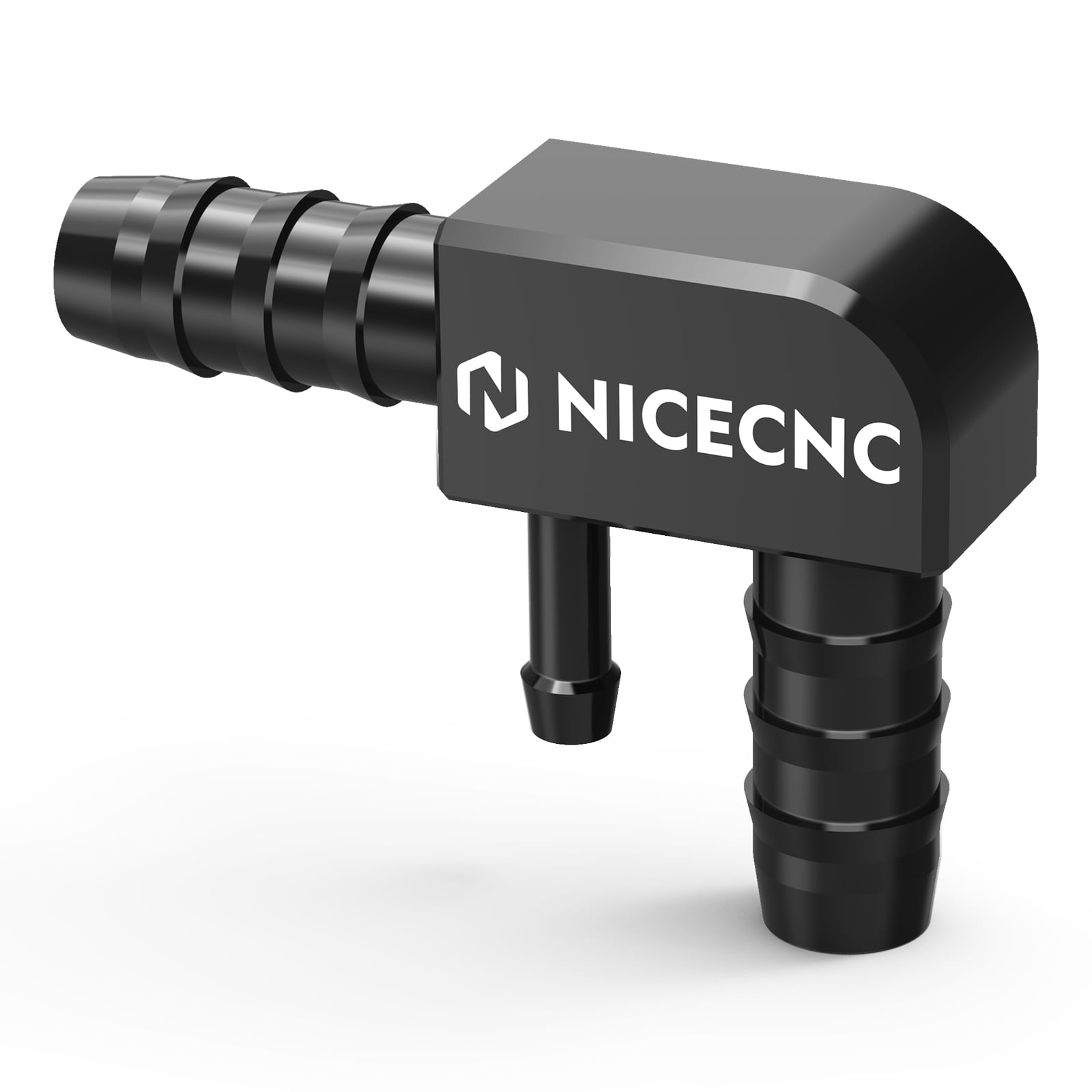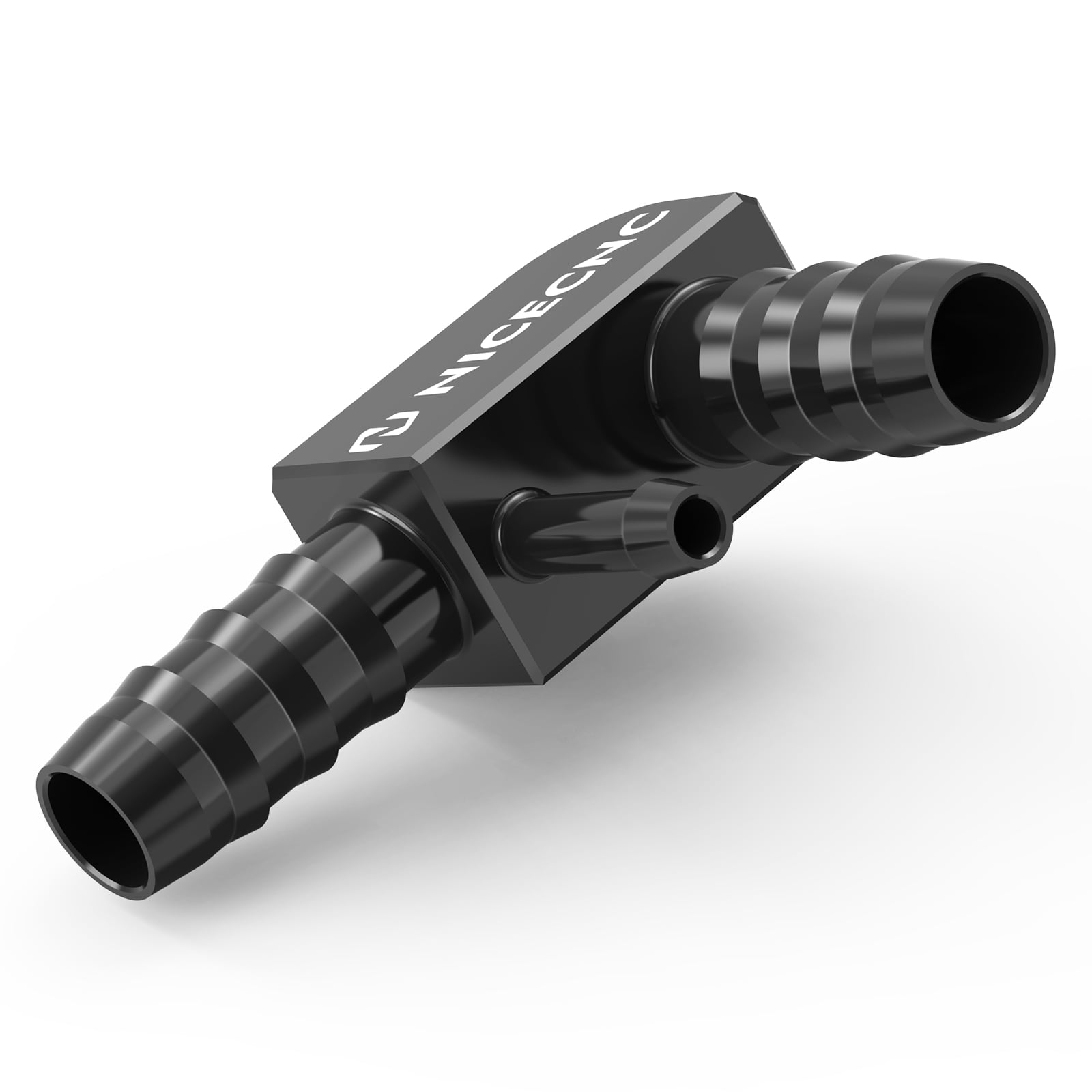 Aluminum Vacuum Hose F-Connector For BMW E39 E46 Z3 Engine
Features:
Vacuum Hose F-Connector-Located on the intake hood, provides connection points for the vacuum lines to the brake booster and fuel pressure regulator.
Sturdy and durable-Made of premium aircraft 6061 aluminum. More durable than those plastic and rubber stock which tends to age and become brittle and break when exposed to the heat of the air. A vacuum leak may lead to idling, evaporation fault codes and other problems.
High Accuracy-Processed by cutting-edge CNC technology, ensure a higher level of craftsmanship for a perfect fit.
Great shiny look-Surface has been anodised for enhanced corrosion and abrasion resistance. Also maintain a sleek look for years to come.
Item Specifics:
Brand: NICECNC
Type: Vacuum Hose F-Connector
Material: 6061 Aluminium
Surface treatment: Anodized
Part Number: 13327503677
Fitment:
For BMW E39 525i 530i
For BMW E46 325i 325xi 330i 330xi
For BMW Z3 2.5i 3.0i
Disclaimer:
Nicecnc parts are not sponsored or endorsed by, or affiliated with the brands its parts fit, including Porsche, Subaru, Jaguar, BMW, Isuzu, Chrysler, Dodge, Jeep, Buick, Cadillac, Chevrolet, GMC, Volvo, Land Rover, Oldsmobile, Pontiac, Ford, Lincoln, Mercury, Acura, KIA, Nissan, Infiniti, International Harvester, Mitsubishi, Audi, Lexus, Toyota, Mazda, Volkswagen, Suzuki, Saab, Honda, Alfa Romeo, Saleen, Mercedes-Benz, Nash, Hummer, Freightliner, Datsun, Saturn, Turner, Geo, Lada, Fiat, Daihatsu, Opel, Vauxhall, Sabra, Tesla, Ram, Rover, Skoda, Healey, Mini, Smart, Scion, Renault, Seat, Peugeot, Merkur, Astra, Tucker, VW, Routan, Tiguan, Touareg, Jetta, Gti, Passat, Golf, Bosch, Denso, Holden, Chery, Mercedes Benz, Holden Special Vehicles, Hyundai, Trabant, Citroën etc.