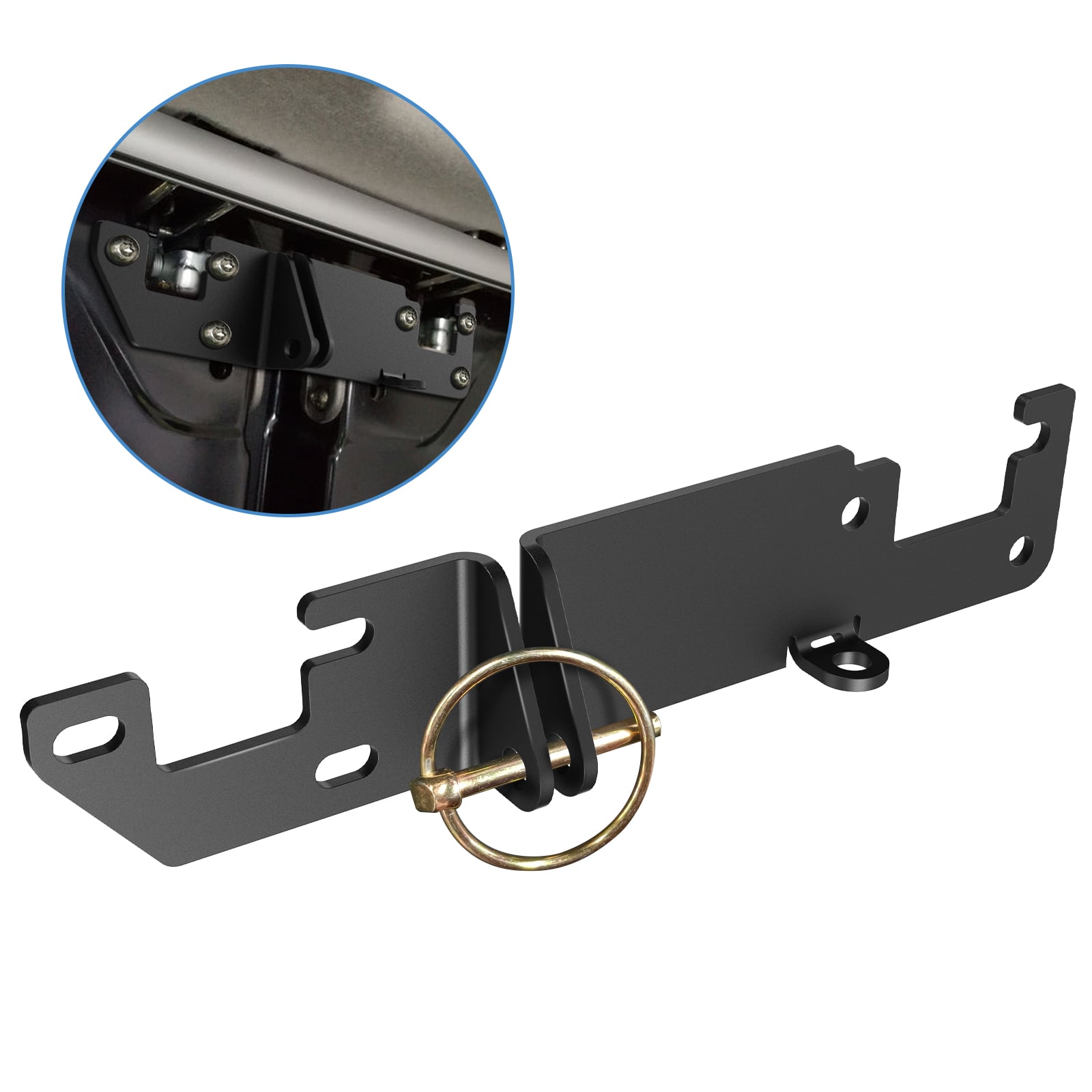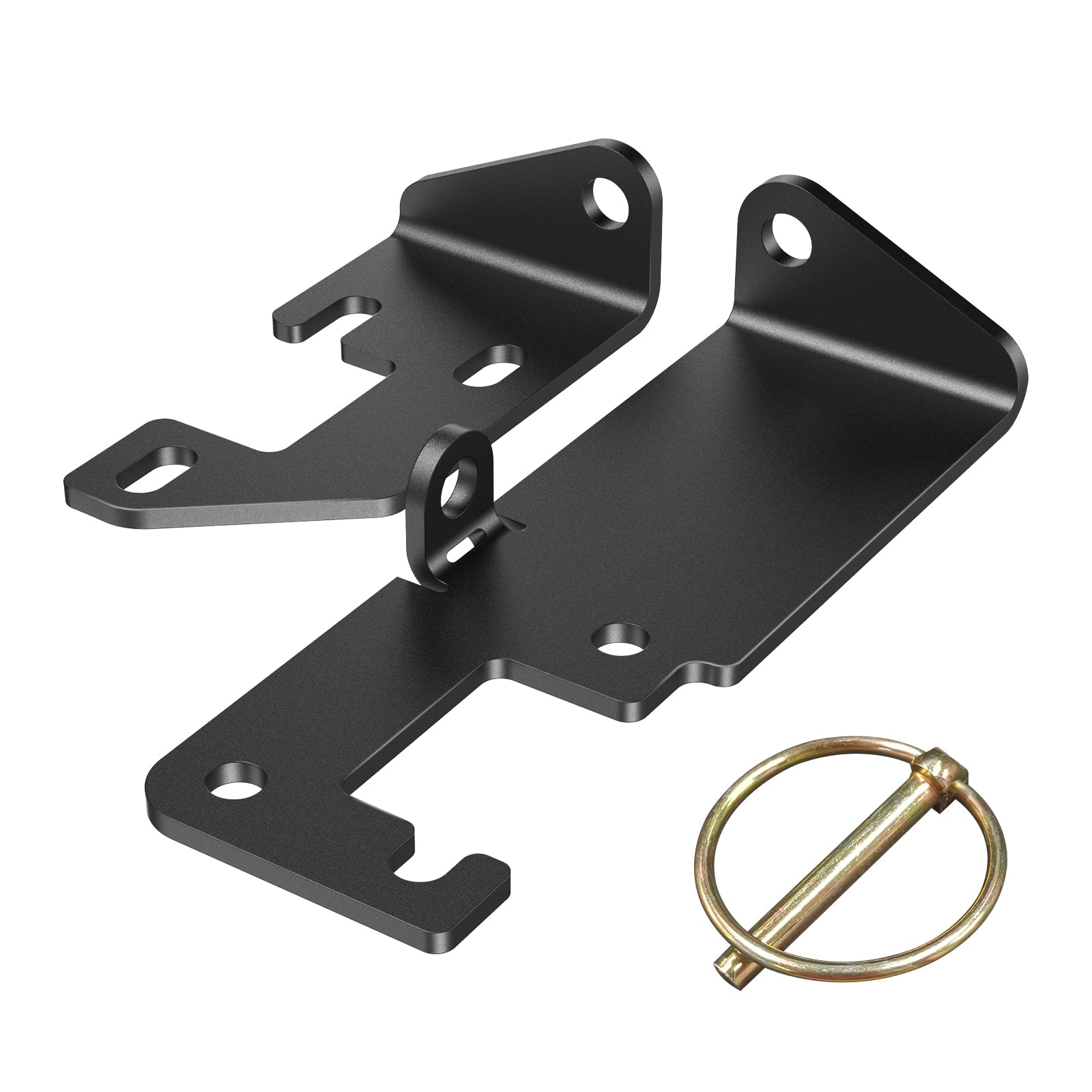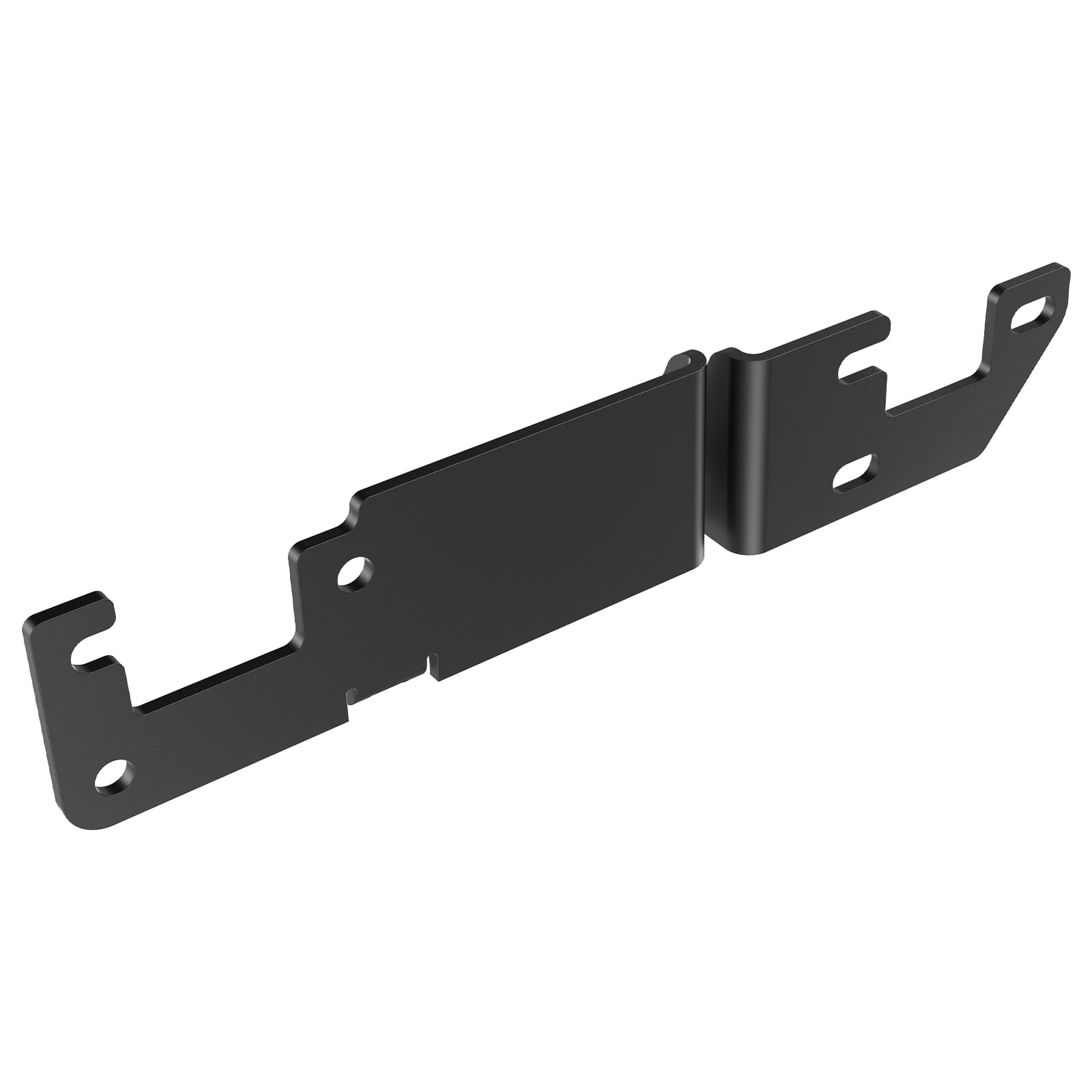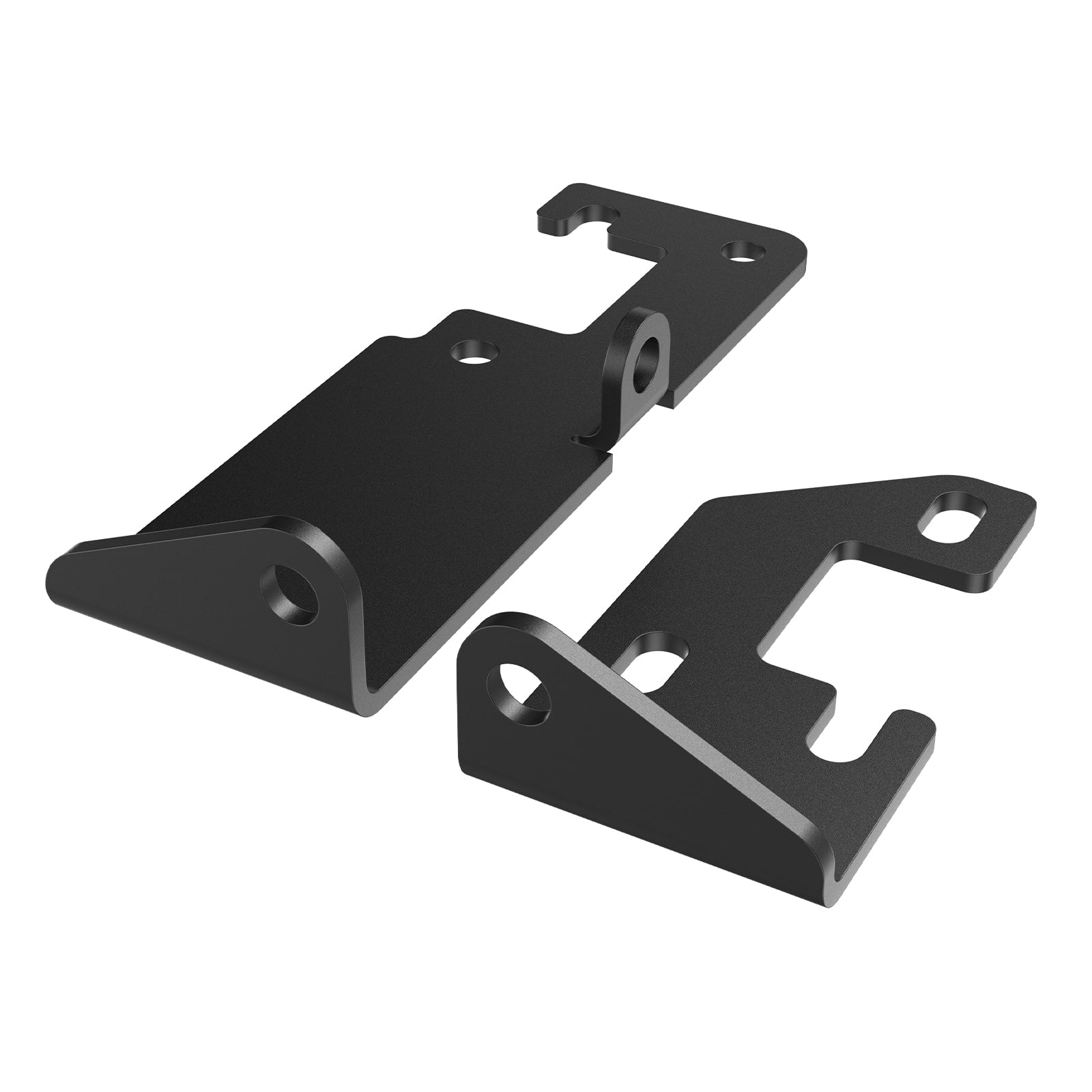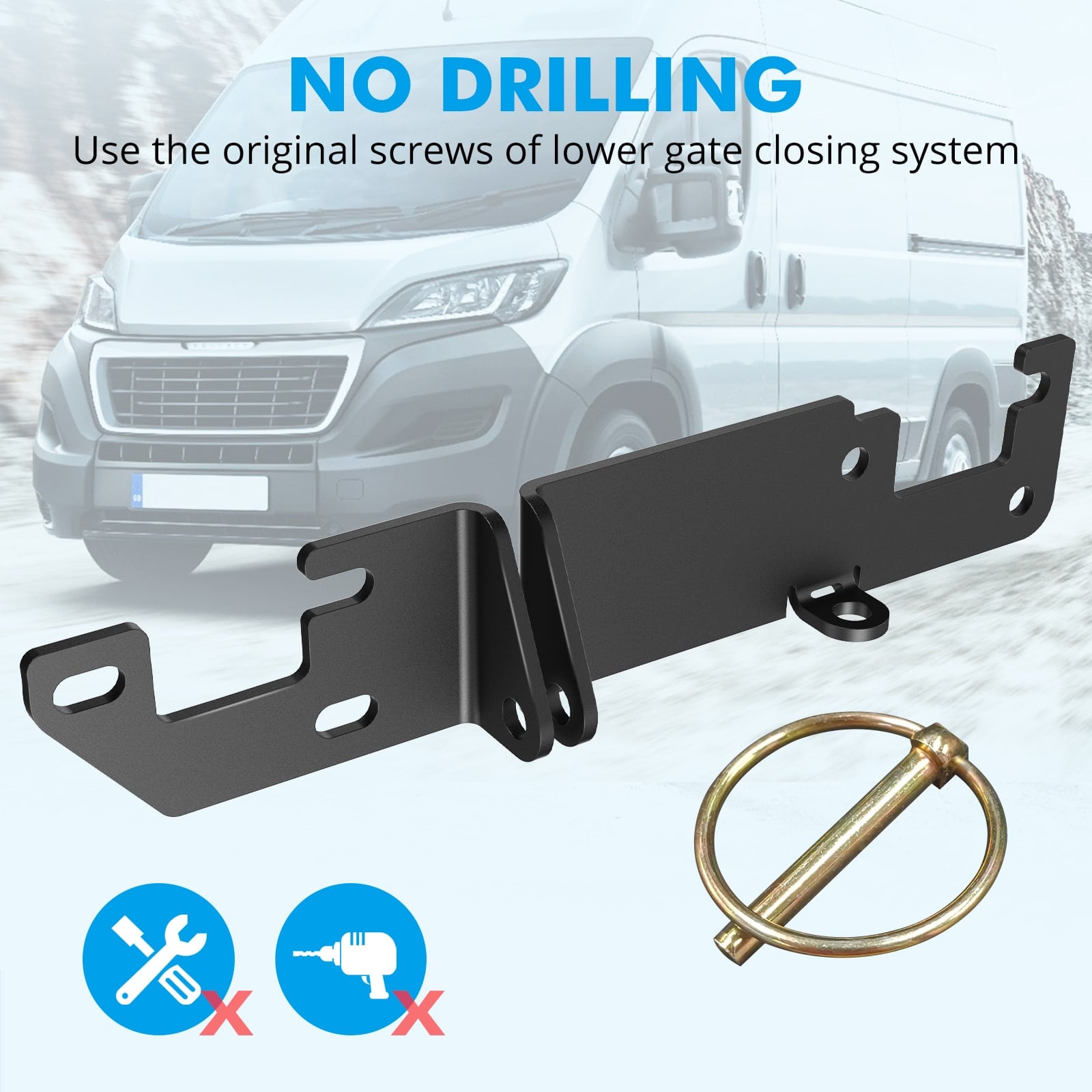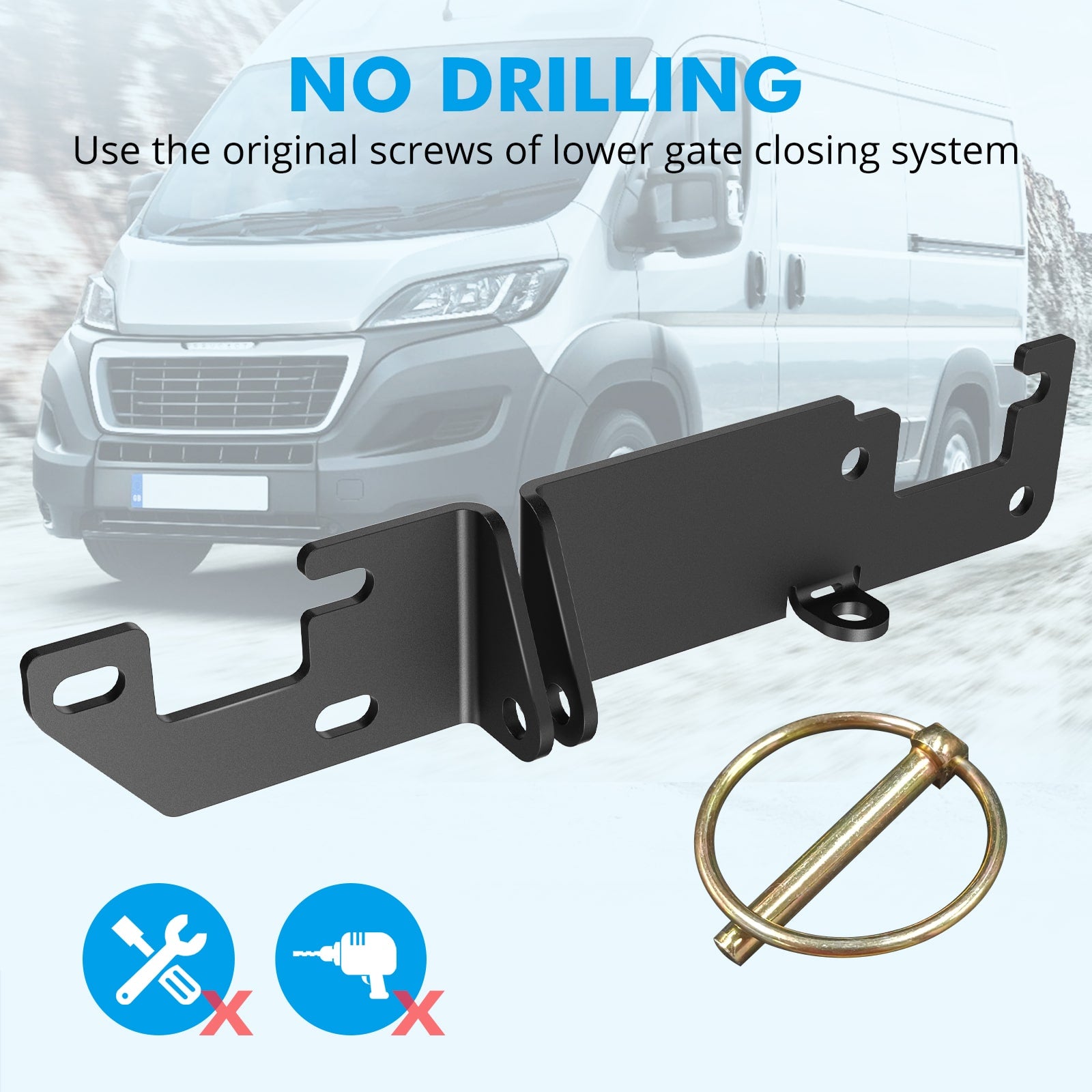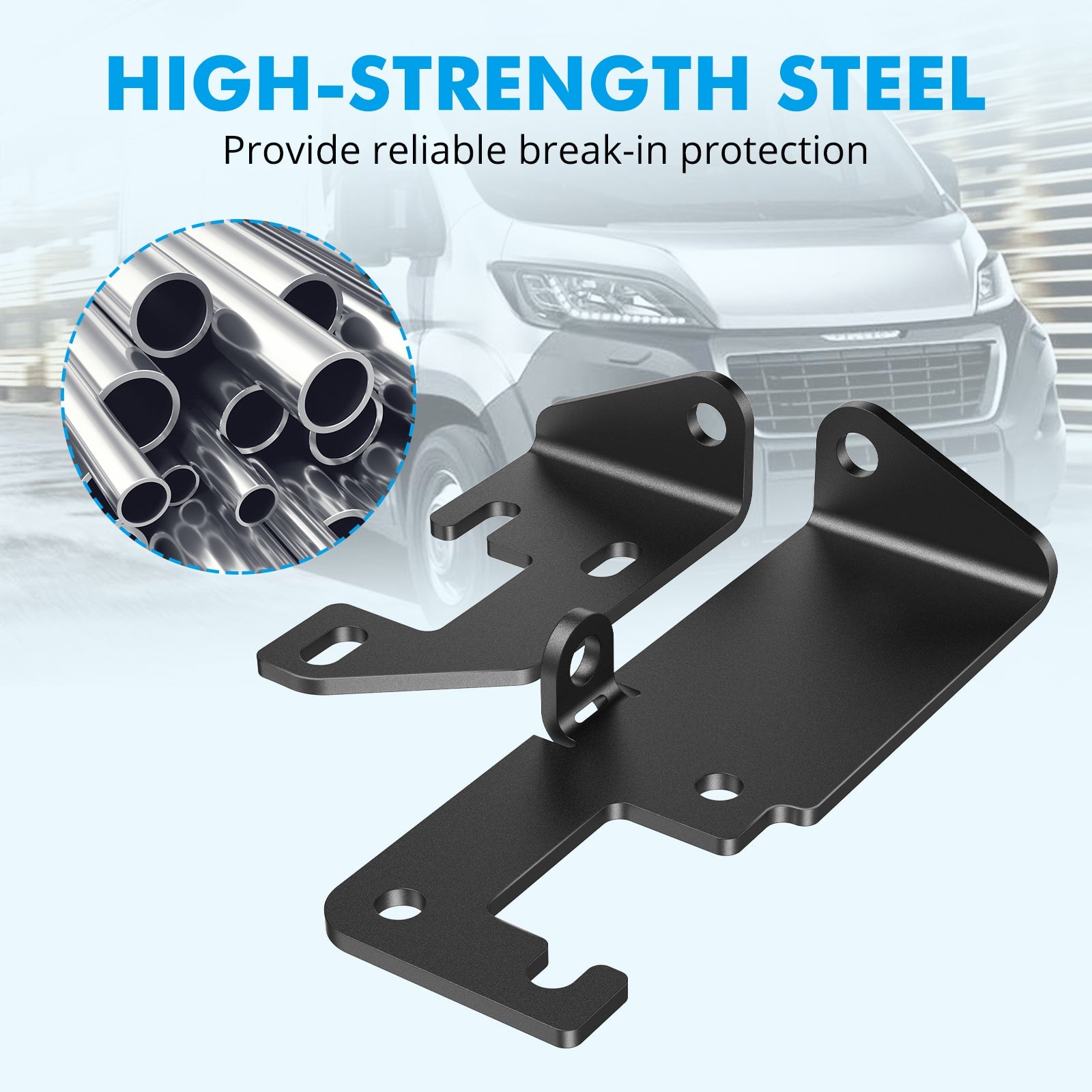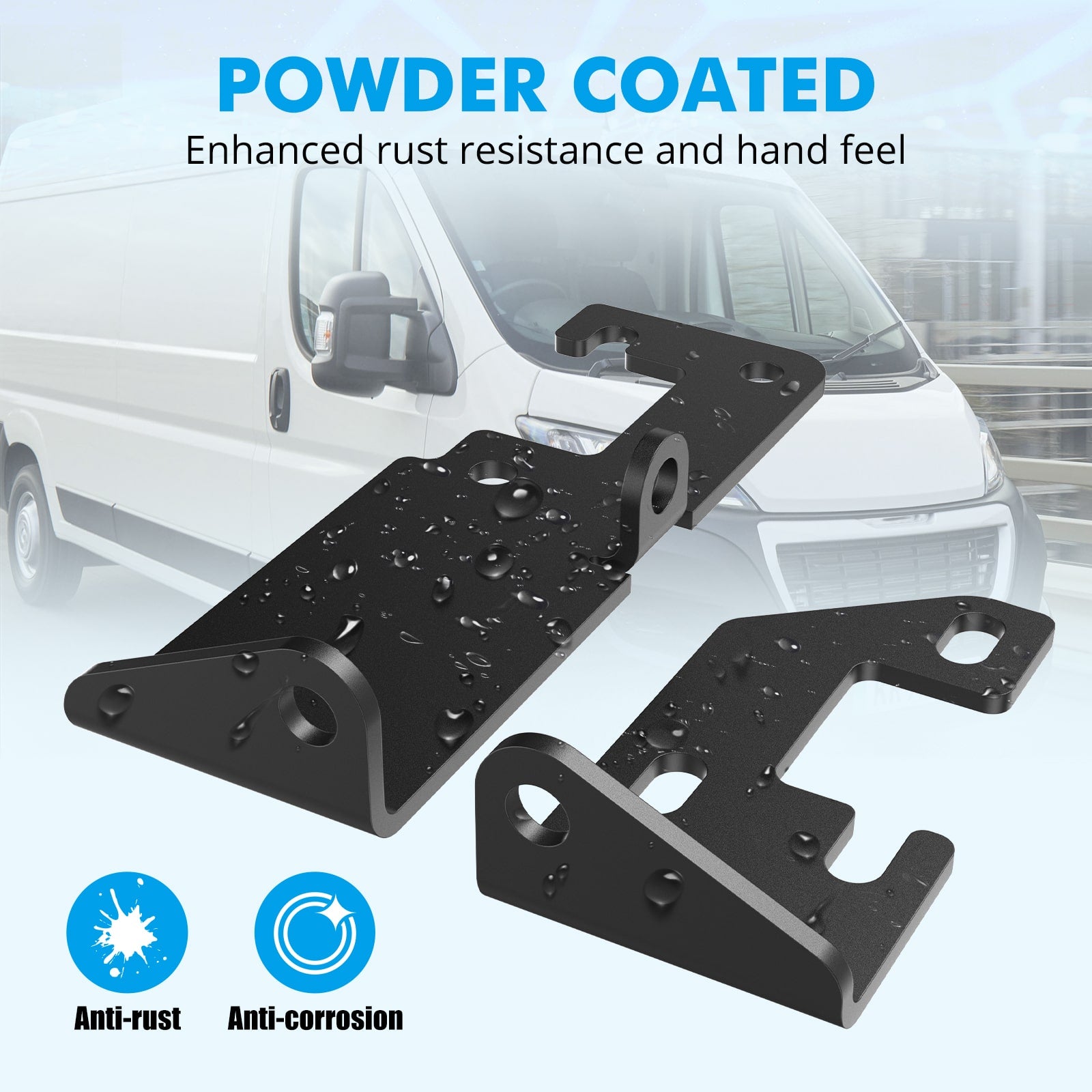 3mm Tailgate Rear Door Lock for Ducato Jumper Boxer X250 H1 H2 Roof
Features:

No drilling. The bracket is secured by the original screws of lower gate closing system. Easily connected through a safety pin. Provide reliable break-in protection for your tailgate.
Made from high-strength steel, not easy to break or crack for longer service life.
Simple and quick assembly.
Powder coated surface for enhanced rust resistance, burr-free component and safe to use.

Item Specifications:

Condition: 100% Brand new
Material: high-strength steel
Surface: Powder coated

Package Included:
1x Tailgate Rear Door Lock Break-in-Protection Kit
Note:

Suitable for standard roof heights H1 & H2.
A sufficient distance (min. 5cm) between the installation point and any cabinet or other attachments in the loading area is required.
Fitment: Suitable for x250/x290 year of manufacture 2006 to today
Fiat Ducato
Citroen jumpers
Peugeot Boxers
Disclaimer:
Nicecnc Store parts are not sponsored or endorsed by, or affiliated with the brands its parts fit, including Porsche, Subaru, Jaguar, BMW, Isuzu, Chrysler, Dodge, Jeep, Buick, Cadillac, Chevrolet, GMC, Volvo, Land Rover, Oldsmobile, Pontiac, Ford, Lincoln, Mercury, Acura, KIA, Nissan, Infiniti, International Harvester, Mitsubishi, Audi, Lexus, Toyota, Mazda, Volkswagen, Suzuki, Saab, Honda, Alfa Romeo, Saleen, Mercedes-Benz, Nash, Hummer, Freightliner, Datsun, Saturn, Turner, Geo, Lada, Fiat, Daihatsu, Opel, Vauxhall, Sabra, Tesla, Ram, Rover, Skoda, Healey, Mini, Smart, Scion, Renault, Seat, Peugeot, Merkur, Astra, Tucker, VW, Routan, Tiguan, Touareg, Jetta, Gti, Passat, Golf, Bosch, Denso, Holden, Chery, Mercedes Benz, Holden Special Vehicles, Hyundai, Trabant, Citroën, Freightline, etc.