Kawasaki KLR650 and Honda XR650L always be competitors. They are both considered the best dual-sport bikes. 
[ Some parts for Kawasaki klr650  |  Some parts for Honda XR650L]

The Kawasaki KLR 650 was ahead of the Honda XR 650L in the early.
The KLR was born in 1987, earlier than XRL (in 1993). It has changed slightly more than the Honda over the years but it has remained in its original form. It was a long-standing model in Kawasaki's lineup, remaining almost unchanged through the 2007 model. And the XR, which has barely changed since 1993, is still in production through 2022.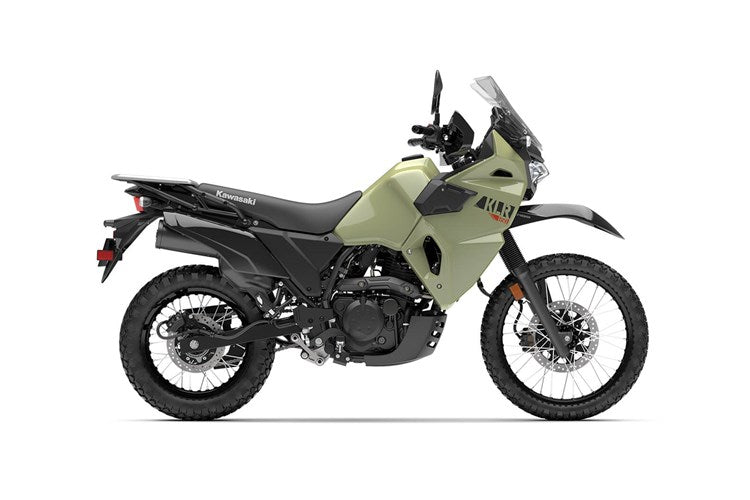 Pic from kawasaki


KLR650 over the xr650l is that it had a cush drive on the drivetrain now that protects the drivetrain from the lash, and provides a
smoother ride. Besides, this big piece of rubber attached to the rear sprocket lessens the transmission's vibrations. it will protect the gearbox and the sprockets and the chain. Moreover, I like its liquid-cooled, which is less worried about overheating.

The gearing of the second gear of XR is tall, it's very uncomfortable and makes it hard to pick the proper gear at times. The KLR doesn't require nearly as much shifting back and forth for his riding. The less important feature is it has a detachable rear subframe so if you break the subframe or something happens, you can just replace the subframe in the back.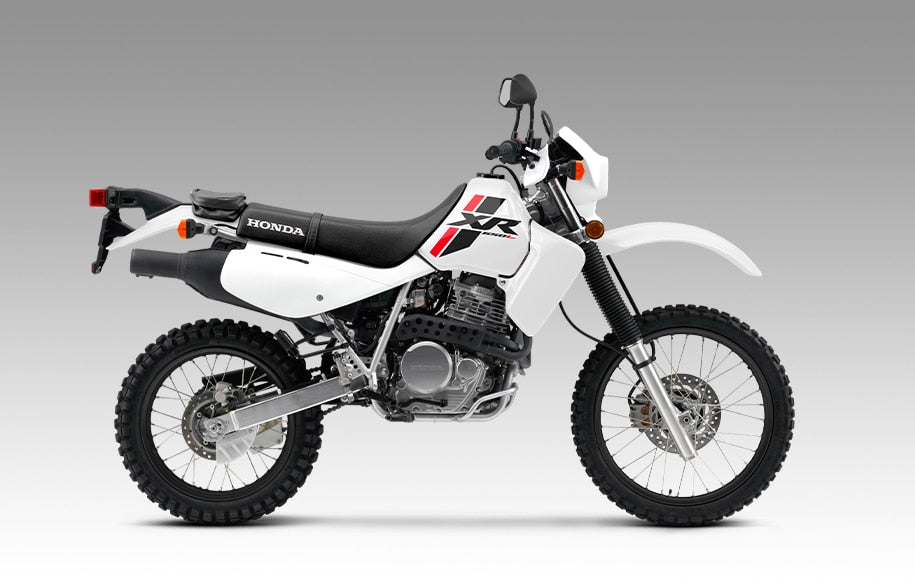 The KLR weighs almost 90 pounds more than the XR, rides 5 inches closer to the ground, and carries more than double the fuel (6.1 gallons to the XR's 2.8). On the contrary, the xr650l comes in nearly 100lbs lighter than the Kawaski KLR 650, which means it is more nimble. The higher ground clearance provides better handling and off-road readiness. It gives the rider a bit more confidence off-road. It is highly adaptable and good for adventuring on single-track trails, dirt roads, and backroads.

Conclusion: Both of them are great
These two bikes are both having their own features; there is no correct answer to which one is better than the other.