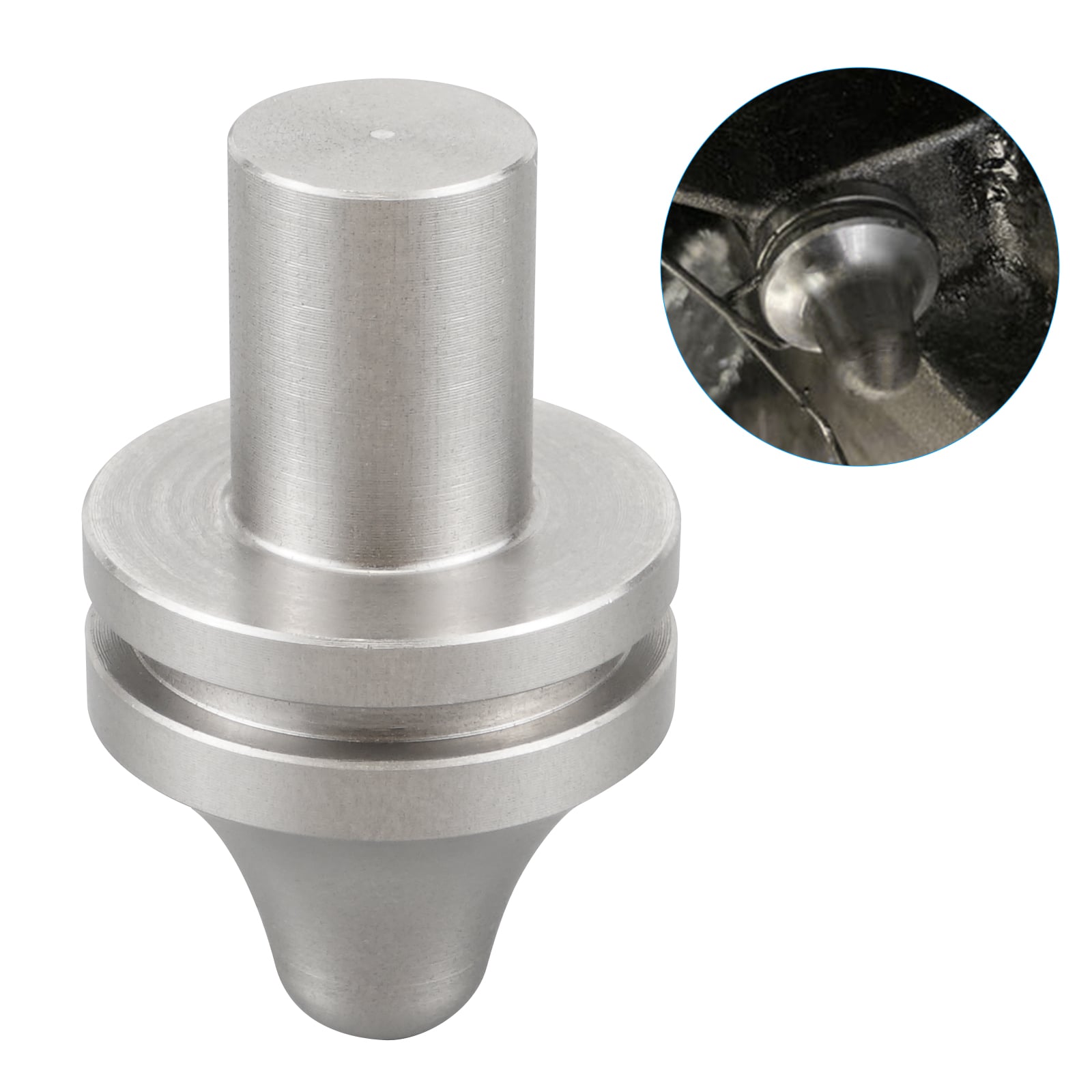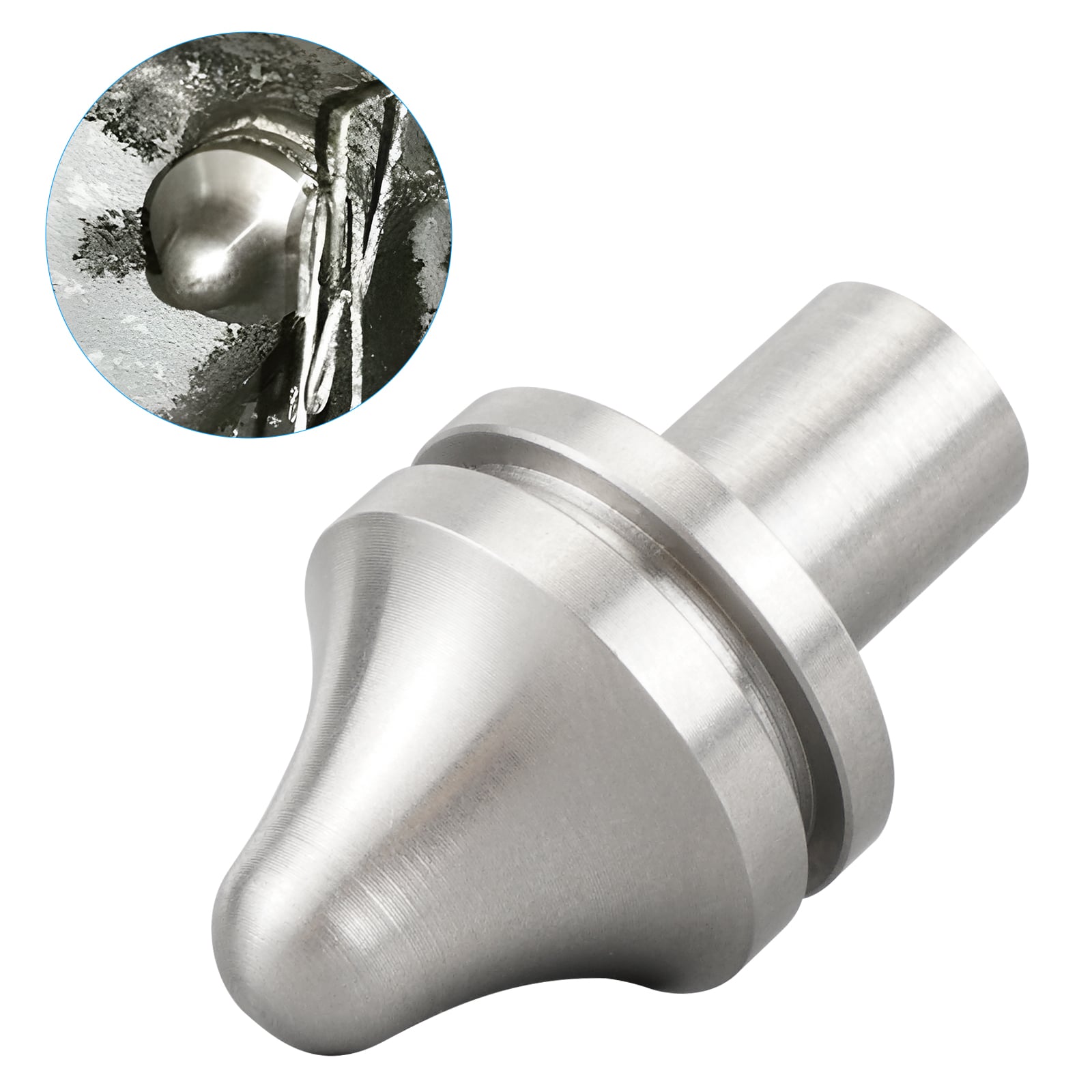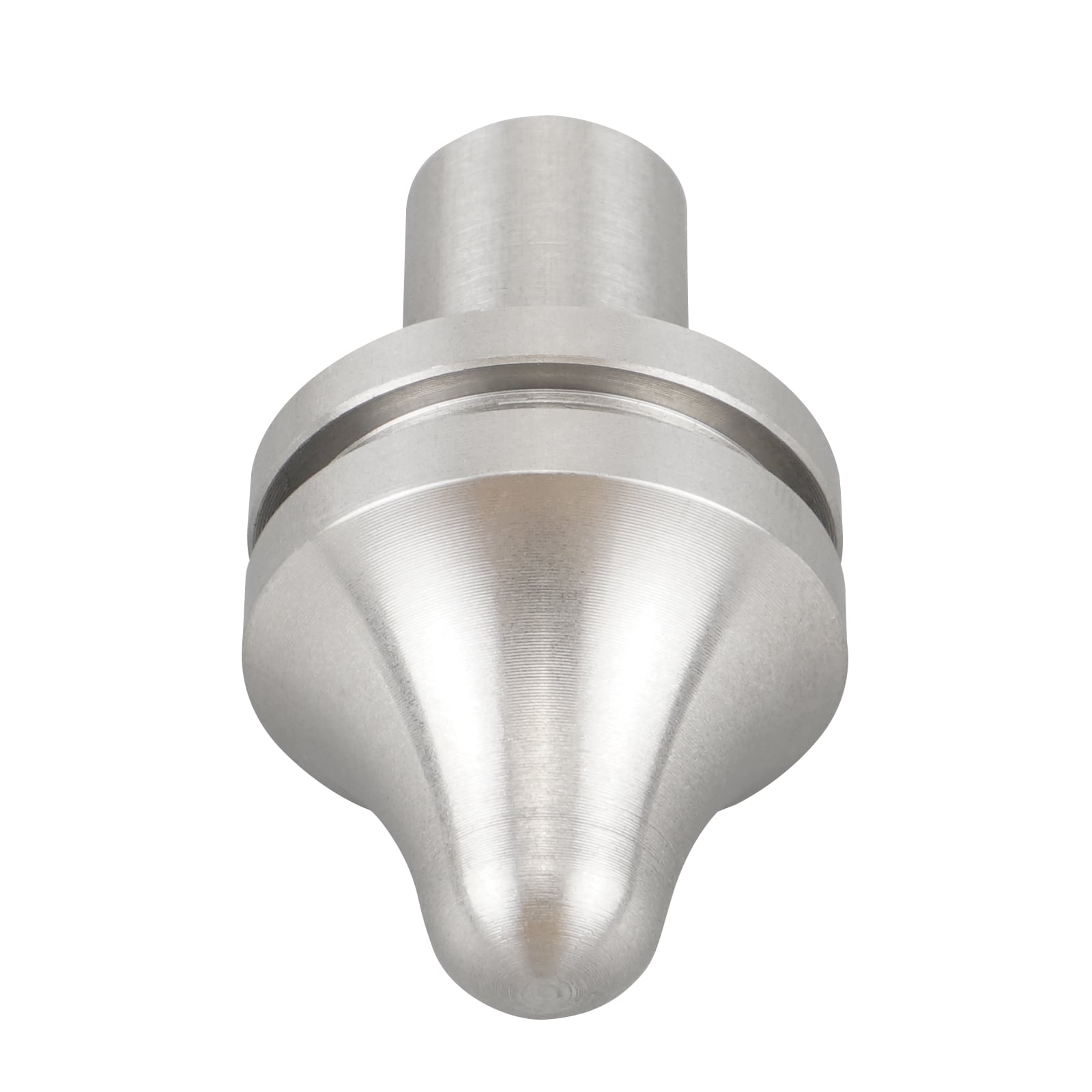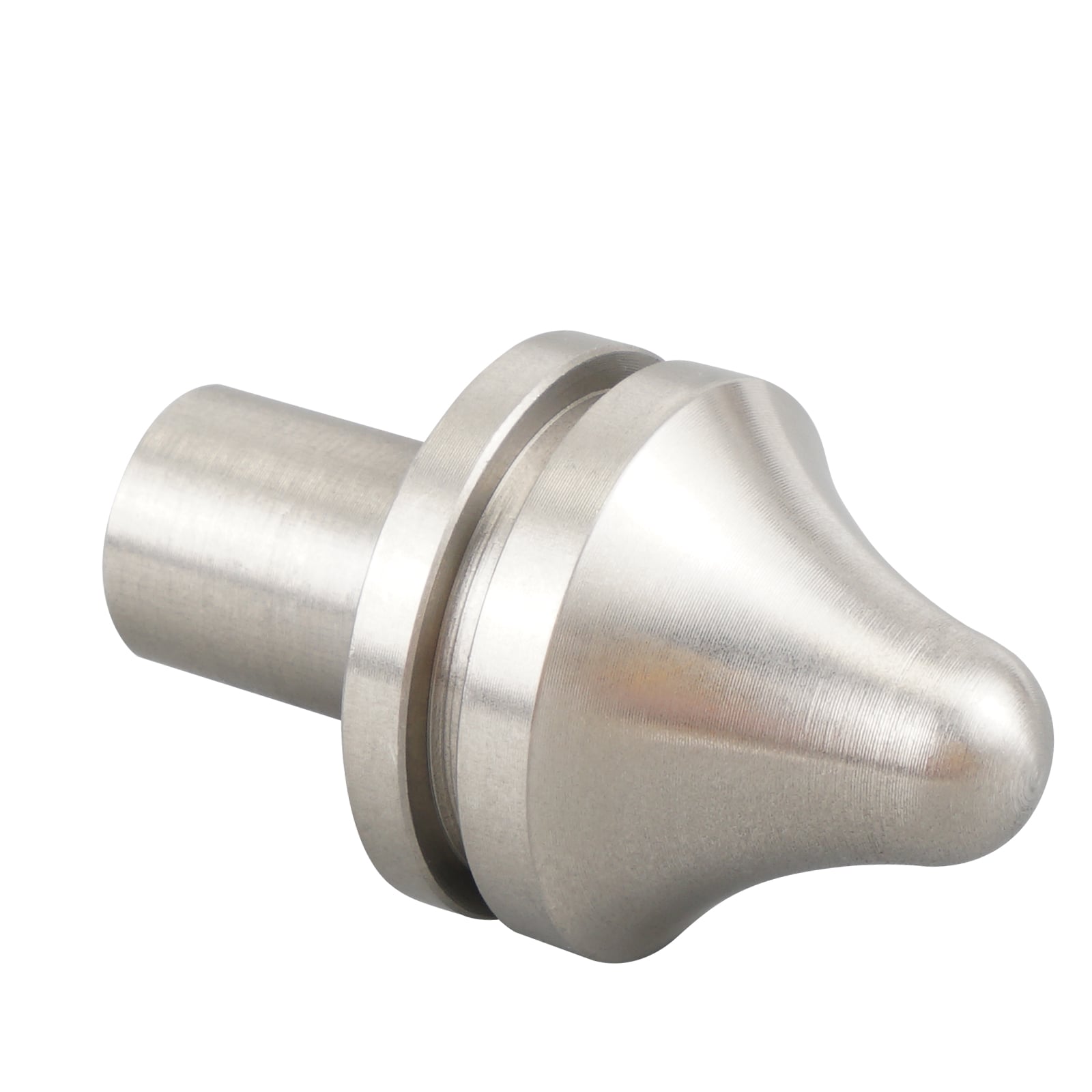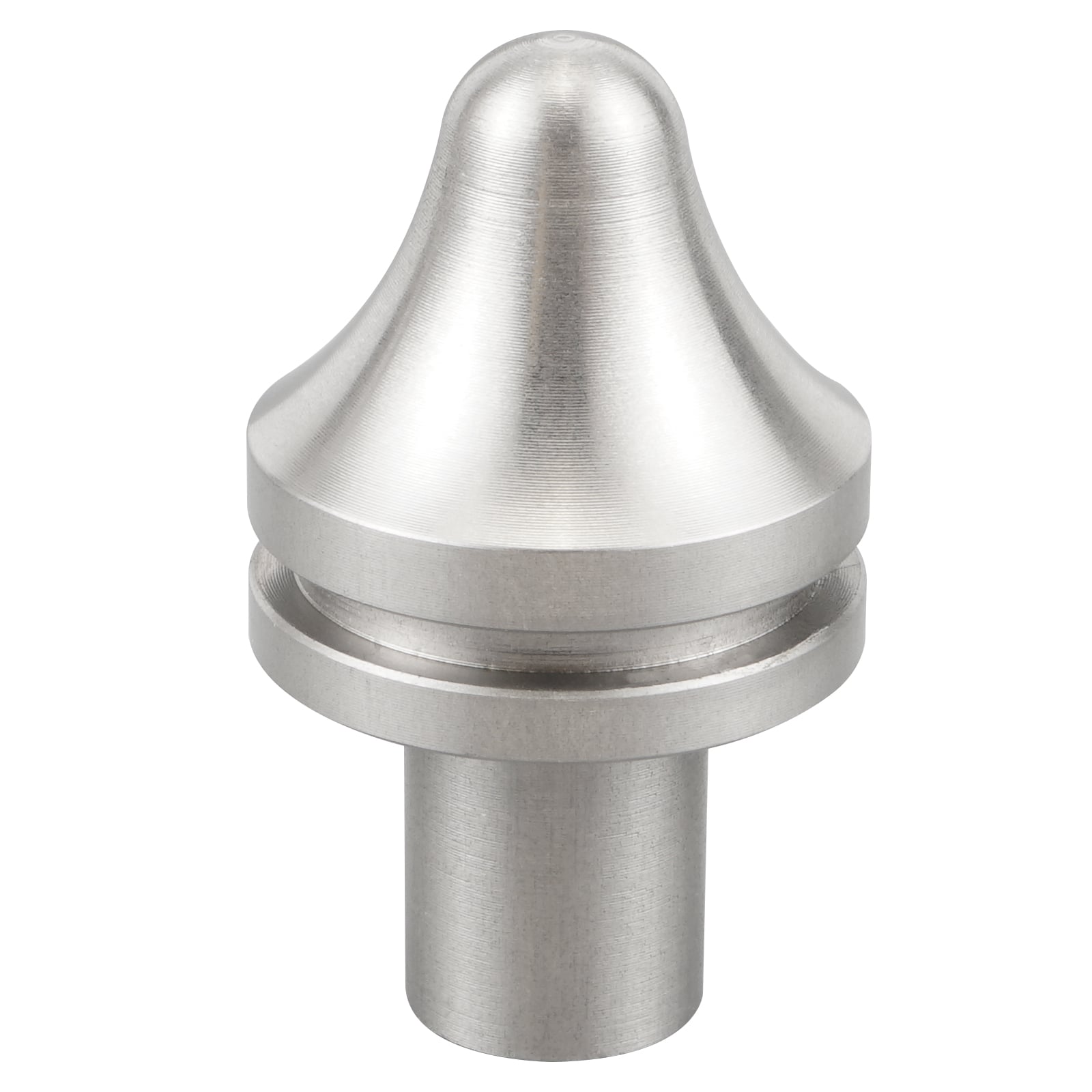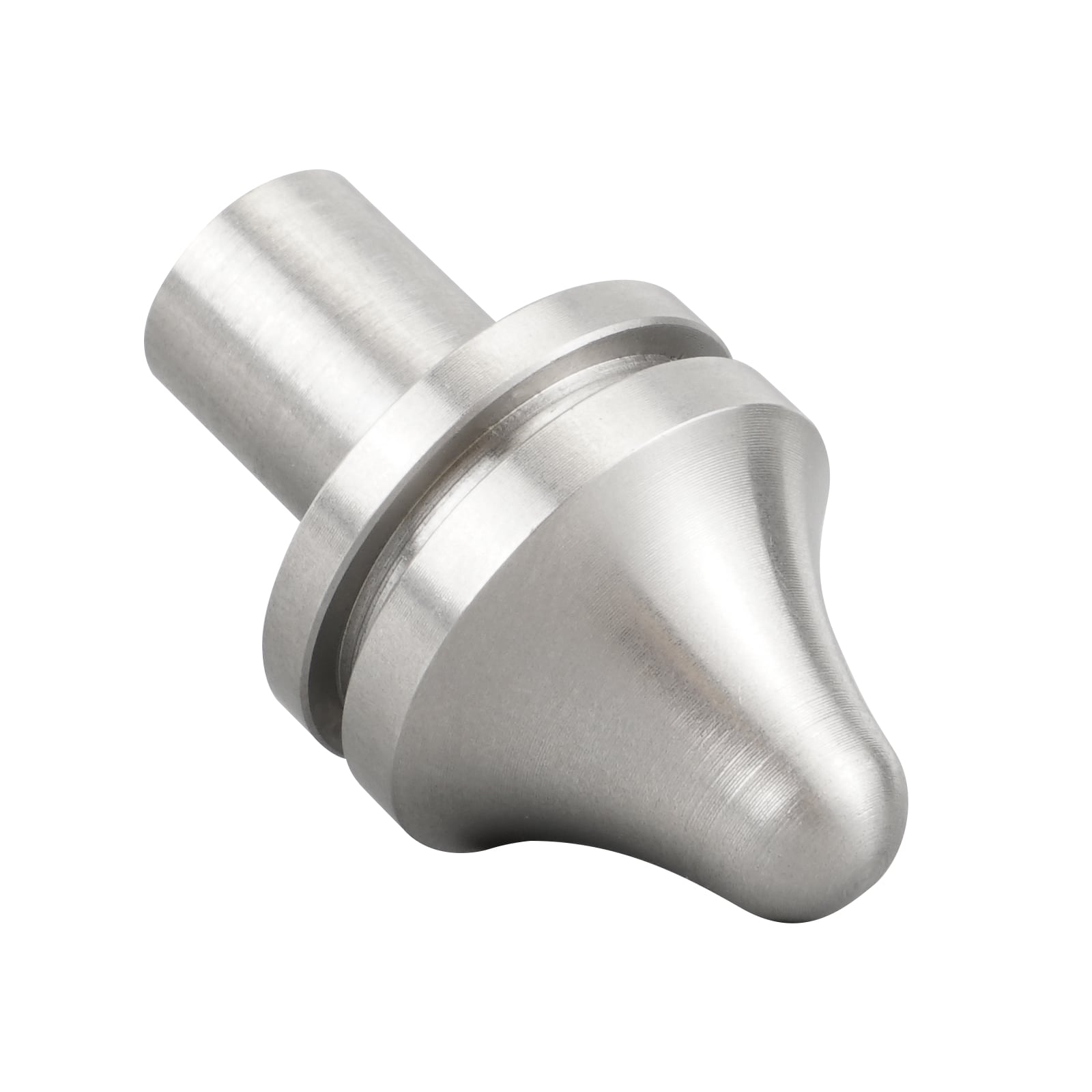 Stainless Clutch Pivot Pin For BMW E36 E46 E90 E39 E60 F10 F30 Replace OE #21511223328
A noisy clutch can be a big headache on your journey since a vibration and gurgling sound created when you press the clutch pedal often make you feel annoyed. It can be easily diagnosed as a flywheel problem than a worn clutch with so few miles on the clock. The real problem comes from your damaged clutch pivot pin, which had completely broken off. This would result in the clutch fork not being securely anchored when the clutch slave cylinder pushed the other end.

Features:

Made of stainless steel, more durable than plastic, brass or bronze.
High precision CNC manufacturing process for smoother installation.
Wide adaptation, suitable for a wide range of clutches.
Easy care, you can lubricate it from the outside.

Specifications:

Material: Stainless Steel
Replace OE #: 21511223328

Fitment:
Fits all manual transmission BMWs, including but not limited to the following:
For E82 (128, 135, 1M Coupe)
For E36 (318,325,328,M3)
For E46 (323i/ci.wagon,328i/ci,330i/ci/xi,325i/xi,M3,M3conv.)
For E90 (325i,Xi,330i/Xi,328i/Xi,335i/Xi,M3 sedan)
For E92 (328i,335, M3)
For Z3 (1.9,2.3,2.5i,2.8,3.0,Mcoupe, Mroadster)
For Z4 (2.5i,3.0i/si, MZ4)
For E34 (525i,530i, M5)
For E39 (530i,540i,528i, M5)
For E60 (525i/xi,530i/xi,545i,550i,M5)
For E64 (645ci,650i,M6 conv.)
For F10 (535, 550, M5)
For F12 (650, M6)
For F22 (228, 230, M235i, M240)
For F30 (320, 328, 335, 340)
For F32 (428, 430, 435, 440)
For F8X M3/M4

Disclaimer:
Nicecnc parts are not sponsored or endorsed by, or affiliated with the brands its parts fit, including Porsche, Subaru, Jaguar, BMW, Isuzu, Chrysler, Dodge, Jeep, Buick, Cadillac, Chevrolet, GMC, Volvo, Land Rover, Oldsmobile, Pontiac, Ford, Lincoln, Mercury, Acura, KIA, Nissan, Infiniti, International Harvester, Mitsubishi, Audi, Lexus, Toyota, Mazda, Volkswagen, Suzuki, Saab, Honda, Alfa Romeo, Saleen, Mercedes-Benz, Nash, Hummer, Freightliner, Datsun, Saturn, Turner, Geo, Lada, Fiat, Daihatsu, Opel, Vauxhall, Sabra, Tesla, Ram, Rover, Skoda, Healey, Mini, Smart, Scion, Renault, Seat, Peugeot, Merkur, Astra, Tucker, VW, Routan, Tiguan, Touareg, Jetta, Gti, Passat, Golf, Bosch, Denso, Holden, Chery, Mercedes Benz, Holden Special Vehicles, Hyundai, Trabant, Citroën, Freightline, etc.