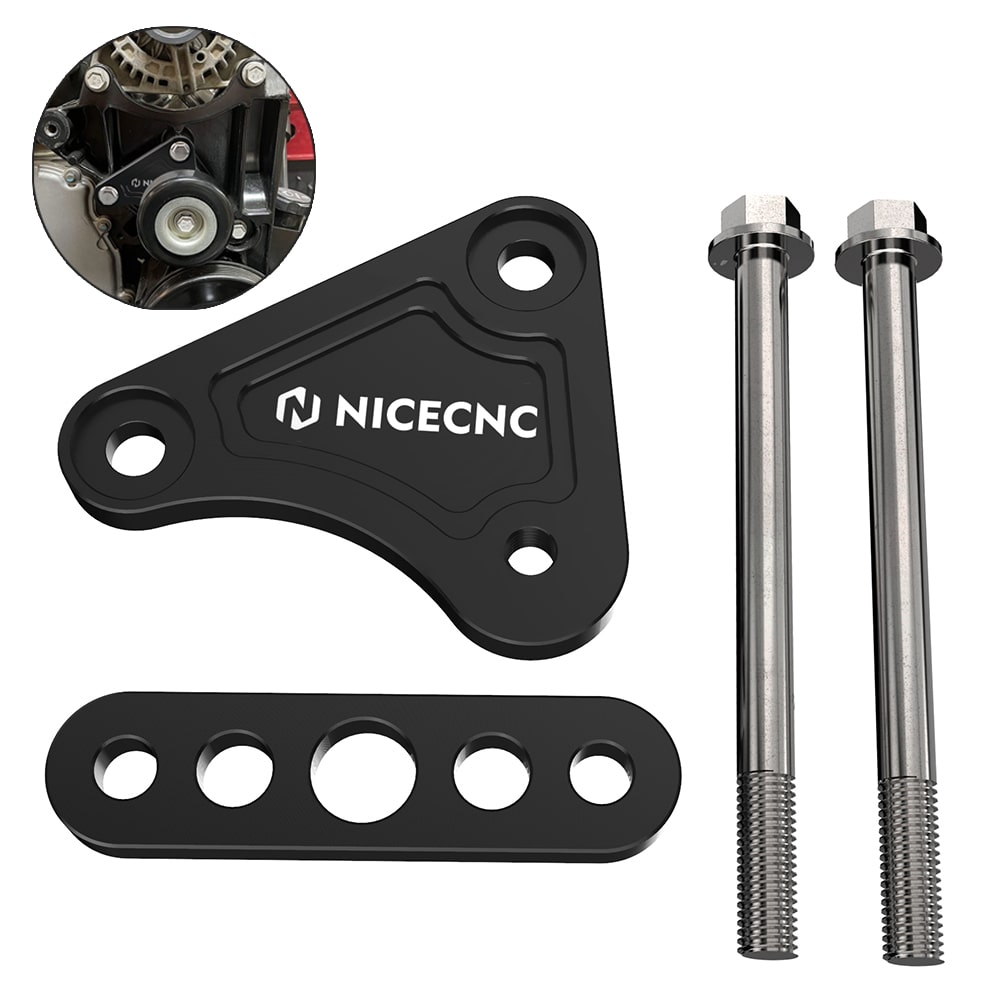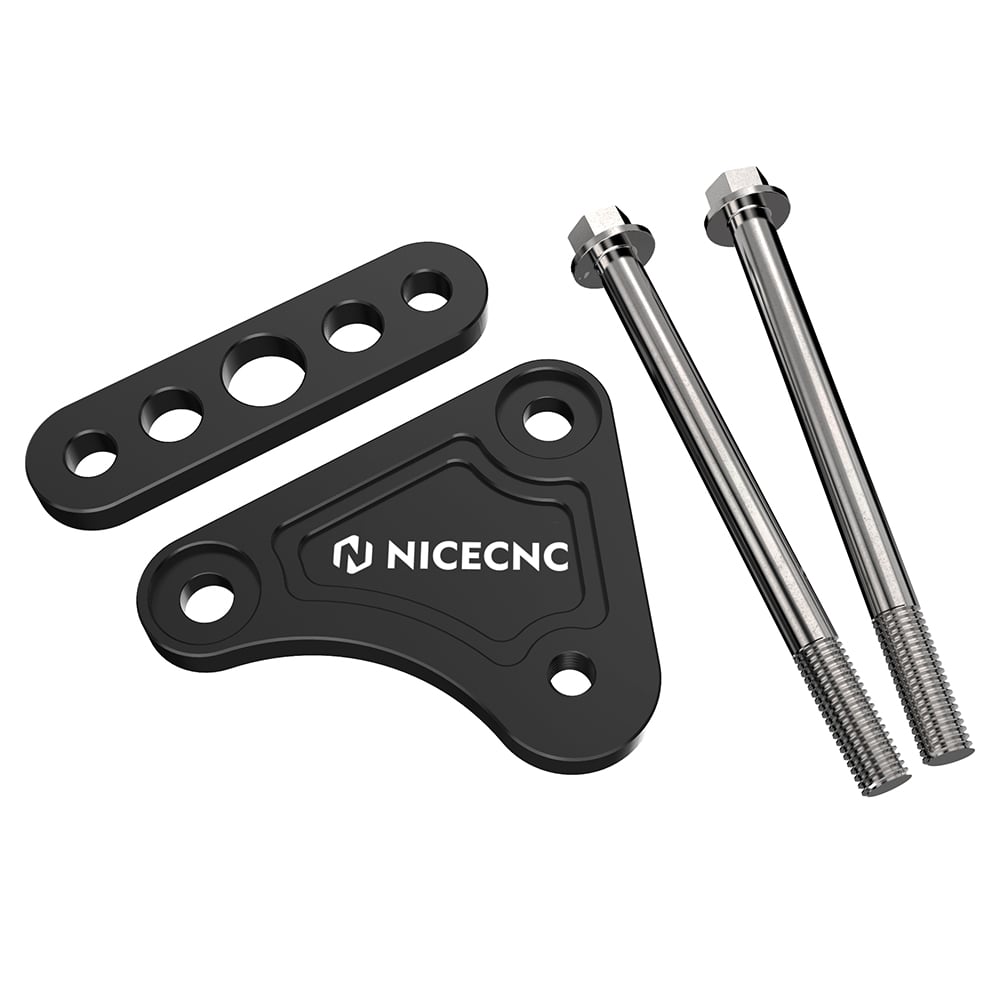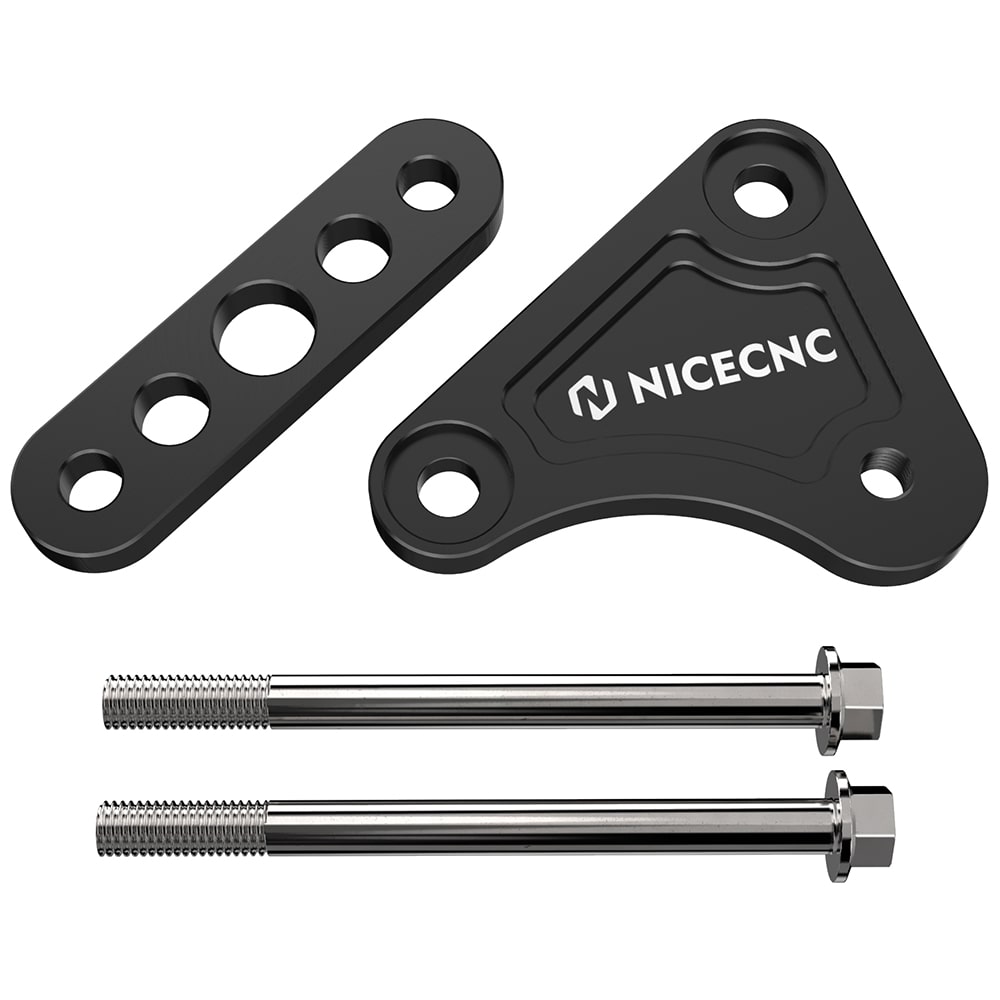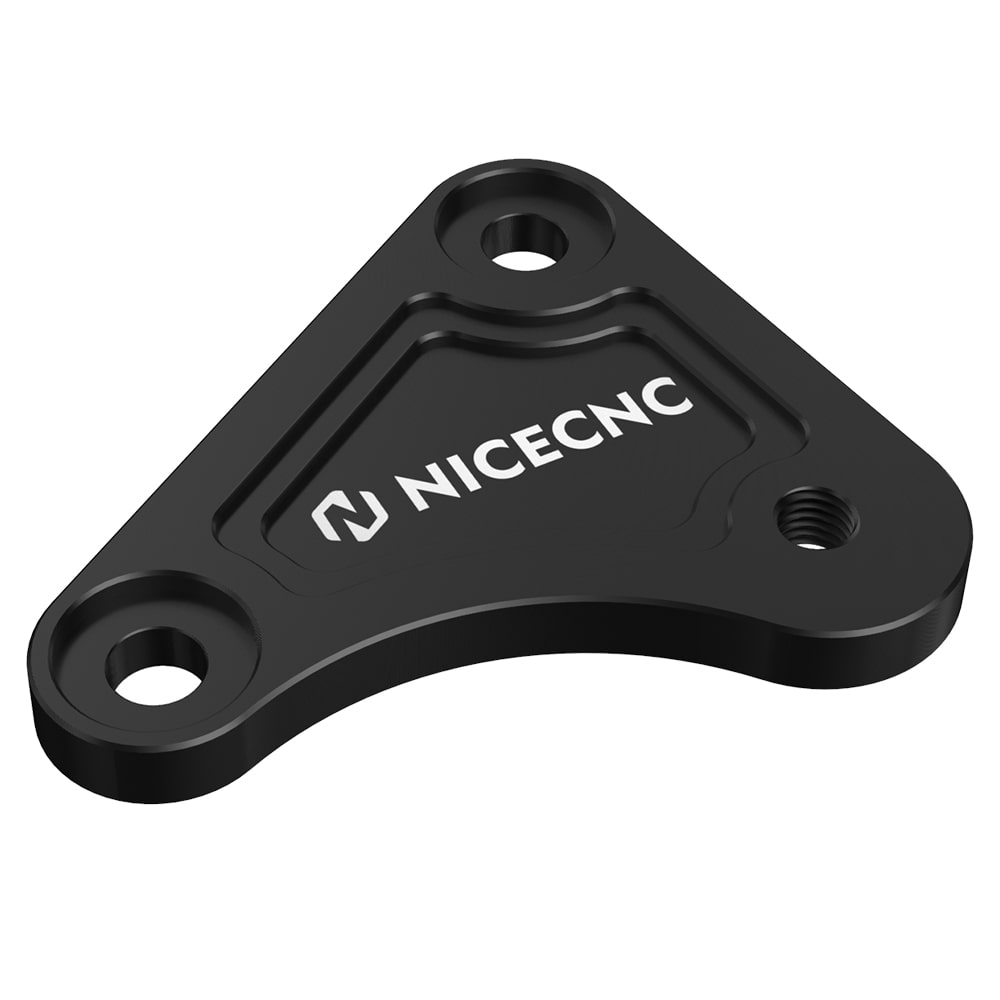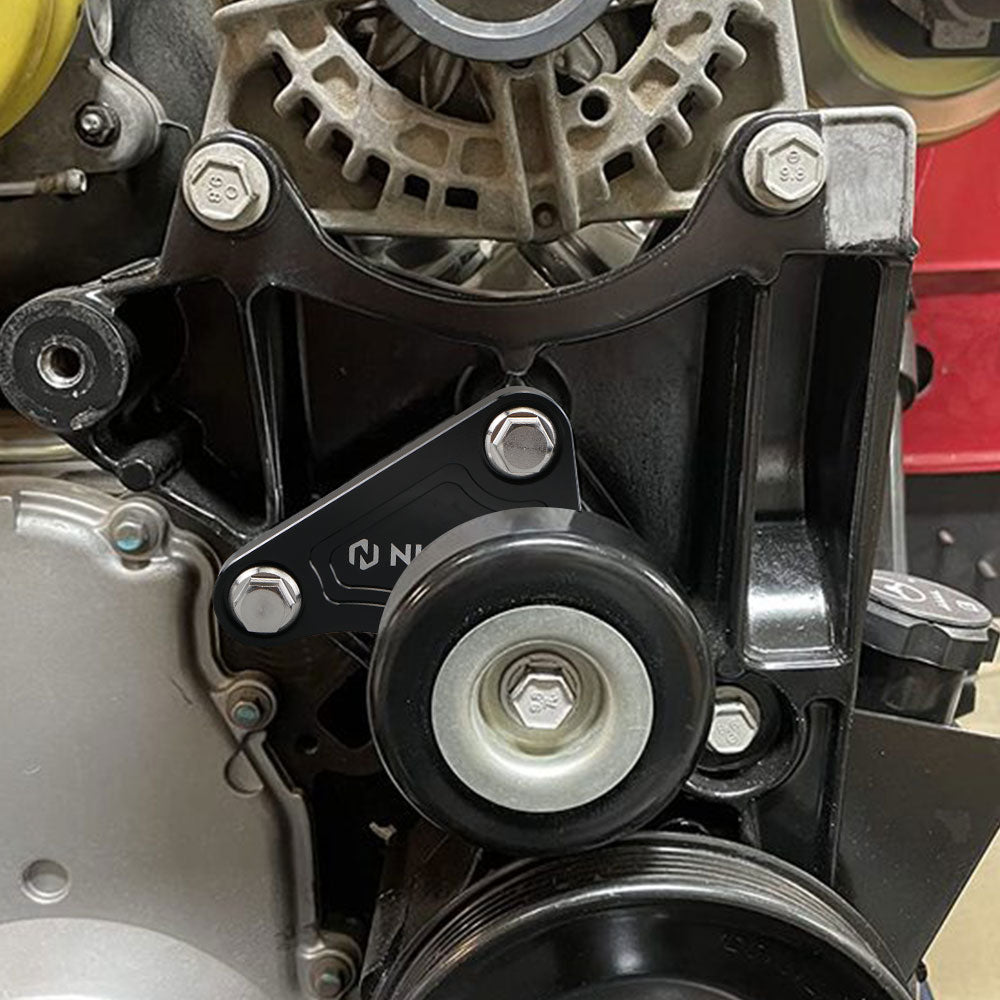 LS Truck Idler Pulley Relocation Bracket for Chevy LS Gen III/IV truck engines 4.8L 5.3L 5.7L 6.0L 6.2L
This product is vehicle specific.
Select a vehicle to ensure fitment.
WILL NOT FIT
Change Vehicle
Features:
1. Designed to relocate the idler pulley on the 4.8, 5.3, 5.7, 6.0, and 6.2 For Chevrolet 1999-2011 LS Gen III/IV truck engine.
2. This bracket moves the idler pulley over and down, between the alternator and power steering pulleys, to allow LS1 intake manifolds to be used with truck accessory brackets.
3. Will require modification of factory bracket for intake manifold clearance. Trim as needed for your intake.
4. Belt routing will change. Compatible with belt #780K6 (78" 6-rib) for 105 amp alternators and #787K6 (78.7" 6-rib) for high output alternators.
5. CNC machined from high-quality 6061-T6 Aluminum.
6. Anodized finish aluminum as shown, includes bolts.
7. This item does not include instructions.
Product Detail:
Condition: 100% Brand New
Brand: NICECNC
Material: 6061-T6 Aluminum
Surface Finish: Anodized
Colour: Black


Package Included:
2x Bracket Hardware
2x Bolts


Fitment:
Applications List:
For Chevy LS Gen III/IV truck engines 4.8L 5.3L 5.7L 6.0L 6.2L 1999-2011
Compatible with LS1 or LS2 or other performance intake manifolds.

Install Note:
Requires belt # 780K6 for 105 amp alternator or # 787K6 for high output alternator.


Disclaimer:
Nicecnc Store parts are not sponsored or endorsed by, or affiliated with the brands its parts fit, including Porsche, Subaru, Jaguar, BMW, Isuzu, Chrysler, Dodge, Jeep, Buick, Cadillac, Chevrolet, GMC, Volvo, Land Rover, Oldsmobile, Pontiac, Ford, Lincoln, Mercury, Acura, KIA, Nissan, Infiniti, International Harvester, Mitsubishi, Audi, Lexus, Toyota, Mazda, Volkswagen, Suzuki, Saab, Honda, Alfa Romeo, Saleen, Mercedes-Benz, Nash, Hummer, Freightliner, Datsun, Saturn, Turner, Geo, Lada, Fiat, Daihatsu, Opel, Vauxhall, Sabra, Tesla, Ram, Rover, Skoda, Healey, Mini, Smart, Scion, Renault, Seat, Peugeot, Merkur, Astra, Tucker, VW, Routan, Tiguan, Touareg, Jetta, Gti, Passat, Golf, Bosch, Denso, Holden, Chery, Mercedes Benz, Holden Special Vehicles, Hyundai, Trabant, Citroën, Freightliner, etc.