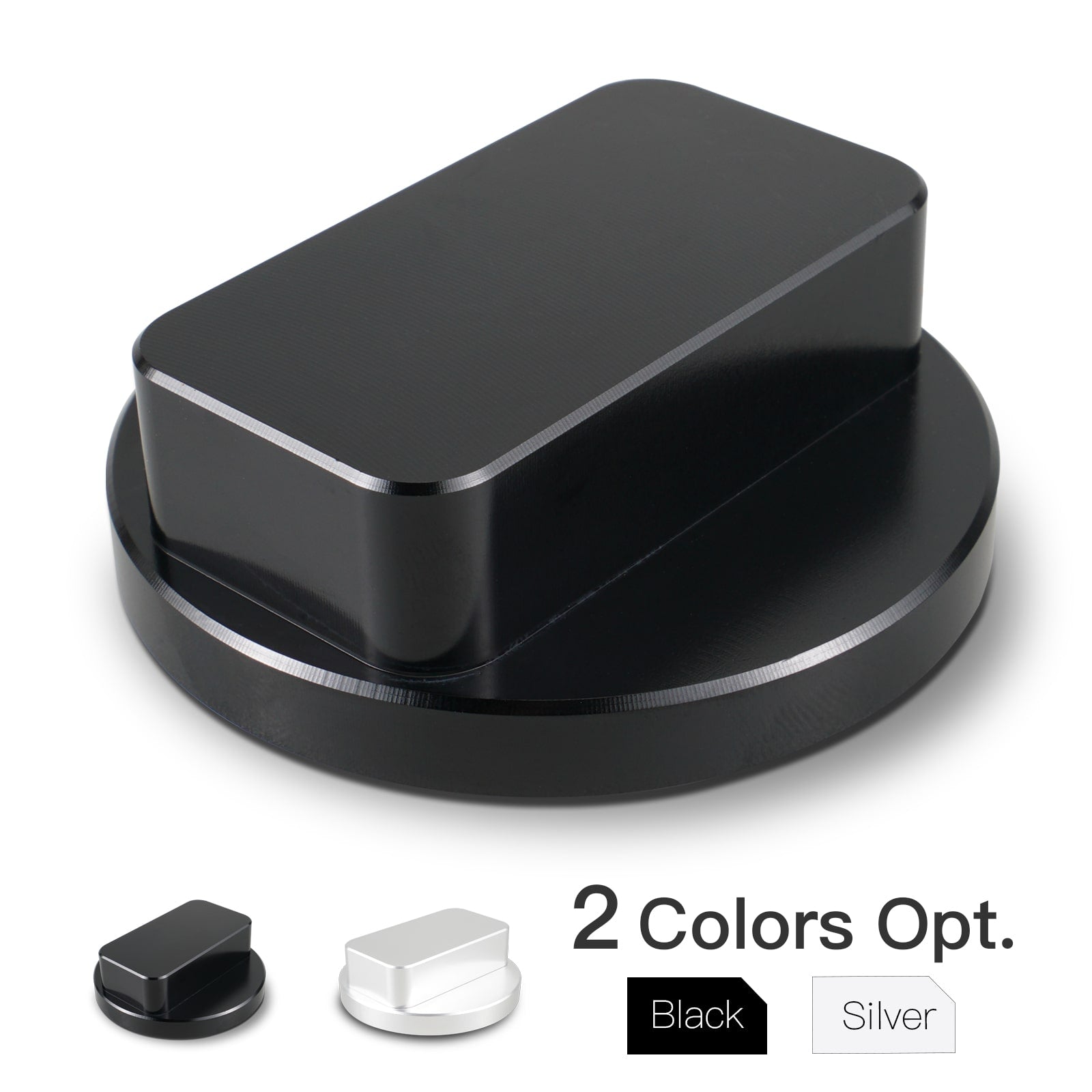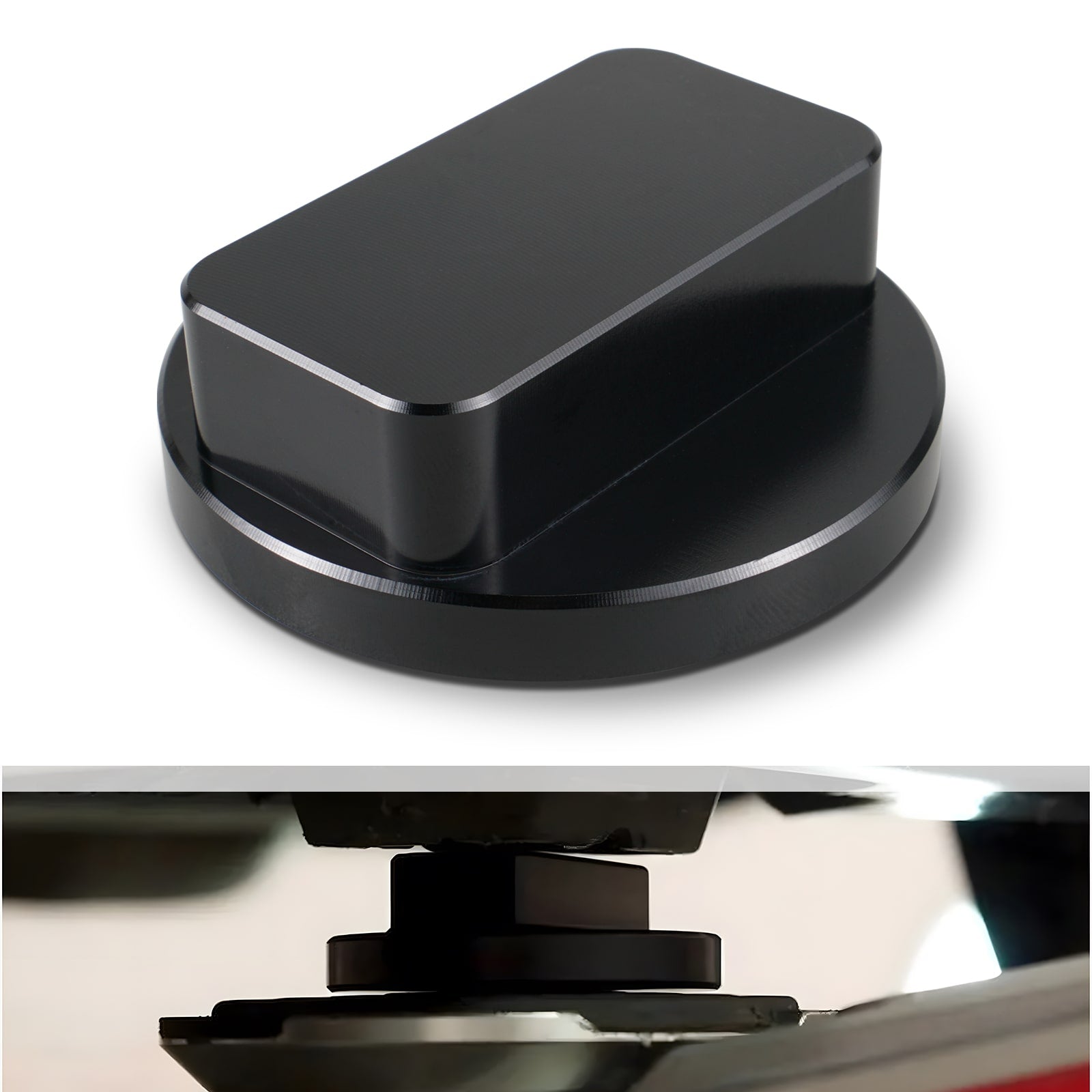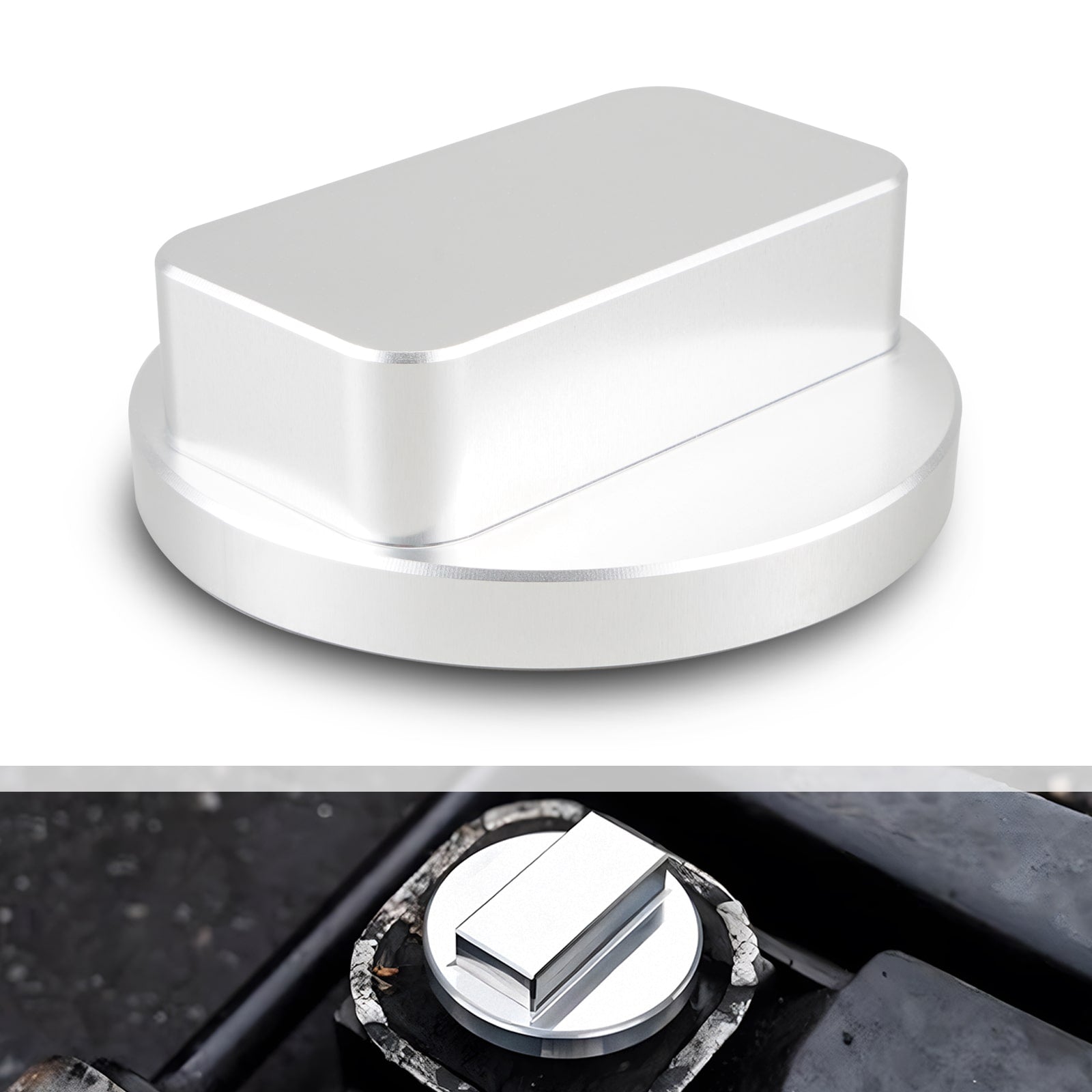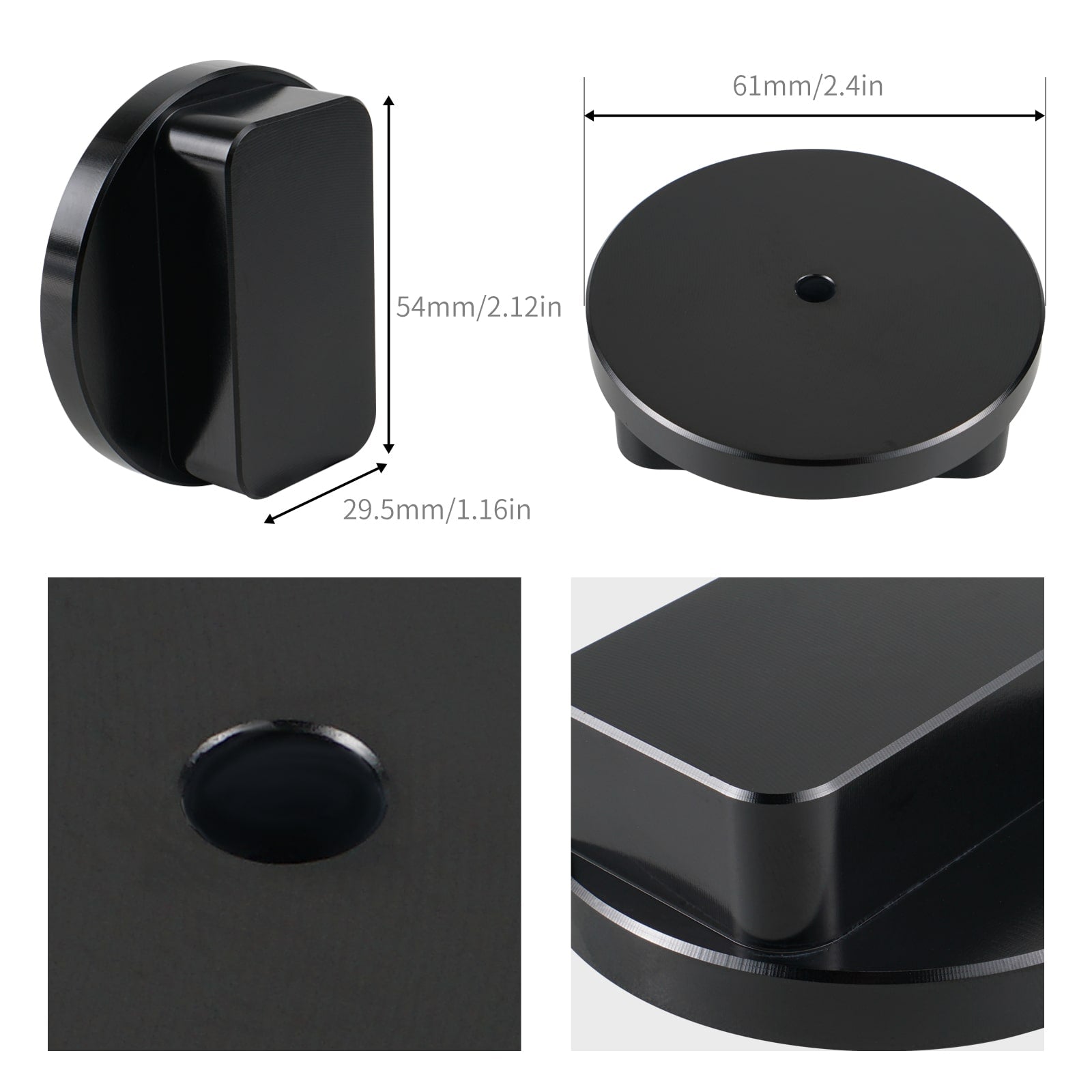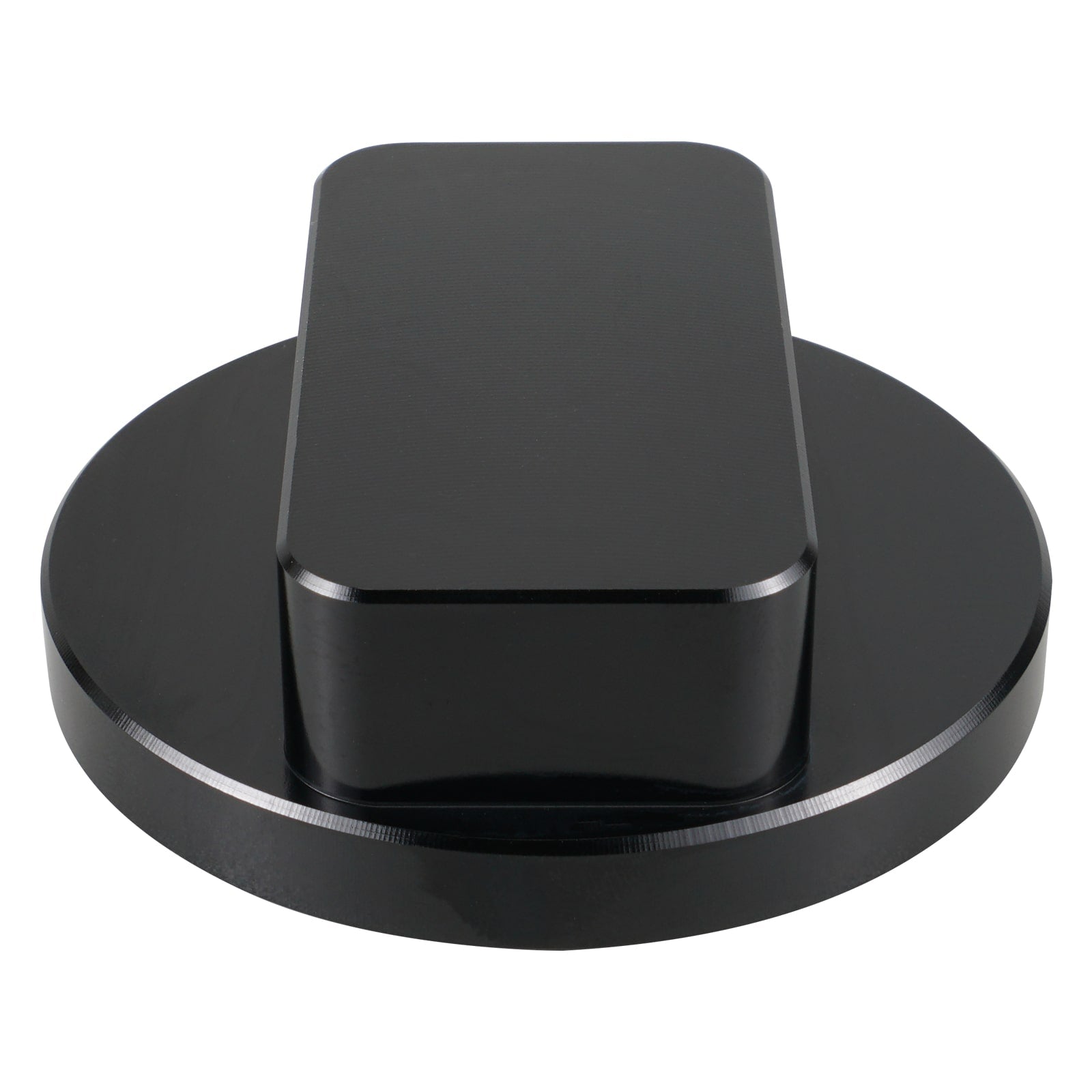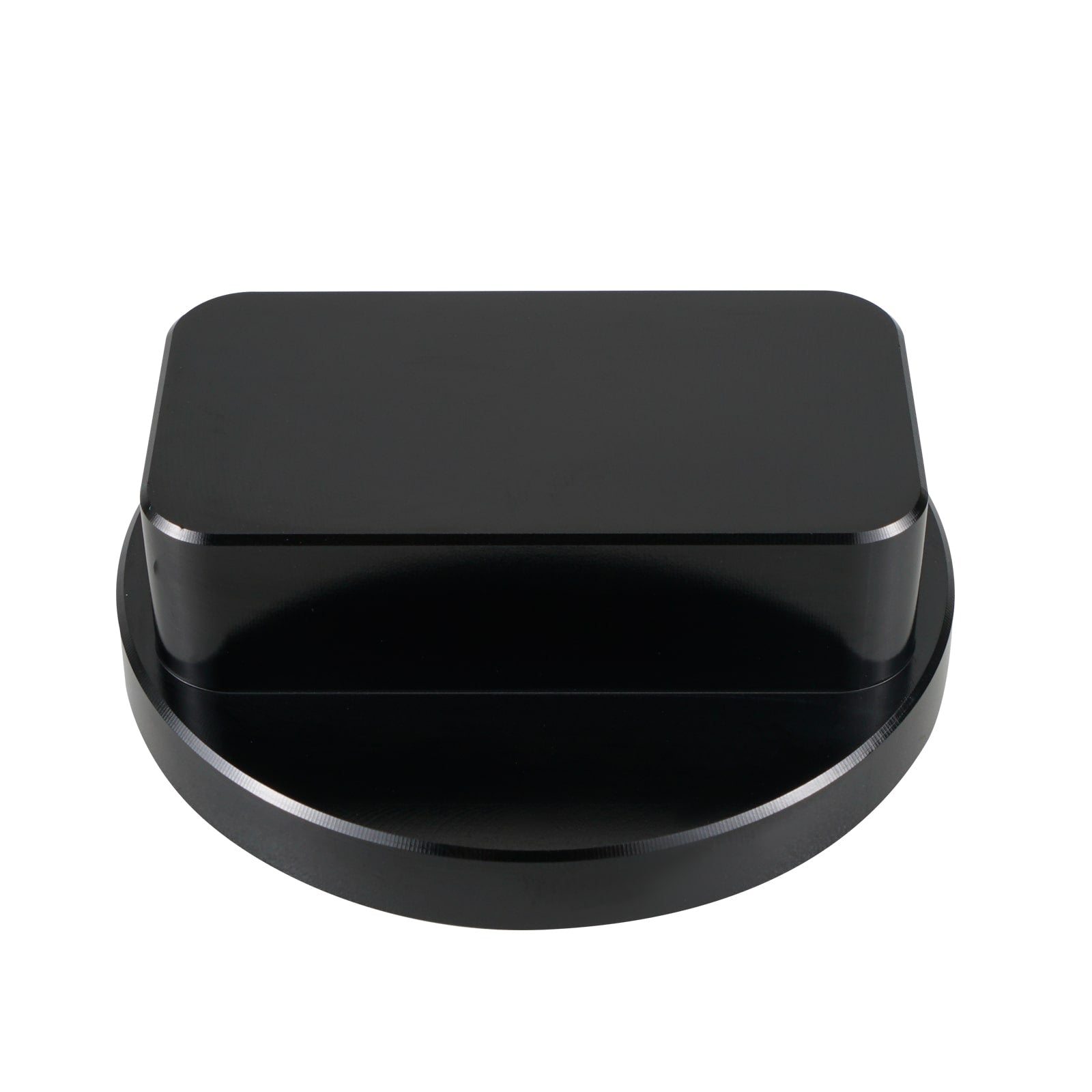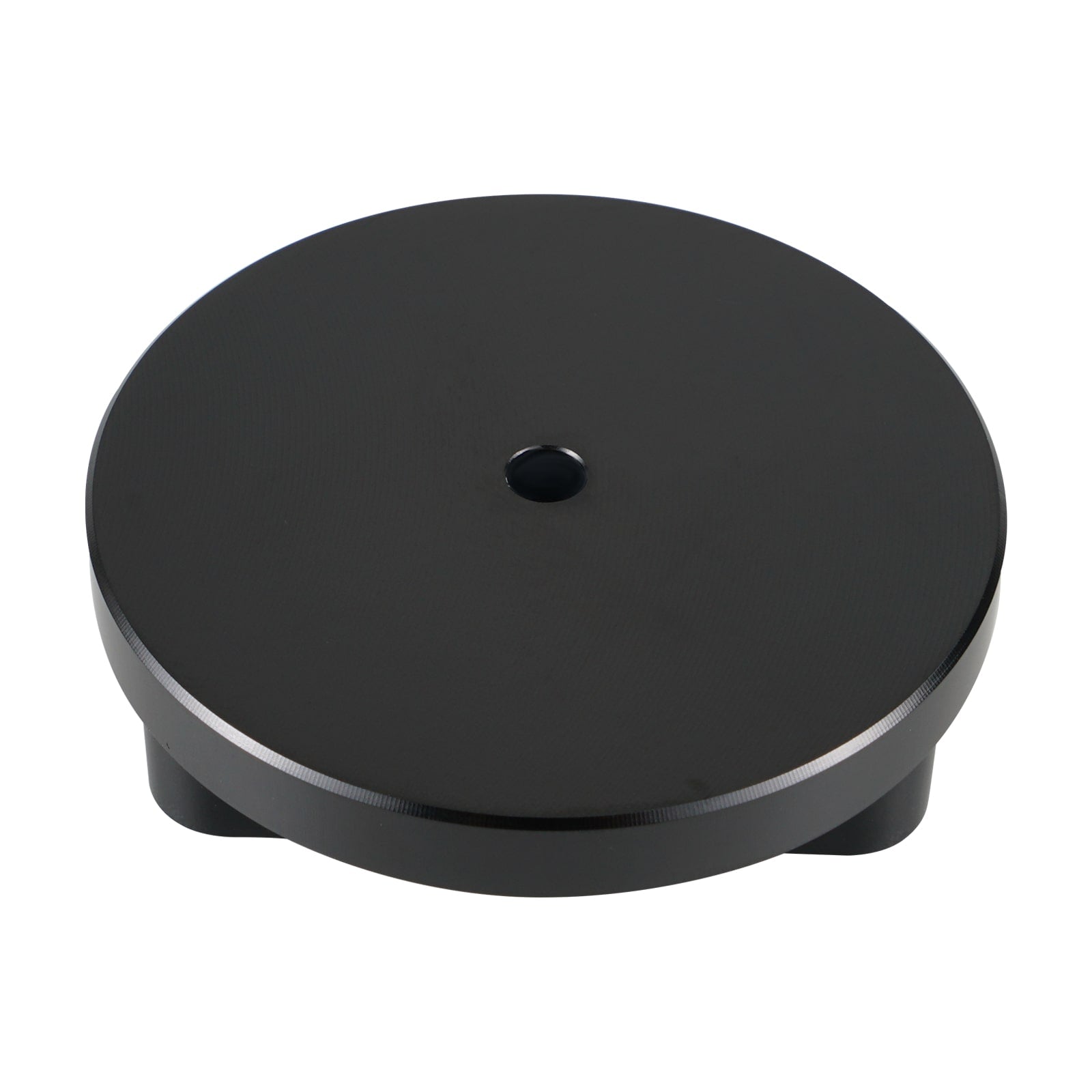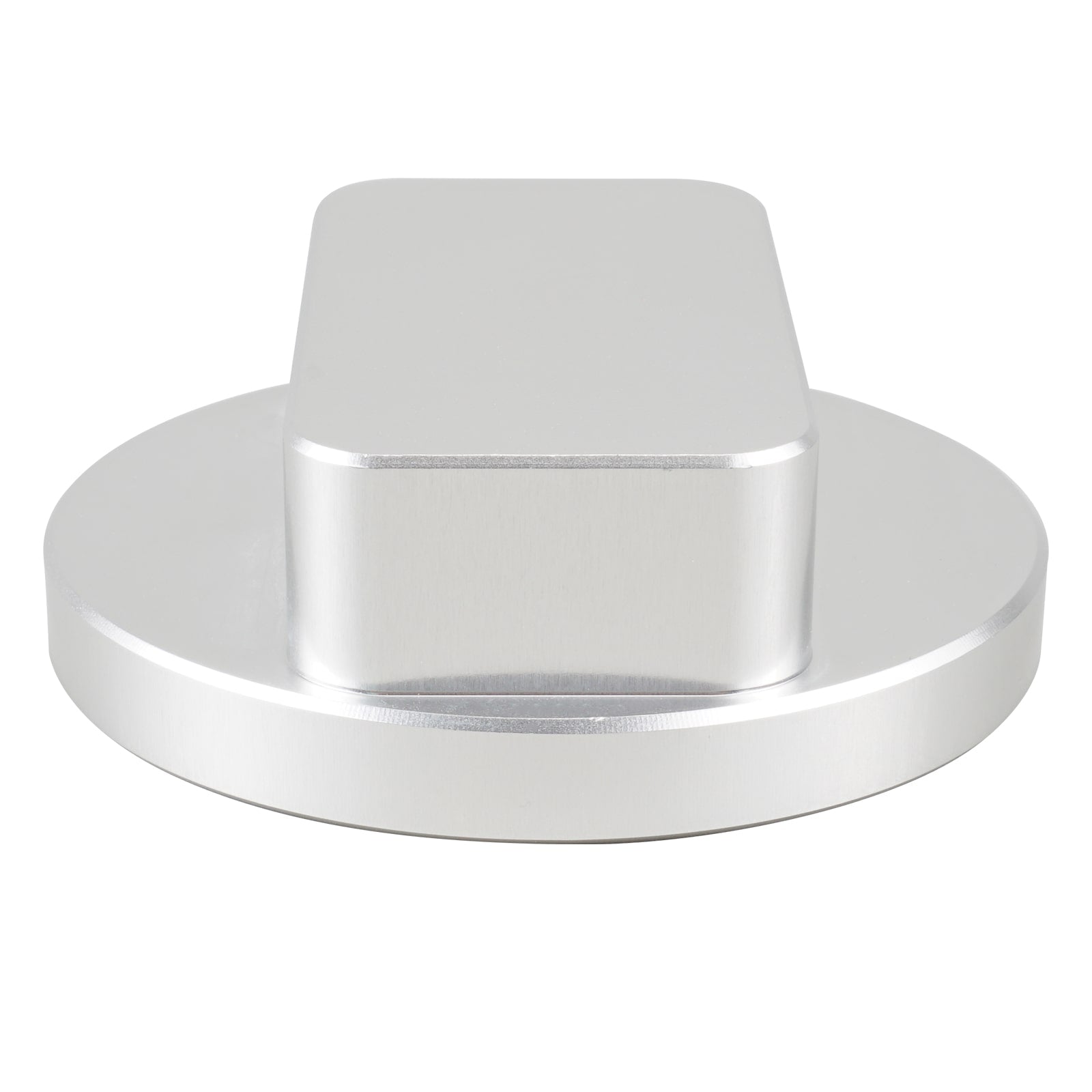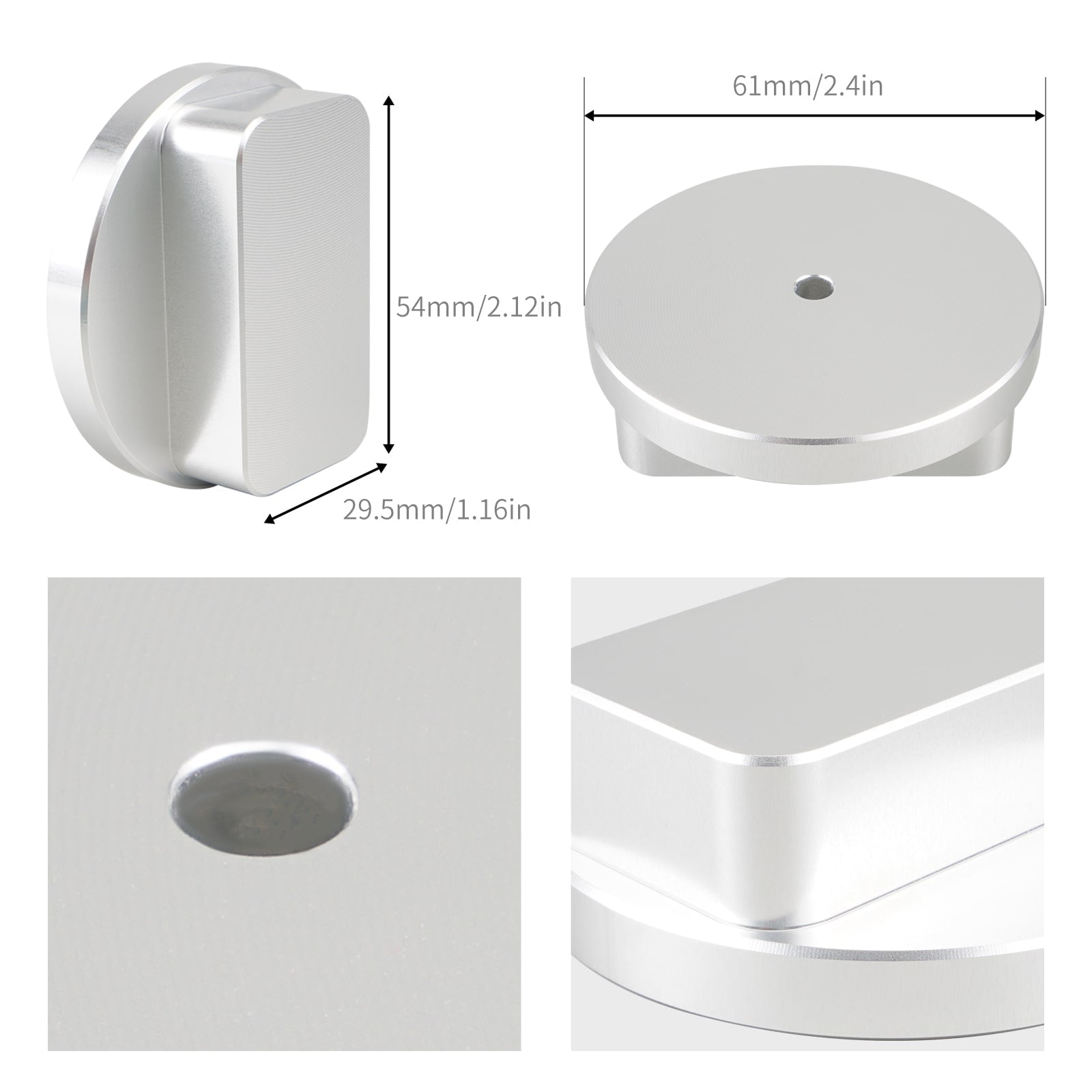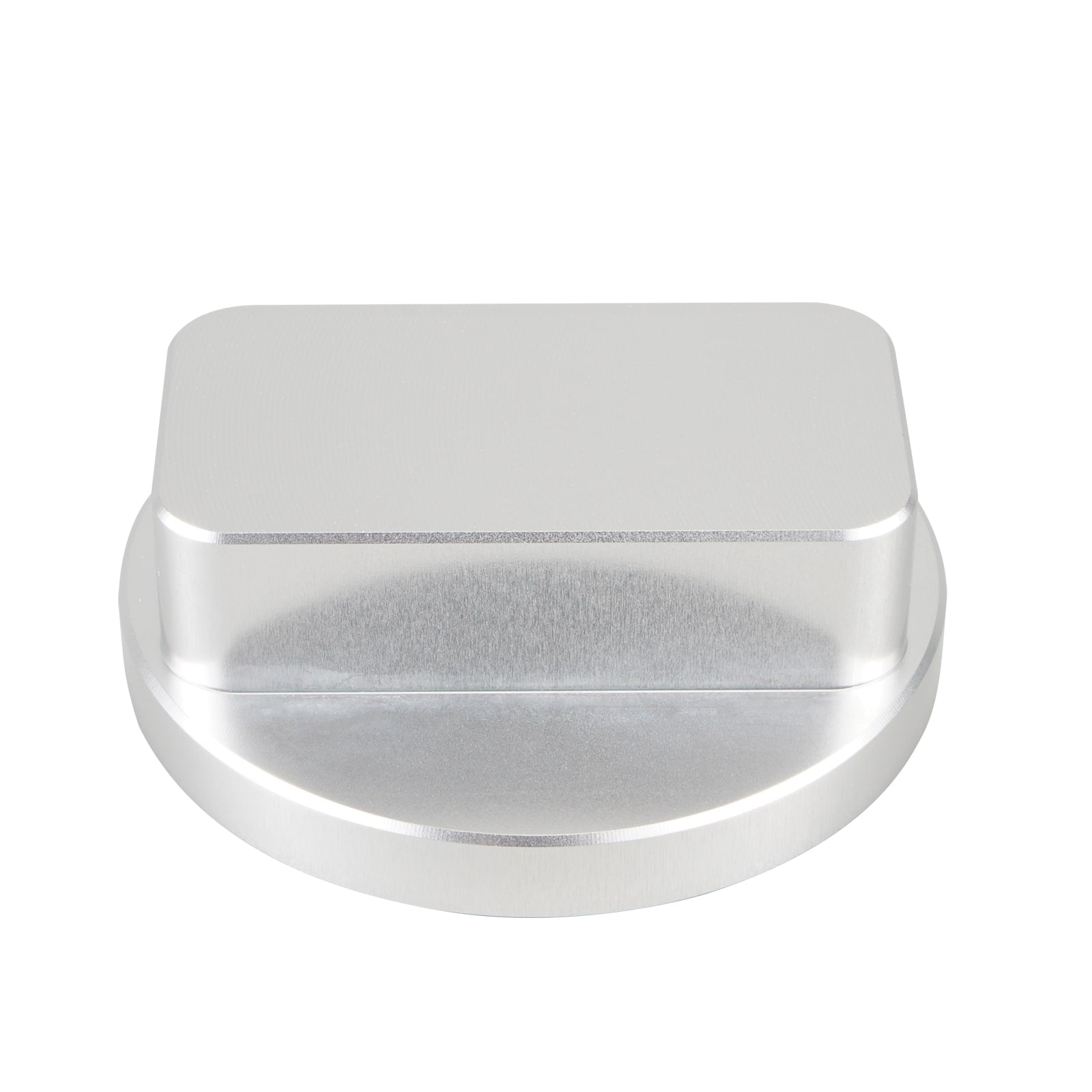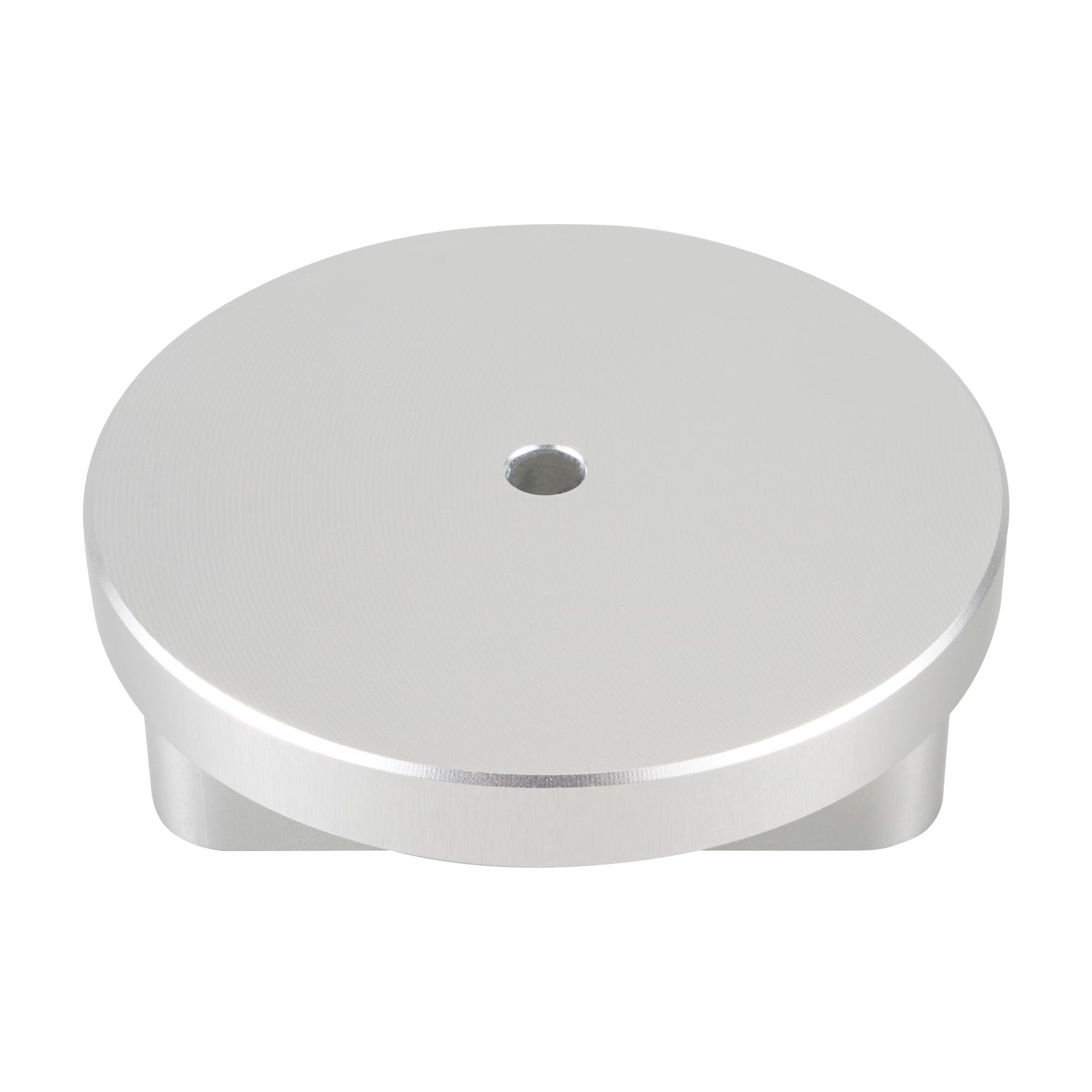 Floor Jack Pad Adapter For BMW 1-7 Series For MINI
Features:
Perfect Fit-Perfect fit, metal jack pad adapter designed to fit perfectly in the jack point. No more worrying about damage to jacks, sill plates or vehicle chassis.
Solid Aluminum-Features stronger, solid billet aluminium block material to safely jack up your BMW/ MINI. The product is odourless and feels great in the hand compared to rubber products.
Distinctive Anodized Surface-Anodised for a beautiful and long-lasting finish.
Item Specifics:
Type: Jack Adapter
Material: Aluminium
Surface Finished: Anodised

Fitment:
For MINI 2002-Present
For BMW 2001-present
For BMW 1 Series E81, E82, E87, E88, F20, F21, 1M, F40
For BMW 2 Series F22, F23, F87 M2
For BMW 3 Series E46, E90, E91, E92, E93, F30, F31, M3, F80 M3, G20
For BMW 4 Series F32, F33, F36, F82, F83, M4, G22, G23, G26
For BMW 5 Series E39, E61, E60, E63, F07, F10, F11, M5, G30, G31, G38
For BMW 6 Series E63, E64, F06, F12, F13, M6
For BMW 7 Series E38, E65, E66, F01, F02, G12, G11
For BMW Z4, M-Roadster/Coupe E85, E86, E89
For BMW Z3, M-Roadster/Coupe E36, E37
For BMW SAV E84 X1, X3 E83, F25, F97, X5 E53, E70, F15, G05, X5M, E71 X6, X6M, G07 X7
For BMW i3 i01 and i8 i12

Note:
Not for use on jack stands or bottle jacks.
Disclaimer: 
Nicecnc parts are not sponsored or endorsed by, or affiliated with the brands its parts fit, including Porsche, Subaru, Jaguar, BMW, Isuzu, Chrysler, Dodge, Jeep, Buick, Cadillac, Chevrolet, GMC, Volvo, Land Rover, Oldsmobile, Pontiac, Ford, Lincoln, Mercury, Acura, KIA, Nissan, Infiniti, International Harvester, Mitsubishi, Audi, Lexus, Toyota, Mazda, Volkswagen, Suzuki, Saab, Honda, Alfa Romeo, Saleen, Mercedes-Benz, Nash, Hummer, Freightliner, Datsun, Saturn, Turner, Geo, Lada, Fiat, Daihatsu, Opel, Vauxhall, Sabra, Tesla, Ram, Rover, Skoda, Healey, Mini, Smart, Scion, Renault, Seat, Peugeot, Merkur, Astra, Tucker, VW, Routan, Tiguan, Touareg, Jetta, Gti, Passat, Golf, Bosch, Denso, Holden, Chery, Mercedes Benz, Holden Special Vehicles, Hyundai, Trabant, Citroën, Freightline, etc.