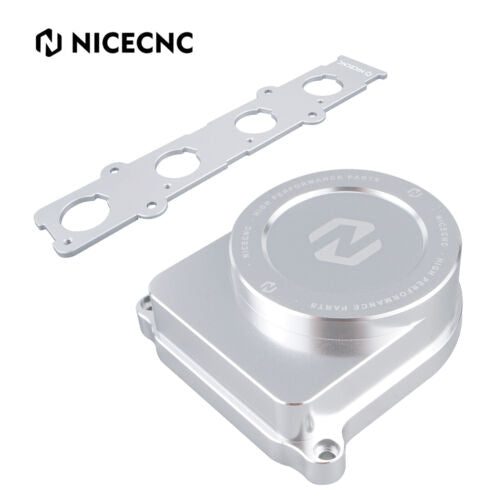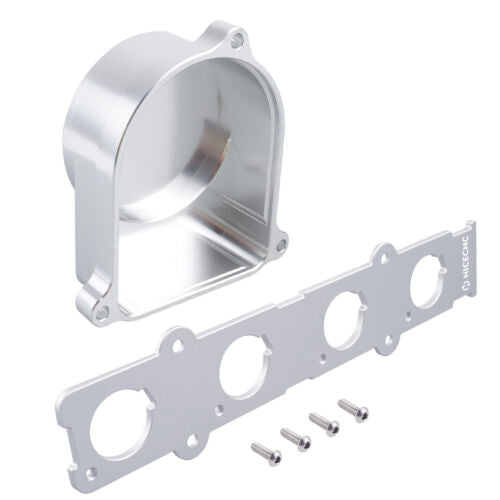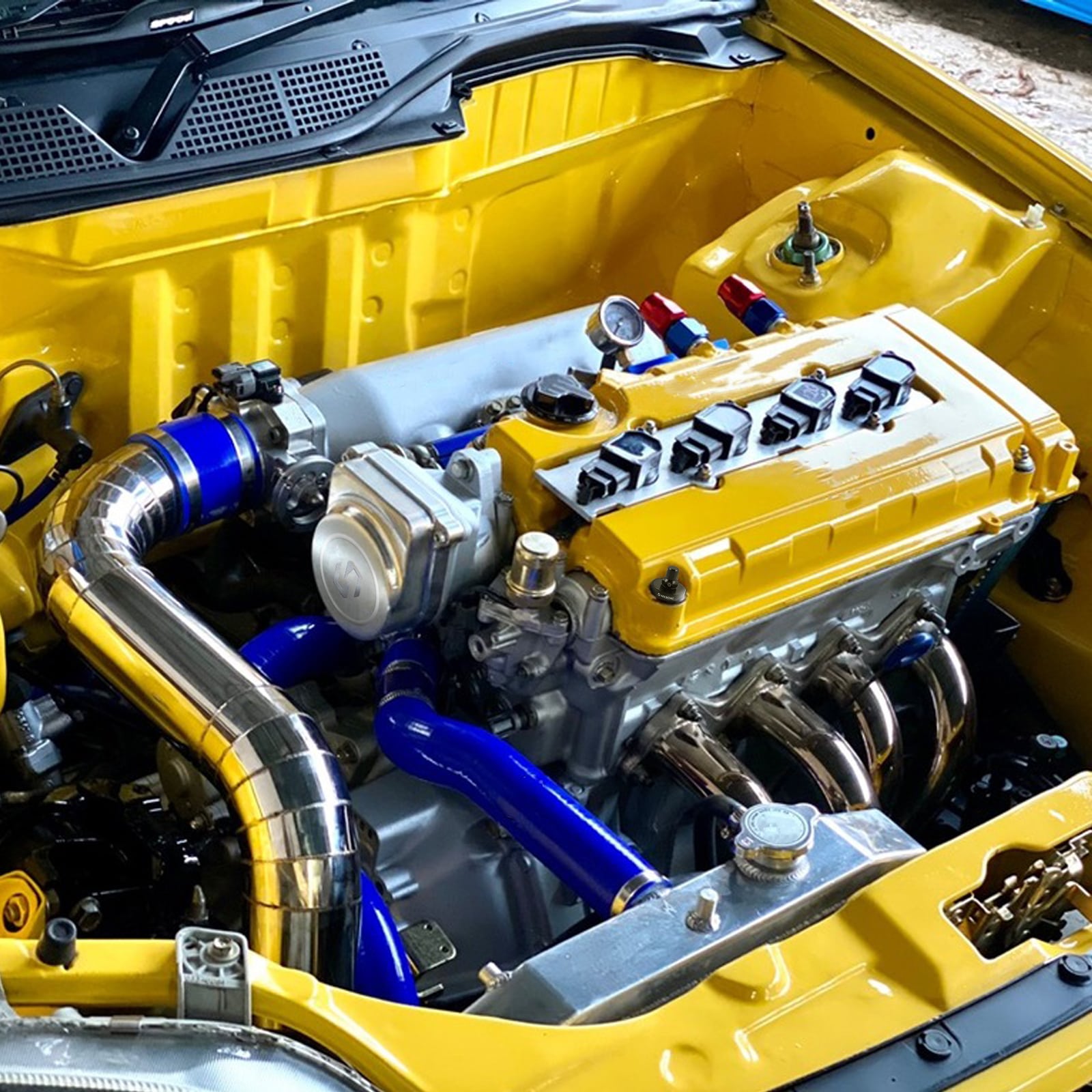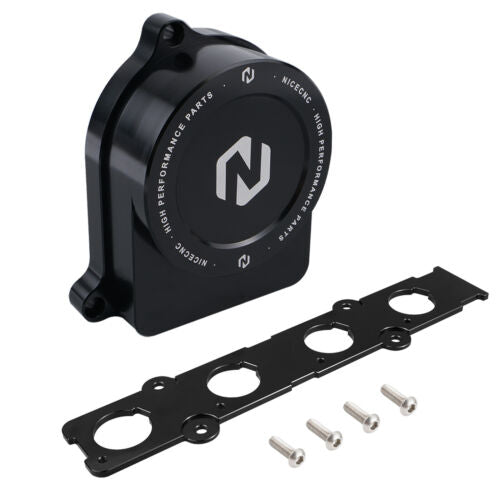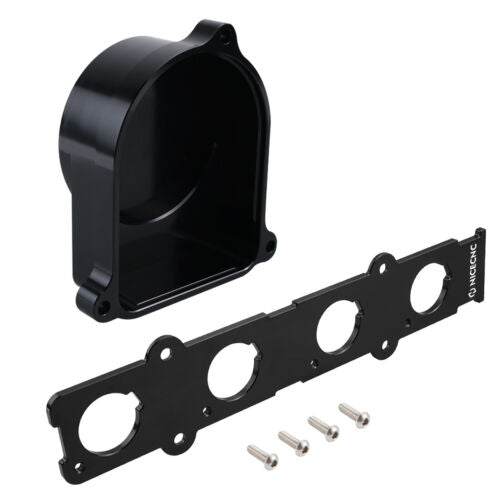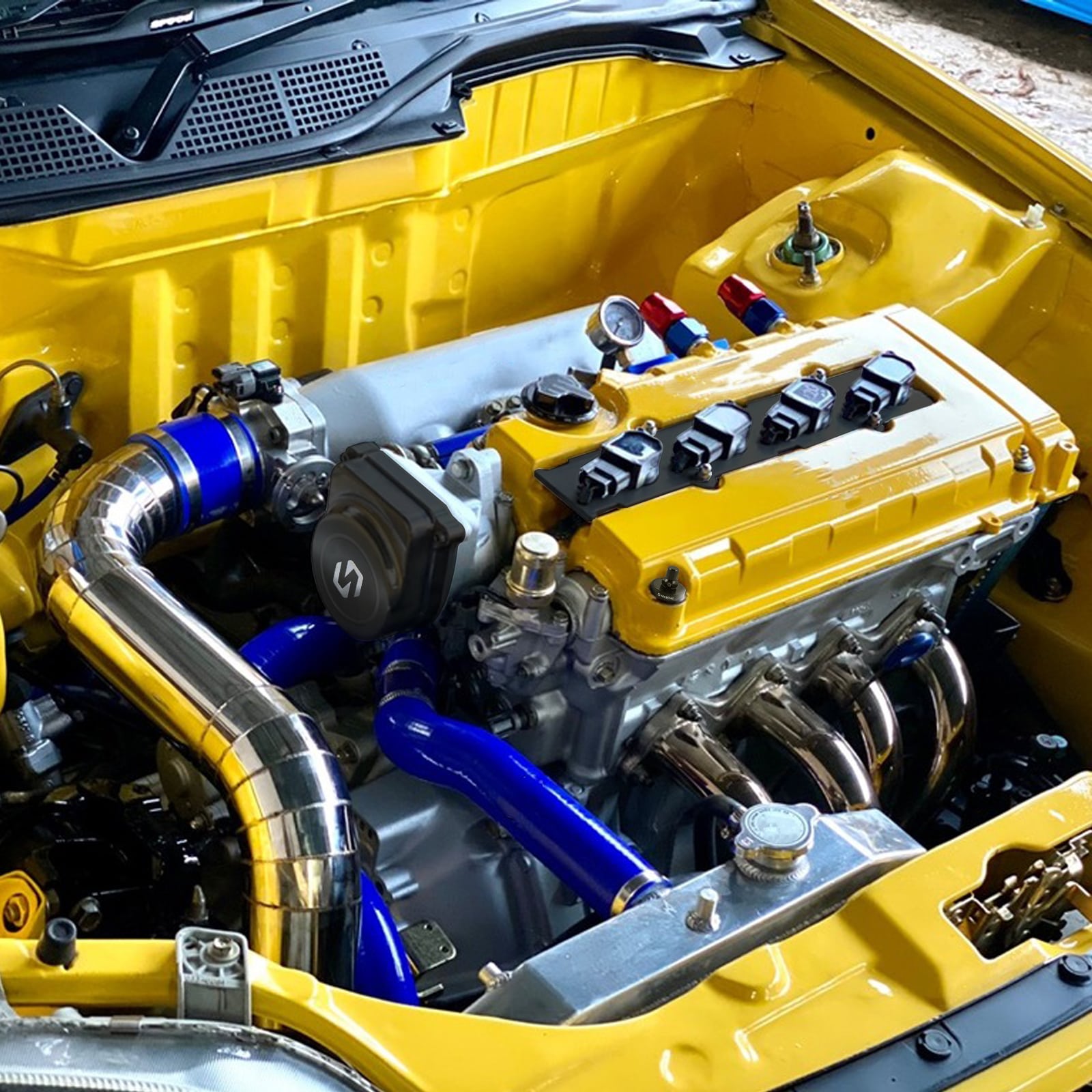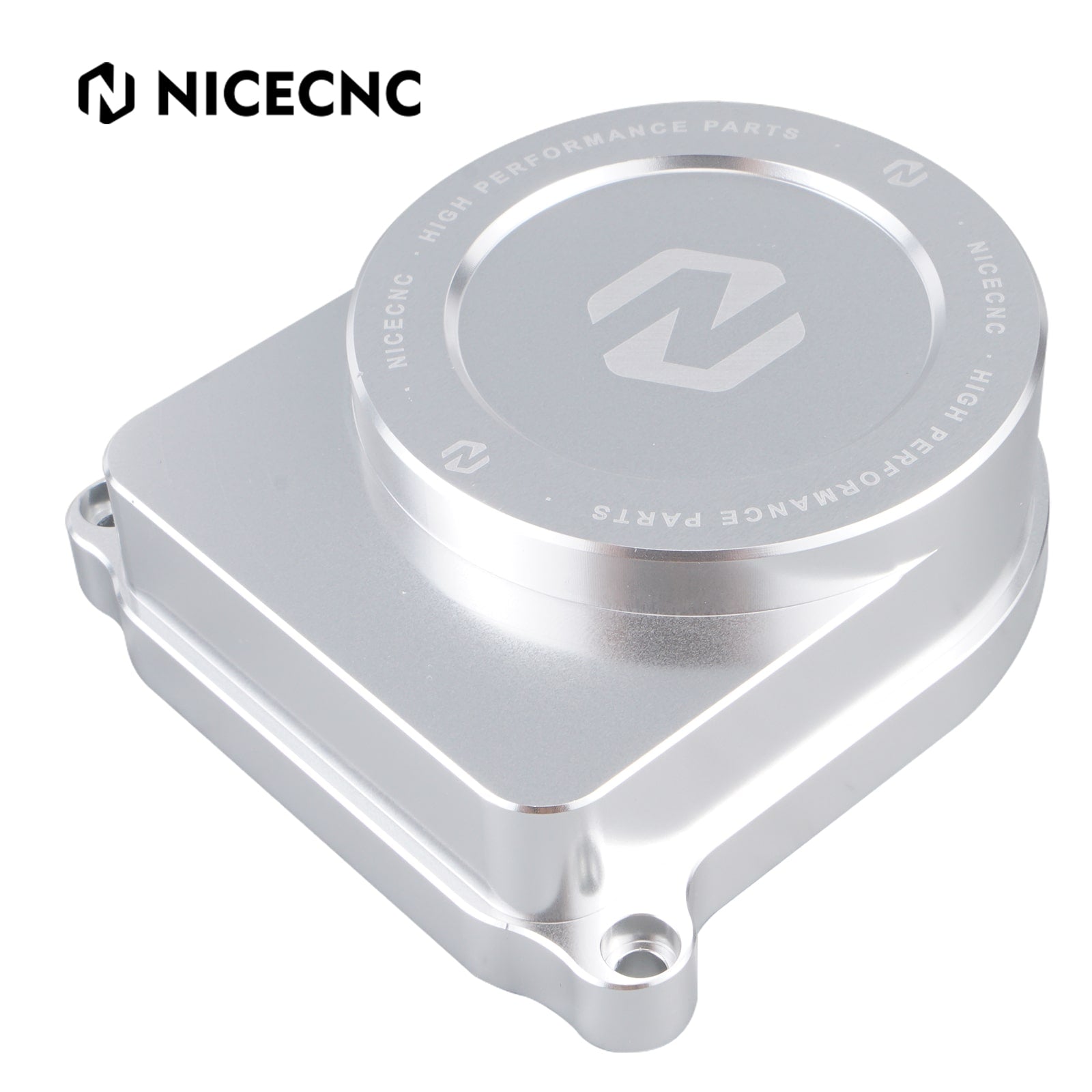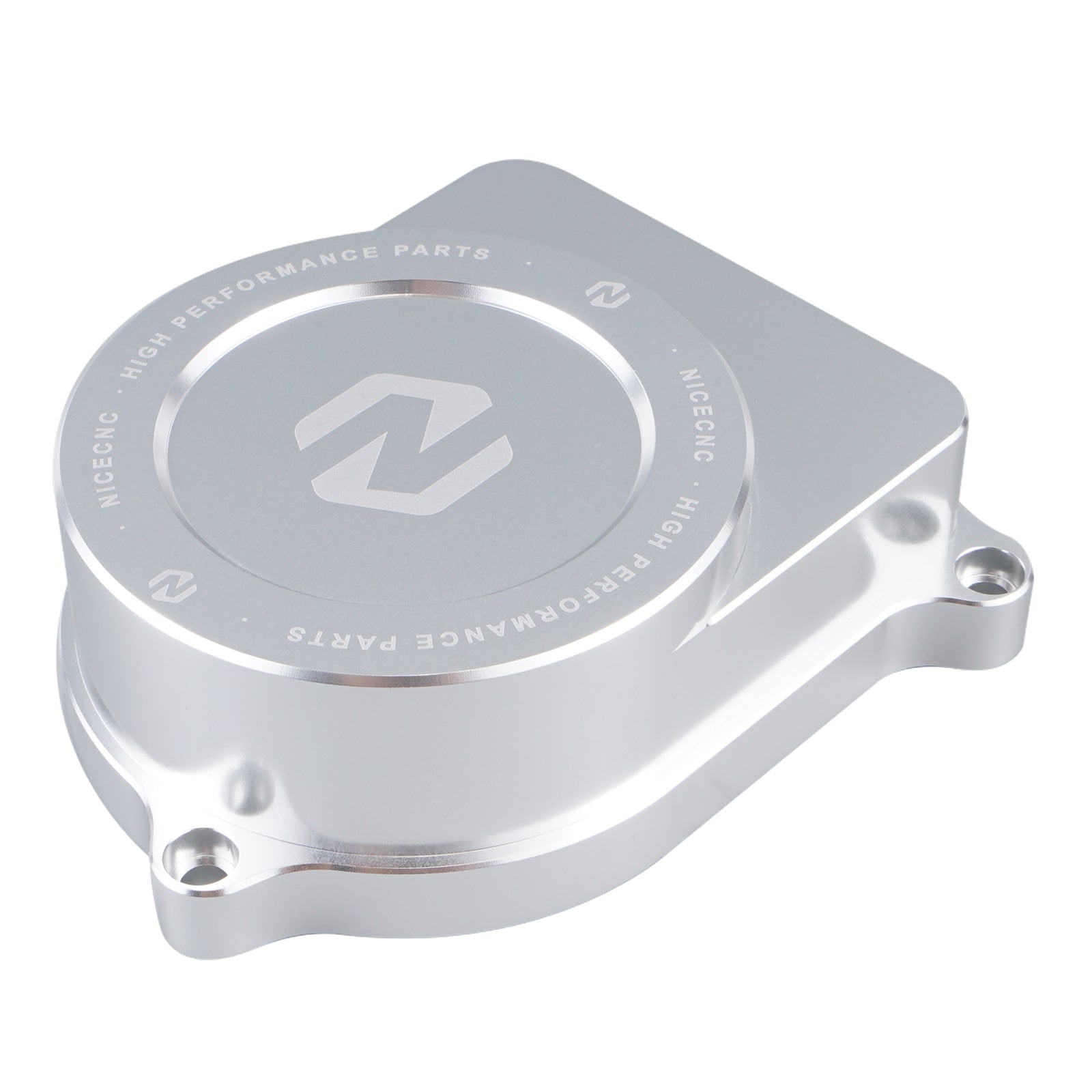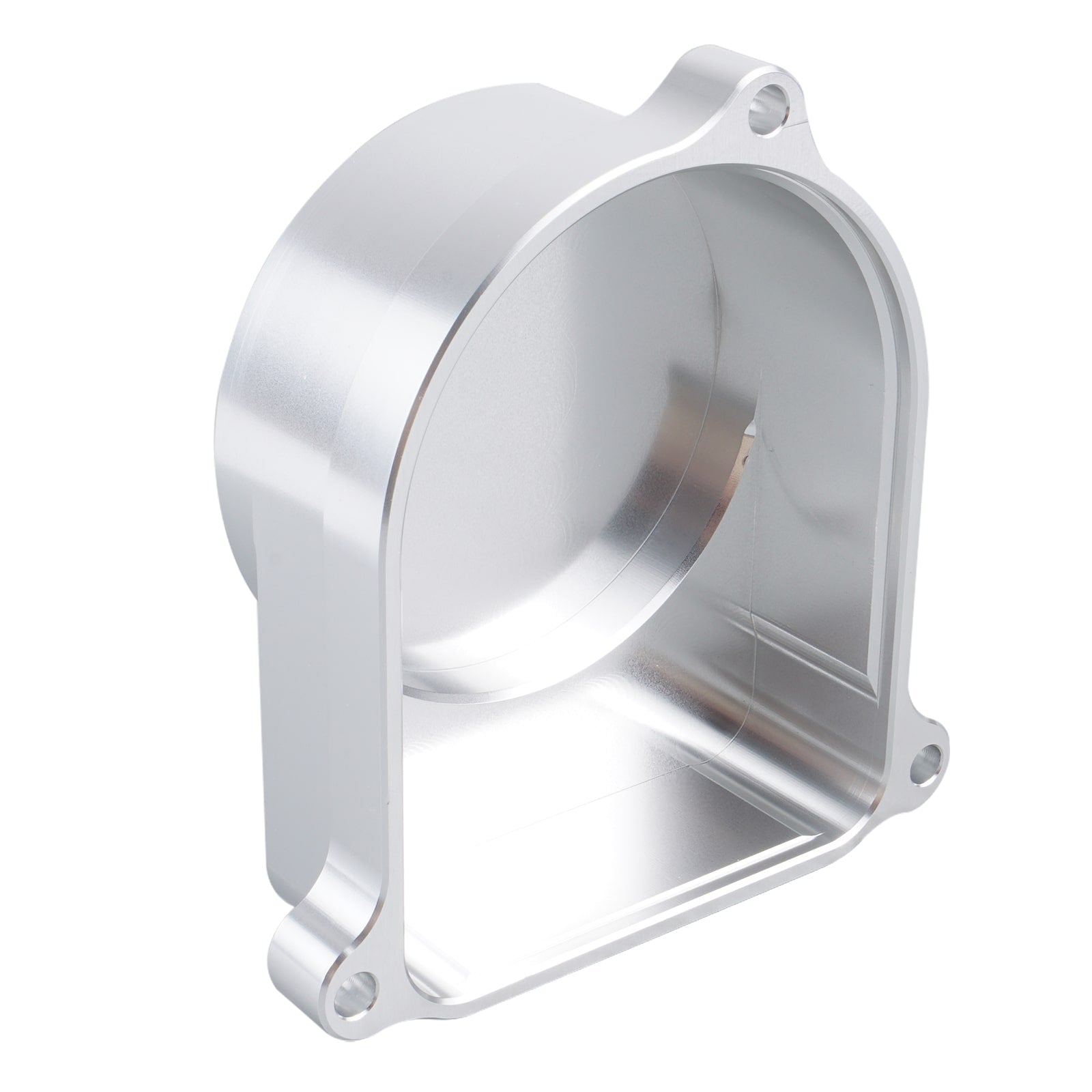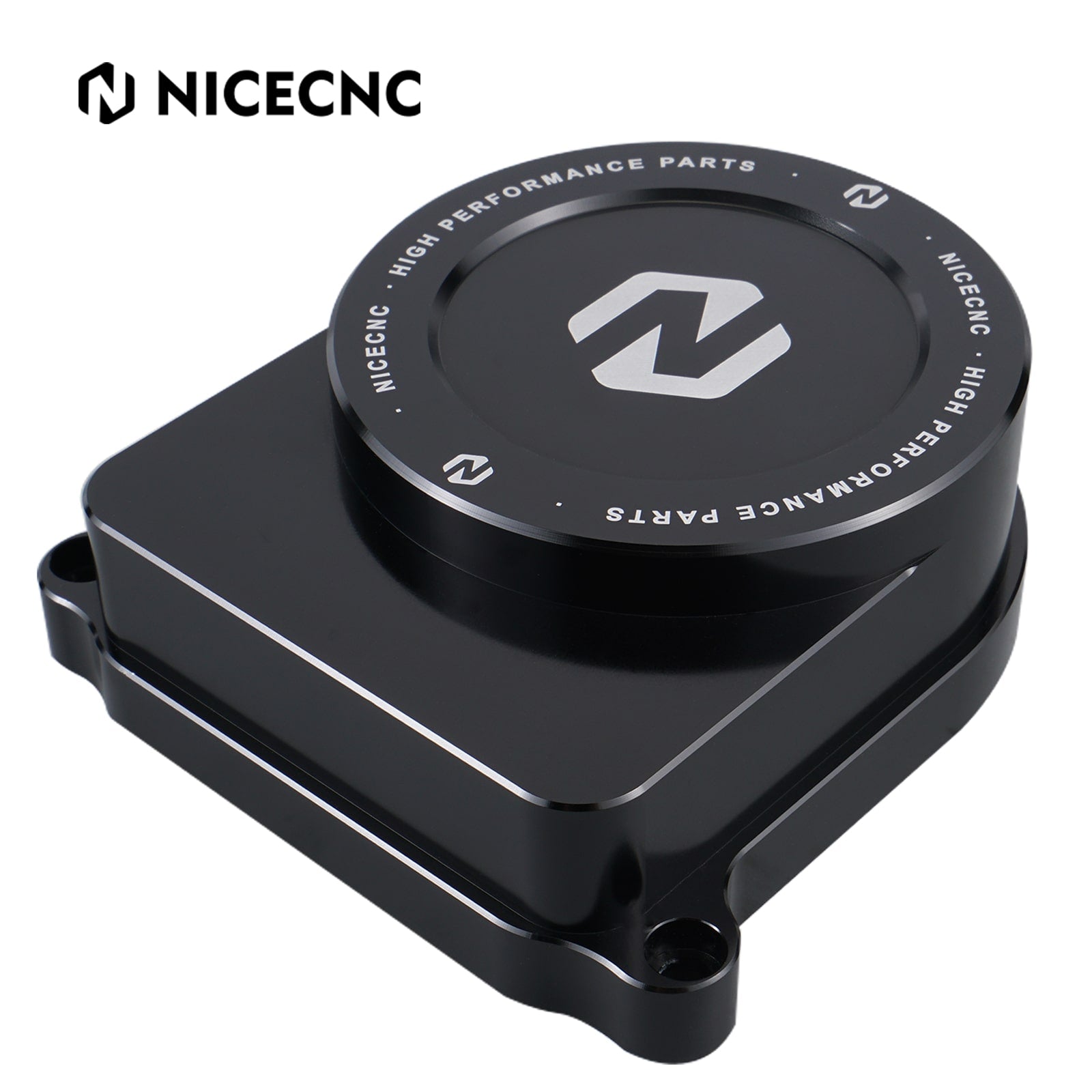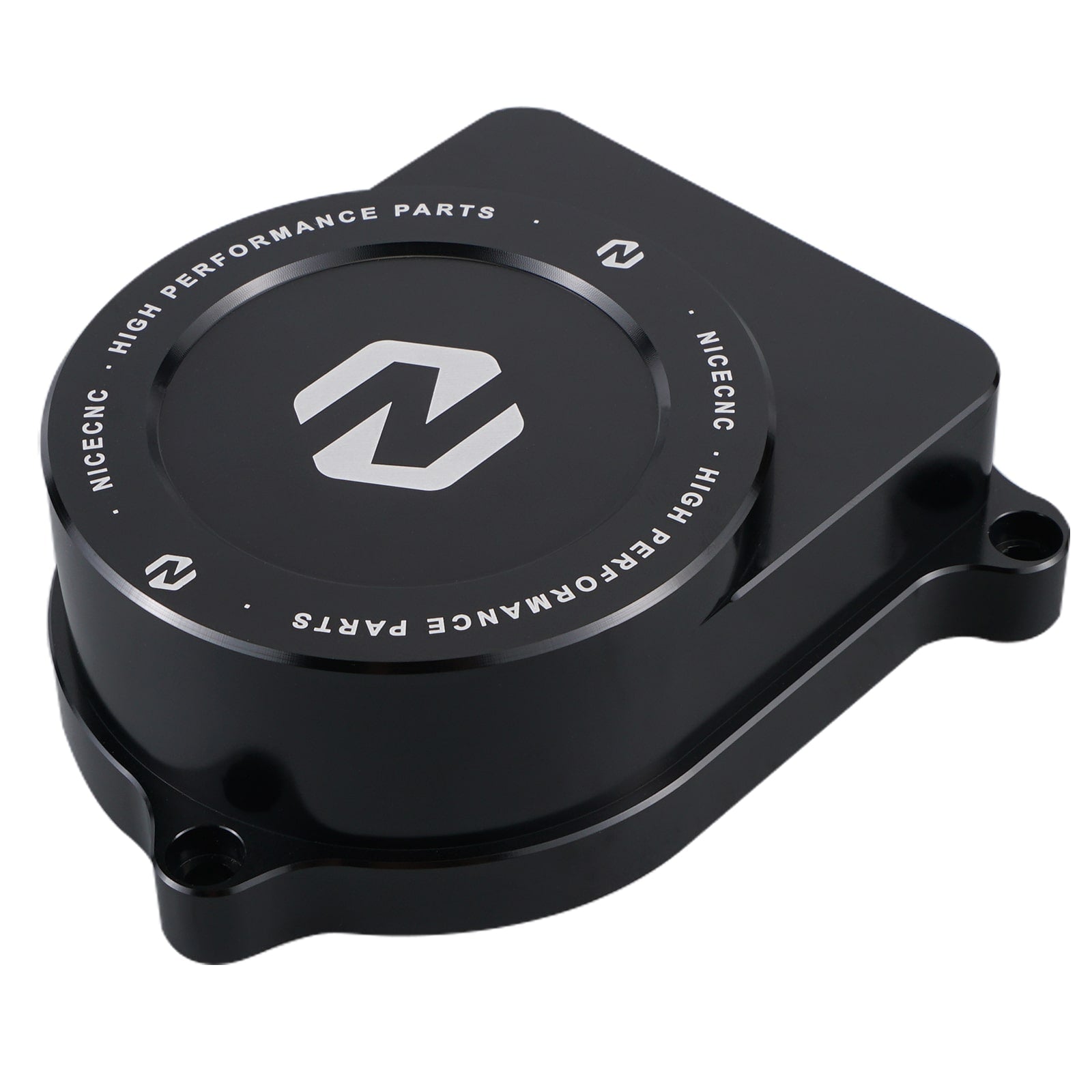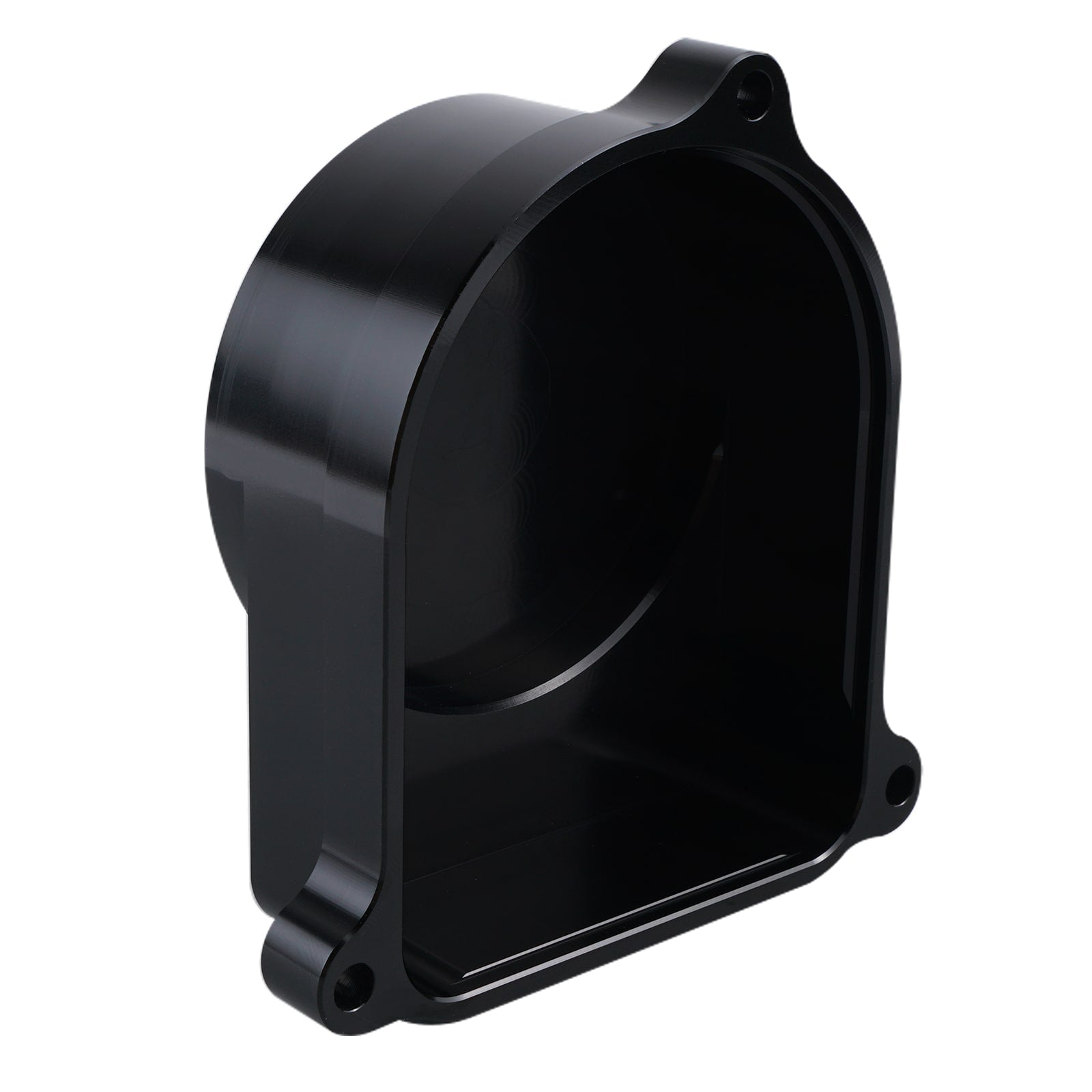 Cop Distributor Cap and Coil-On-Plug Adapter Plate Kit For Honda For Acura B/D/H Series
Color:
Black Cap+Adapter Plate Kit
Features:
The cop distributor cap plate is required when you replace the distributor igniter with a more reliable COP ignition system for some common performance problems.
Made of premium 6061-T6 billet aluminum, super lightweight and sturdy for long-time use.
Processed by anodizing for added corrosion resistance and a sleek look. Adapt well to any bad weather conditions.
Machined by the latest generation CNC technology that ensures high accuracy for a perfect fit.
Item Specifications:
Brand: NICECNC
Condition: 100% Brand new
Material: Billet aluminum
Processing: CNC-machined


Package Included:
1X Cop Distributor Cap Plate
1X Coil On Plug COP Adapter Plate


Fitment:
Coil On Plug COP Adapter Plate:

Fits for B16A B18C VTEC engine with K20 K24 or S2000 Coils
For Honda Civic Si 1999-2000
For Honda Del sol Si 1994-1997
For Acura Integra 1994-2001
Cop Distributor Cap Plate:
For Honda Civic (all D15/D16 engines) 1992-2000
For Honda Civic Si (B16A2 engine) 1999-2000
For Honda Del Sol Si VTEC (B16A3 engine) 1994-1997
For Acura Integra LS/RS (B18A/B) 1990-2001
For Honda Prelude Si (H22 / H23 engines) 1992-1996
For Honda Prelude VTEC (all models) 1993-2001
Replacement Distributor Part Number: TD41U, TD42U, TD44U, TD46U, TD55U, TD61U, TD73U, TD74U, TD81U
Note:
Will not fit for Acura Integra DC2 EK9 Type-R / GSR
Will not fit for B16B Type-R (Red Top)
Will not fit for B18C1 GSR (Black Top)
Will not fit for B18C5 Type-R (Red Top)
Will not fit for Distributor Part Number(Replacement): TD86U, TD87U, TD68U
Disclaimer:
Nicecnc Store parts are not sponsored or endorsed by, or affiliated with the brands its parts fit, including Porsche, Subaru, Jaguar, BMW, Isuzu, Chrysler, Dodge, Jeep, Buick, Cadillac, Chevrolet, GMC, Volvo, Land Rover, Oldsmobile, Pontiac, Ford, Lincoln, Mercury, Acura, KIA, Nissan, Infiniti, International Harvester, Mitsubishi, Audi, Lexus, Toyota, Mazda, Volkswagen, Suzuki, Saab, Honda, Alfa Romeo, Saleen, Mercedes-Benz, Nash, Hummer, Freightliner, Datsun, Saturn, Turner, Geo, Lada, Fiat, Daihatsu, Opel, Vauxhall, Sabra, Tesla, Ram, Rover, Skoda, Healey, Mini, Smart, Scion, Renault, Seat, Peugeot, Merkur, Astra, Tucker, VW, Routan, Tiguan, Touareg, Jetta, Gti, Passat, Golf, Bosch, Denso, Holden, Chery, Mercedes Benz, Holden Special Vehicles, Hyundai, Trabant, Citroën, Freightline, etc.