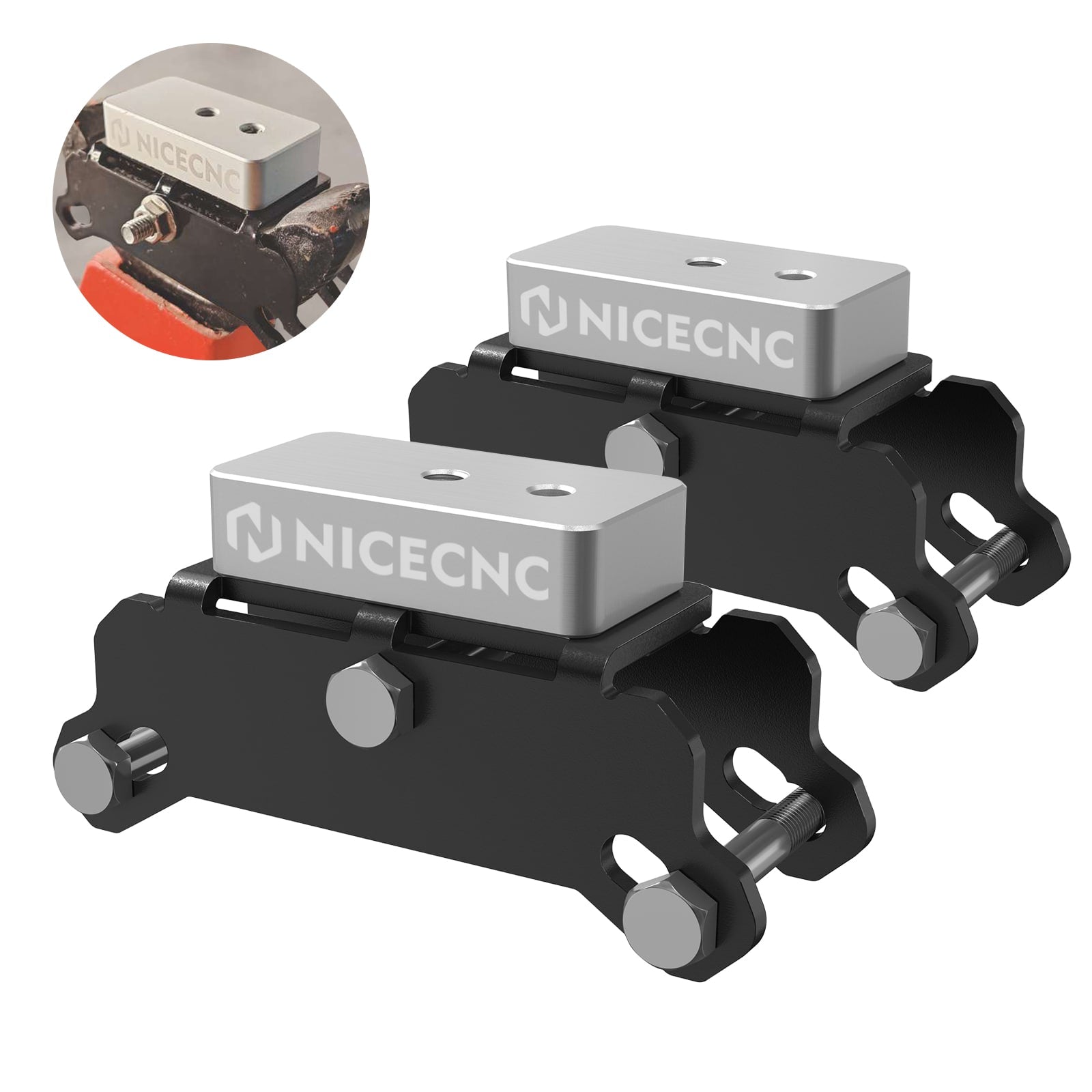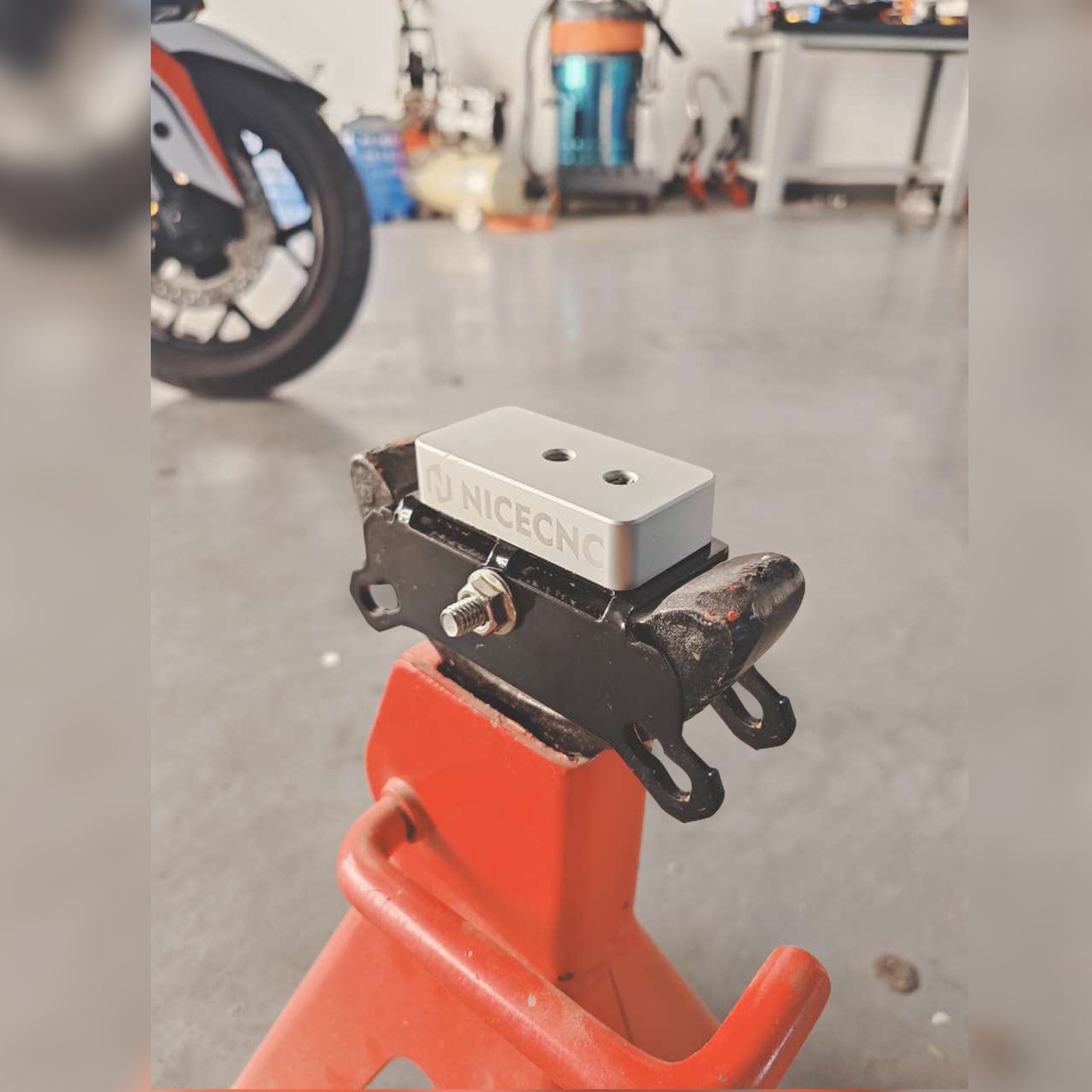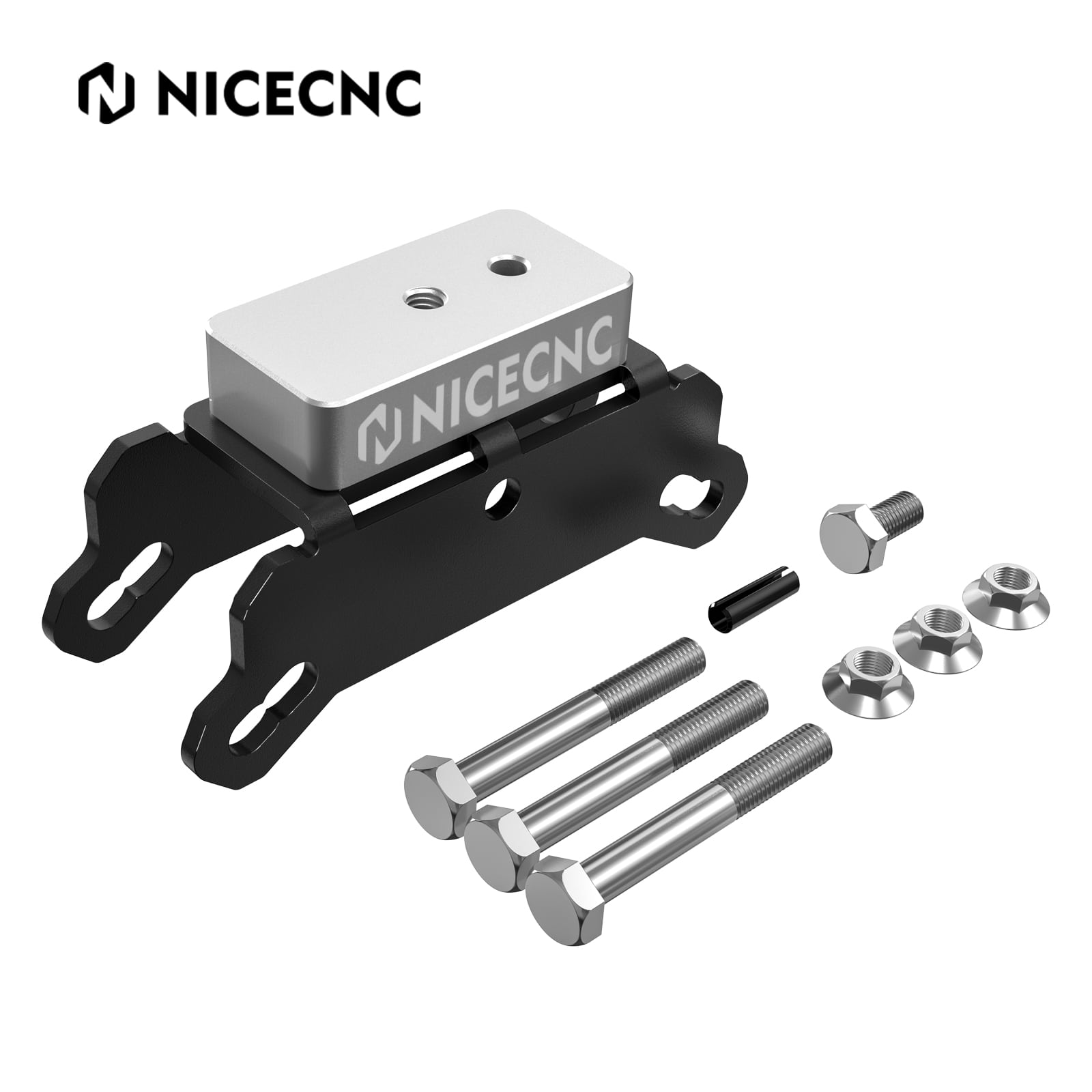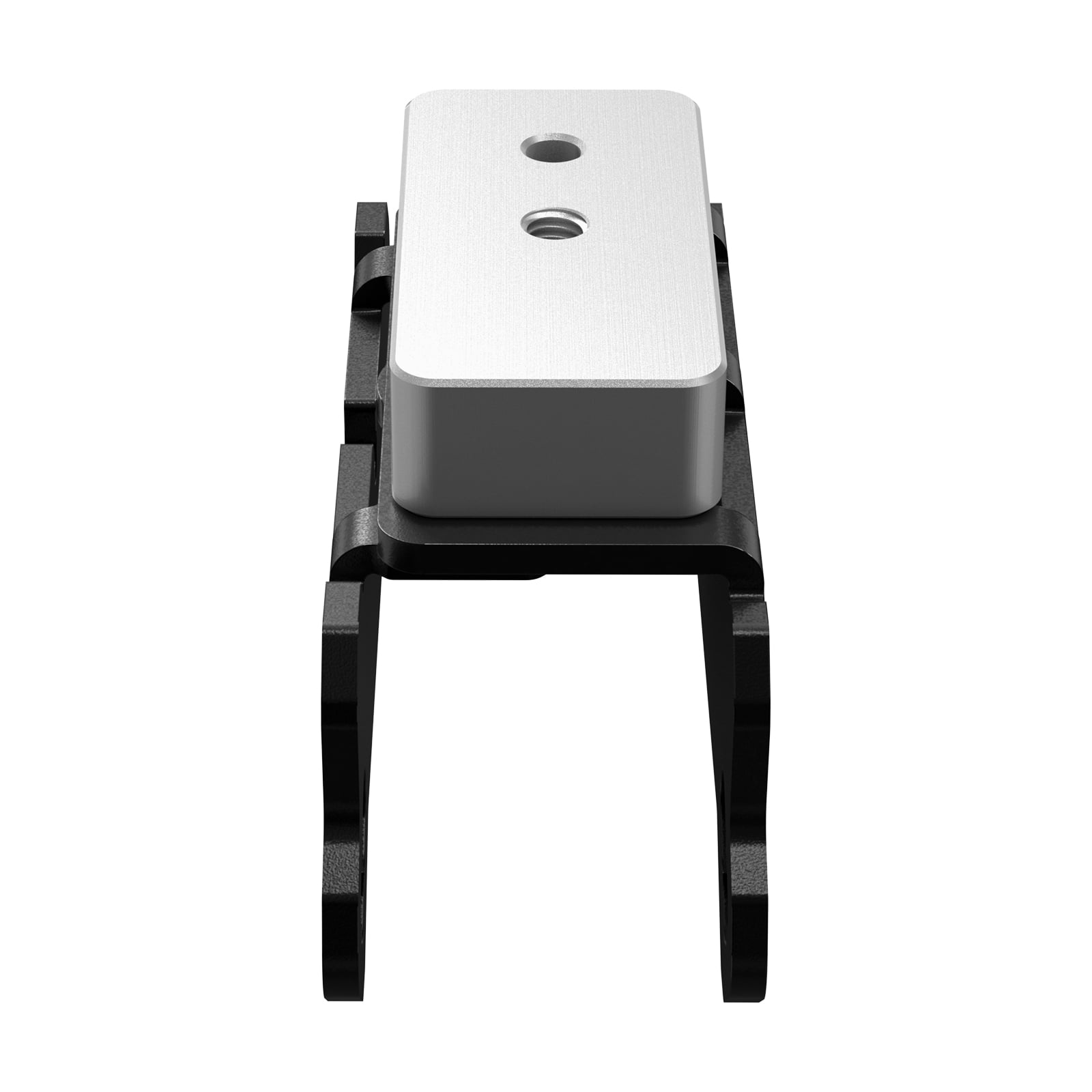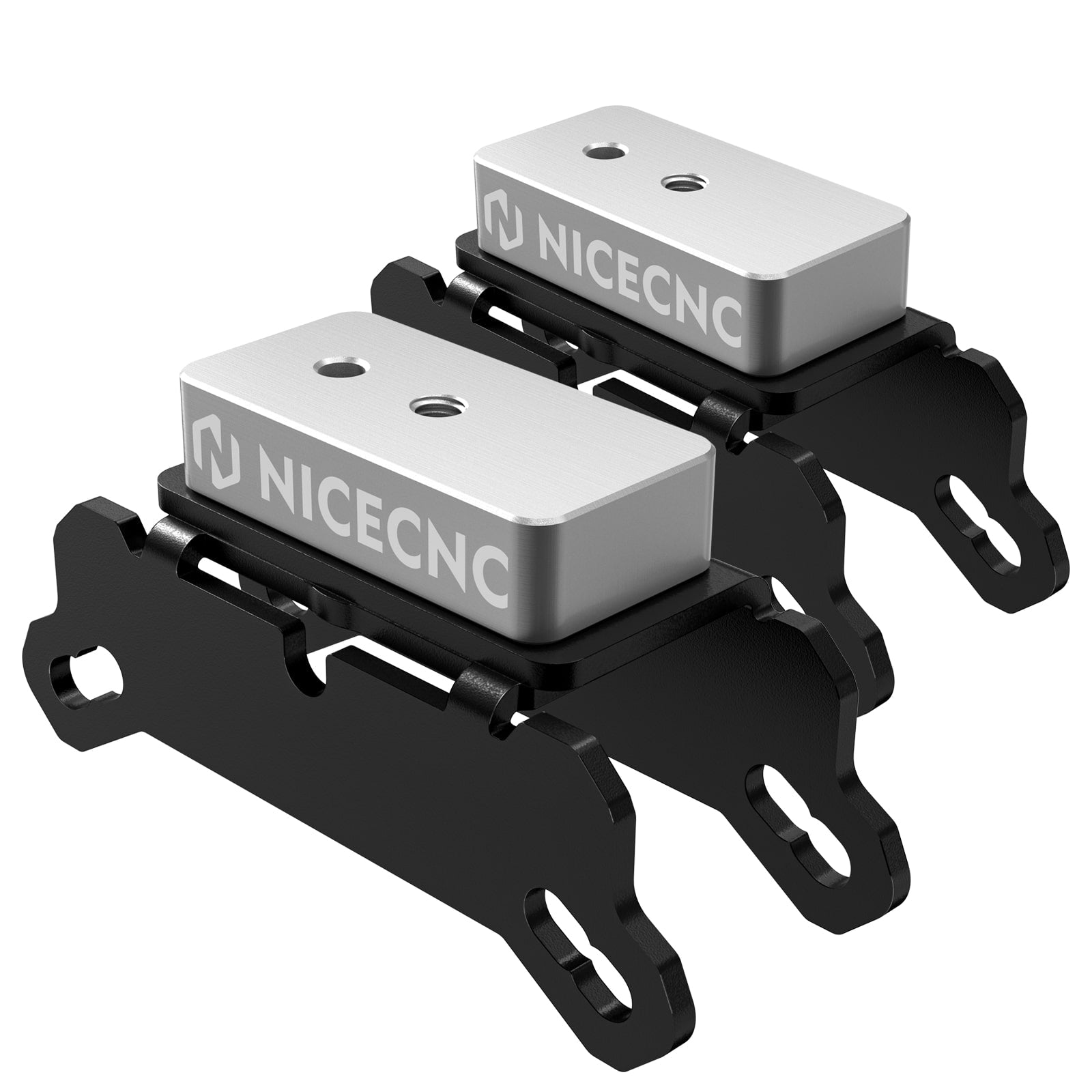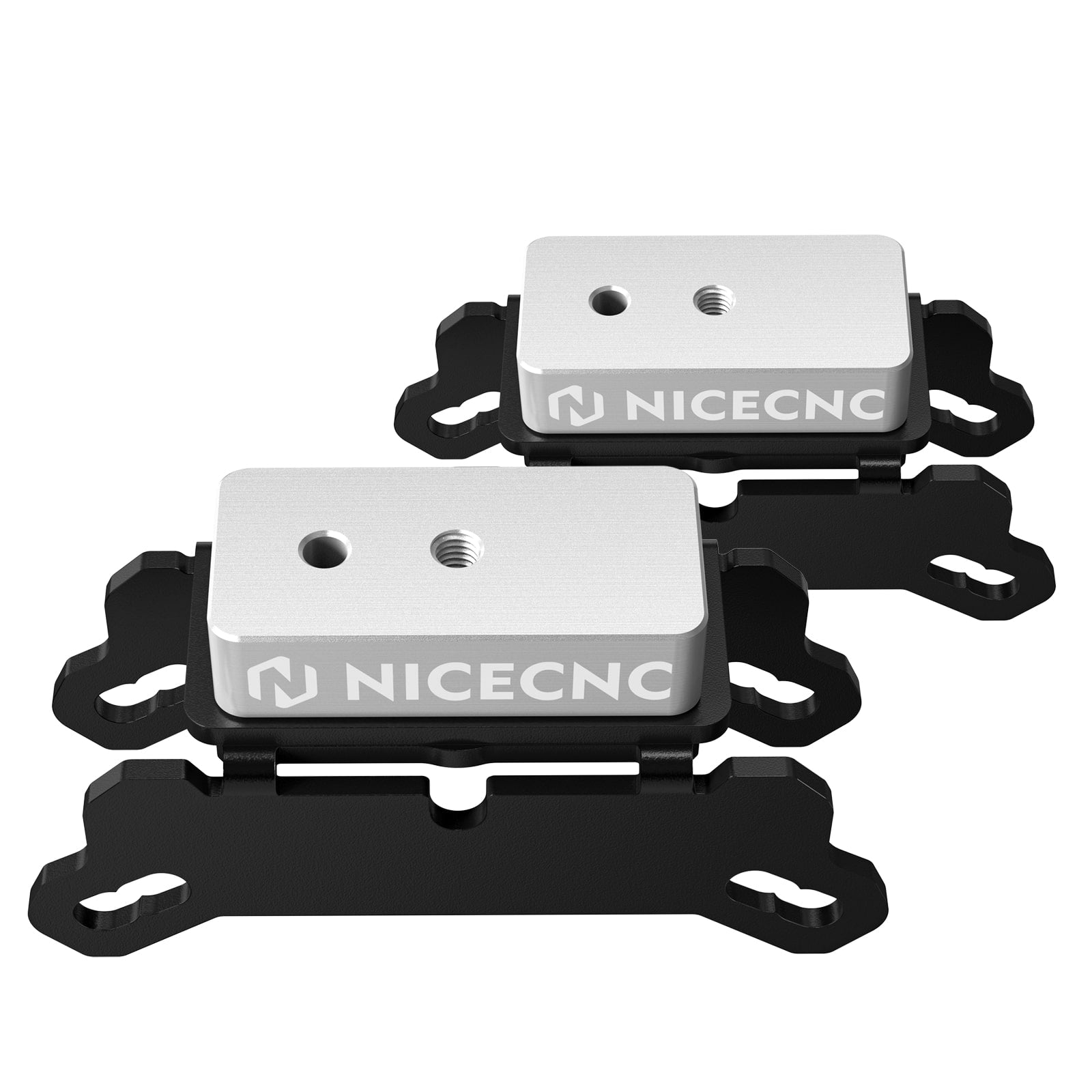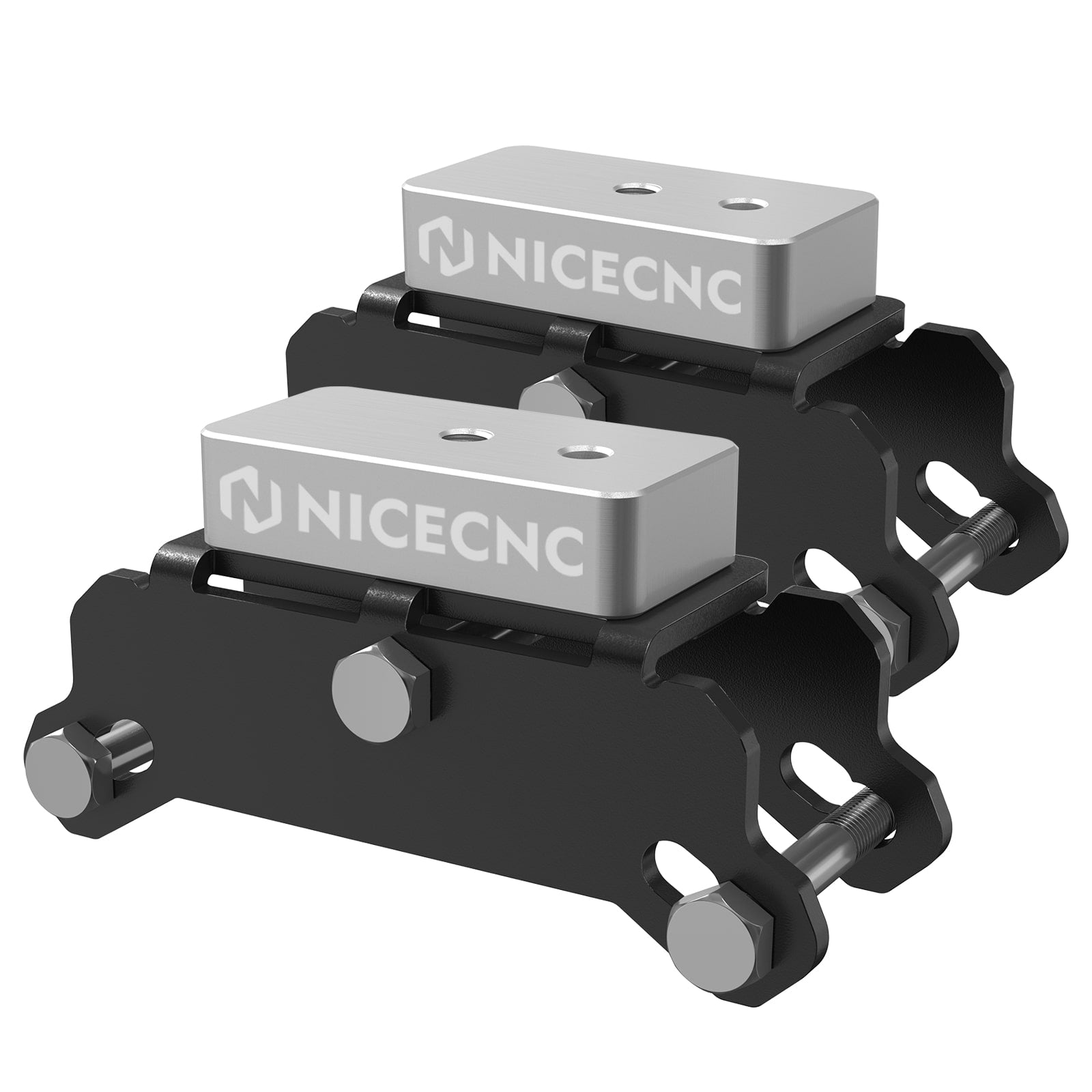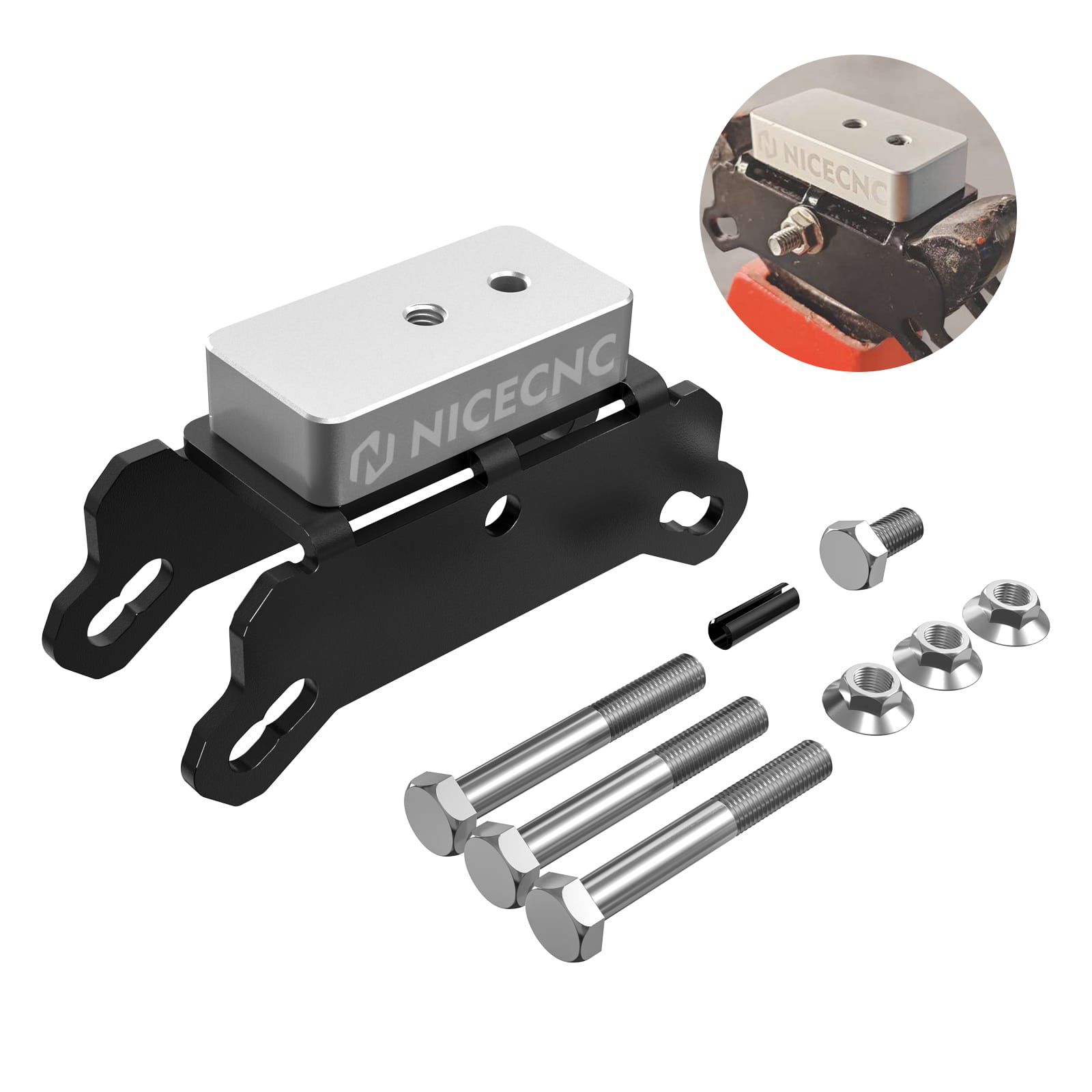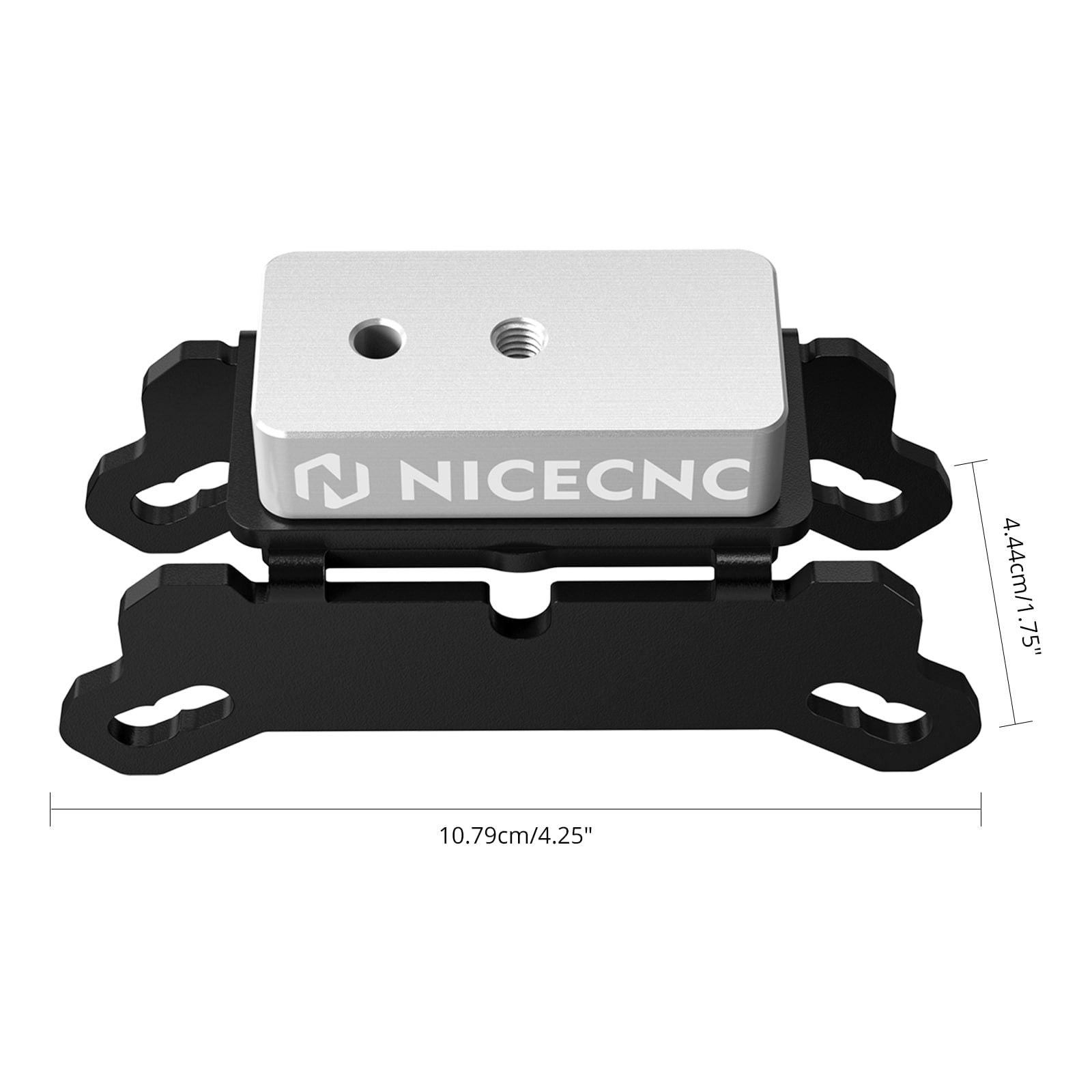 3-4 Ton Set Jack Stand Adapters For BMW MINI Toyota SUPRA Nissan GTR
Features:
【 Premium Steel & 6061 Billet Aluminum 】Made from premium 6061 billet aluminum and steel, sturdy and durable.
【Anodized & Powder Coated】Processed by anodizing and powder coating for added corrosion resistance and a sleek look. Adapt well to any bad weather conditions.
【High Accuracy】Machined by the latest generation CNC technology that ensures high accuracy for a perfect fit.
【Perfect Fit】The jack stand adapter is compatible with most 3-4 ton jack stands on the market.
Item Specifications:
Brand: NICECNC
Condition: 100% Brand new
Material: Premium Steel & 6061 Billet Aluminum
Processing: CNC-machined

Package Included:
1 Pair of Jack Stand Adapters

Fitment:
For BMW For MINI For Toyota SUPRA For Nissan GTR

For KS Tools 3 T (160.0370)
For Torin black jack 3 ton (Walmart)
For Evercraft 3 ton jack stands (NAPA)
For DuraLast 4 ton jack stands (Autozone)
For Torin big red 3 ton (Online, Tractor supply Co)
For Craftsman 3 ton double locking (ACE hardware)
For Power Torque 2 ton jack stands (Oriley auto parts)
For Pittsburgh 3 ton steel jack stands (Harbor Freight)
For Daytona 3 ton Heavy duty jack stands (Harbor Freight)

Note:
For Pittsburgh 3 ton aluminum jack stands (Harbor Freight) ,YOU MAY NEED A SLIGHT RELIEF (1/16") IN THE VERY CENTER TO KEEP IT FROM SLIGHTLY ROCKING ON CENTER BOLT. This is due to the center relief not being very deep on this model jack stand.
For Prolift 3 ton jack stands, you will need shorter 1 1/2" long bolt though


Disclaimer:
NICECNC parts are not sponsored or endorsed by, or affiliated with the brands its parts fit, including Porsche, Subaru, Jaguar, BMW, Isuzu, Chrysler, Dodge, Jeep, Buick, Cadillac, Chevrolet, GMC, Volvo, Land Rover, Oldsmobile, Pontiac, Ford, Lincoln, Mercury, Acura, KIA, Nissan, Infiniti, International Harvester, Mitsubishi, Audi, Lexus, Toyota, Mazda, Volkswagen, Suzuki, Saab, Honda, Alfa Romeo, Saleen, Mercedes-Benz, Nash, Hummer, Freightliner, Datsun, Saturn, Turner, Geo, Lada, Fiat, Daihatsu, Opel, Vauxhall, Sabra, Tesla, Ram, Rover, Skoda, Healey, Mini, Smart, Scion, Renault, Seat, Peugeot, Merkur, Astra, Tucker, VW, Routan, Tiguan, Touareg, Jetta, Gti, Passat, Golf, Bosch, Denso, Holden, Chery, Mercedes Benz, Holden Special Vehicles, Hyundai, Trabant, Citroën, Freightline, etc.