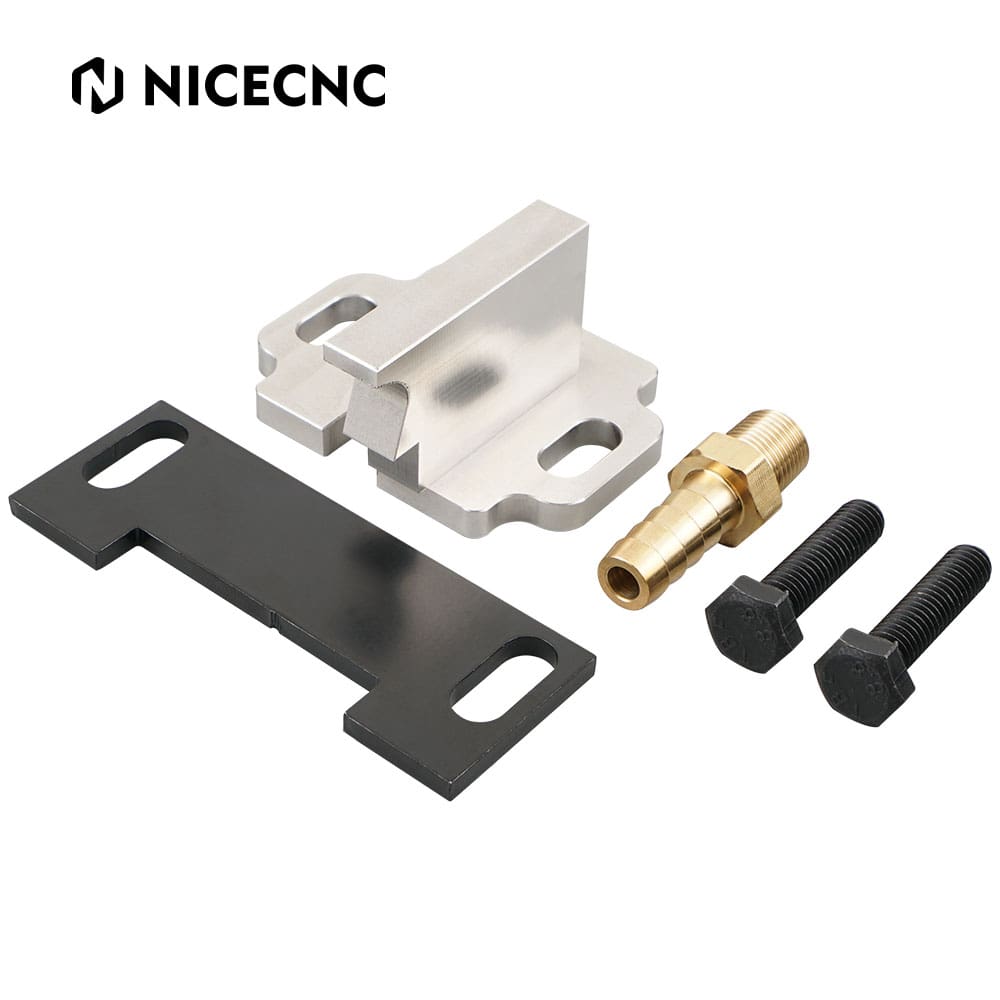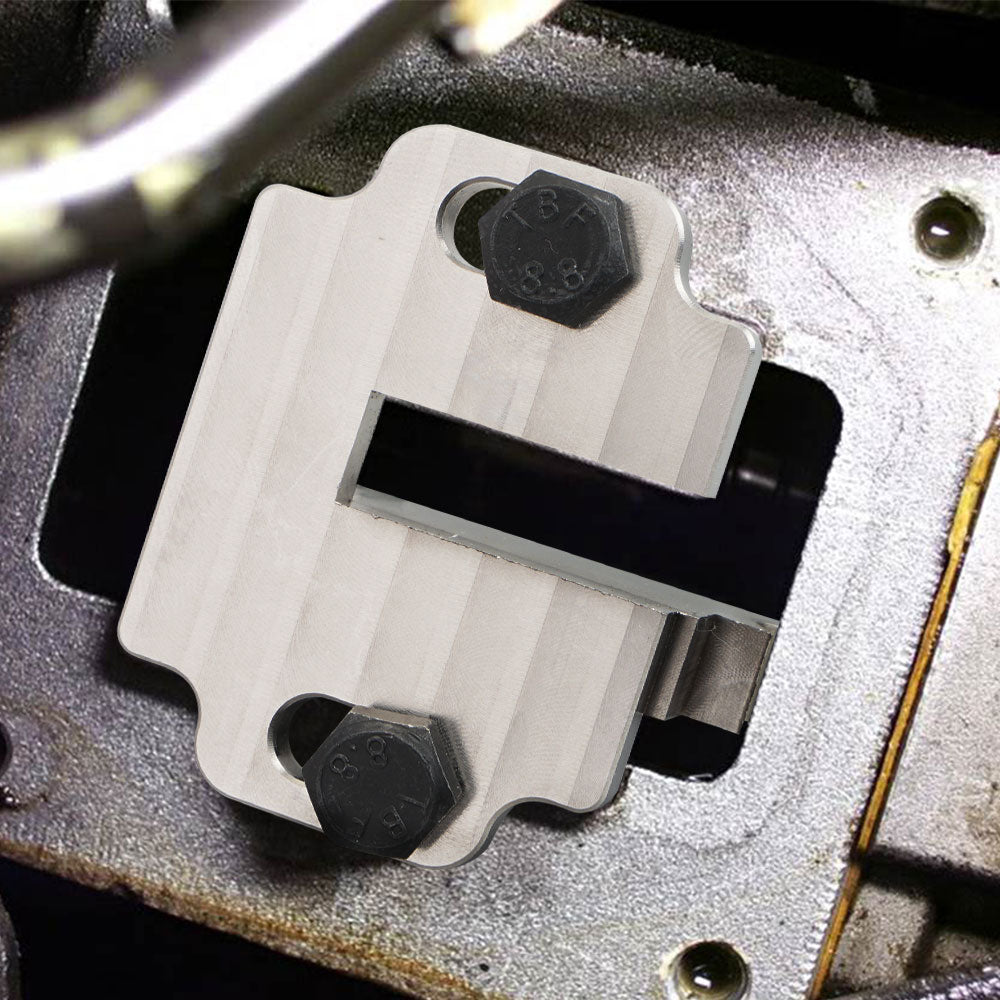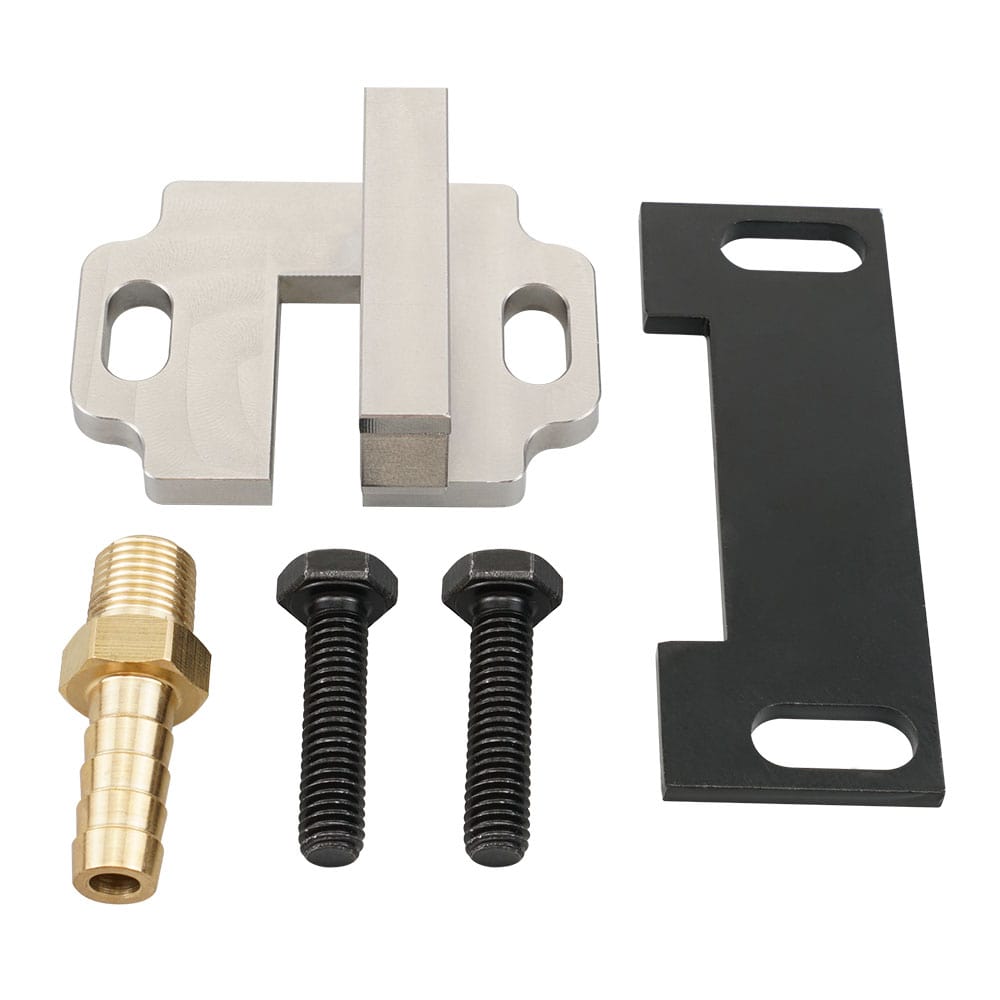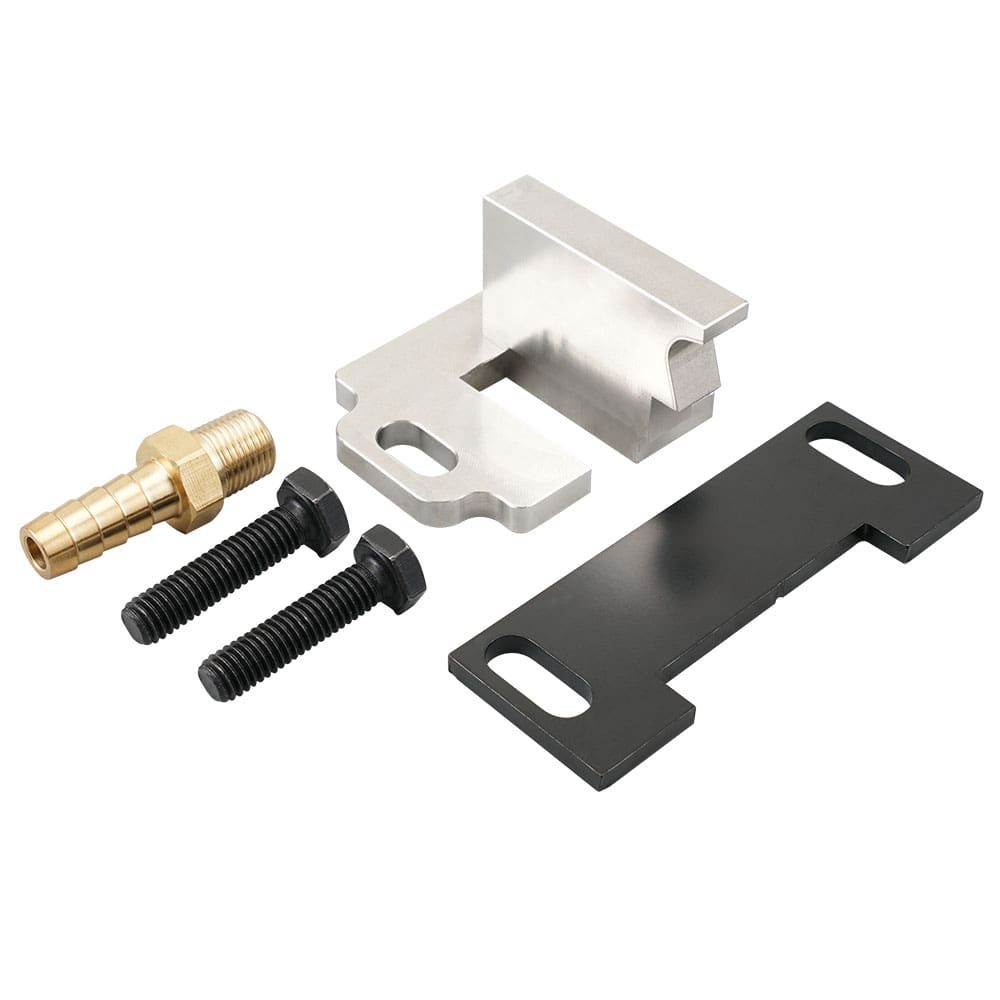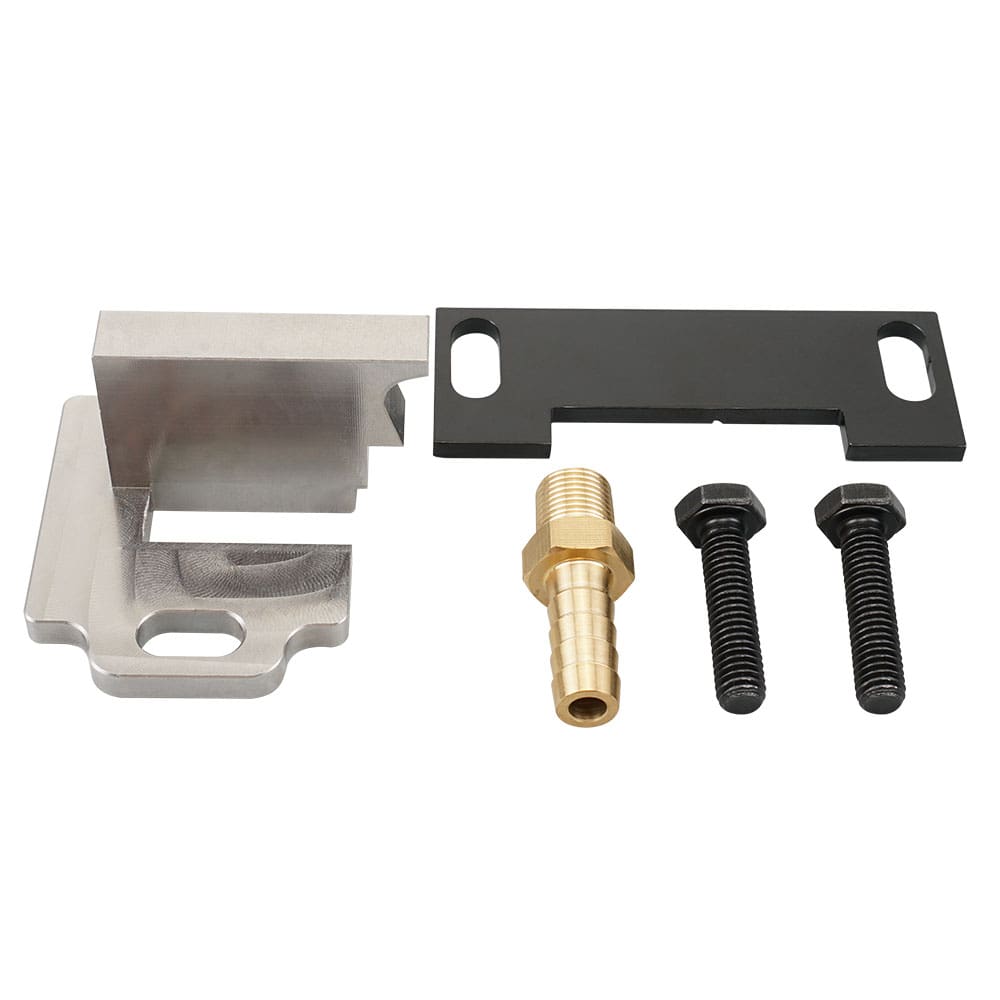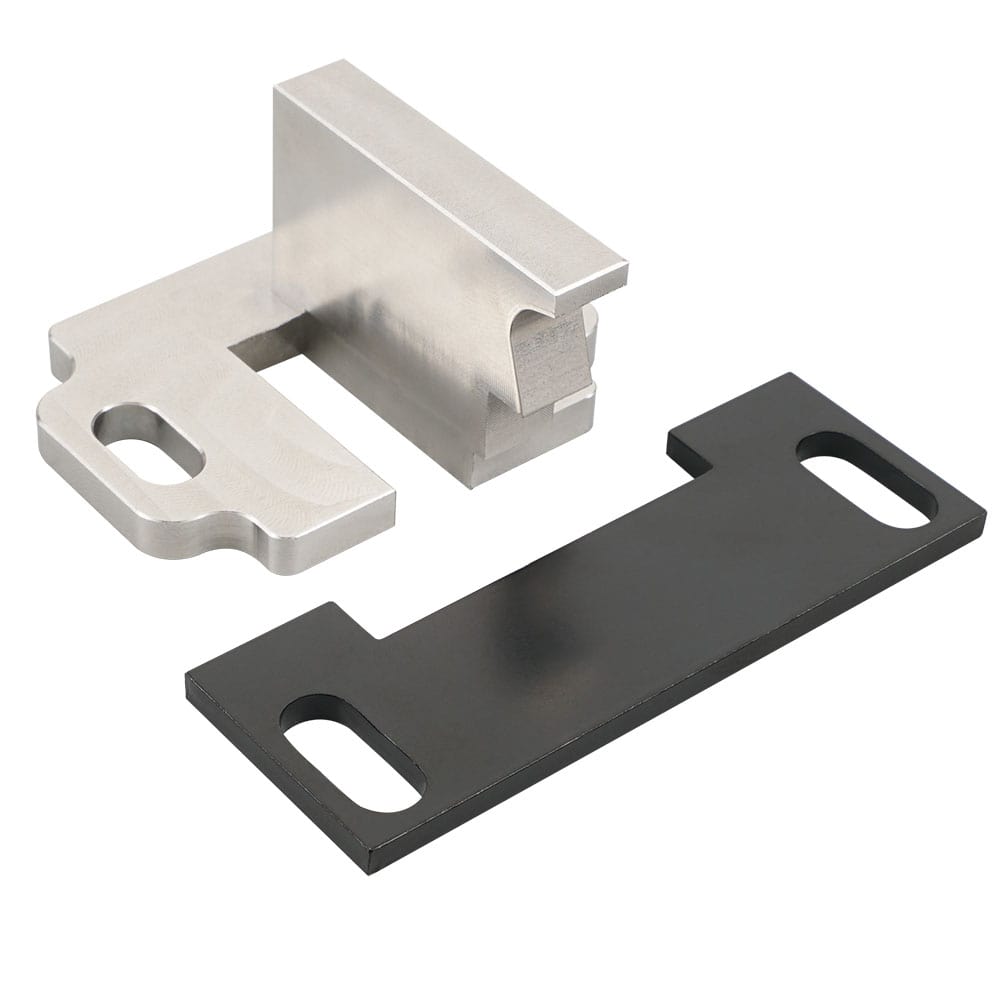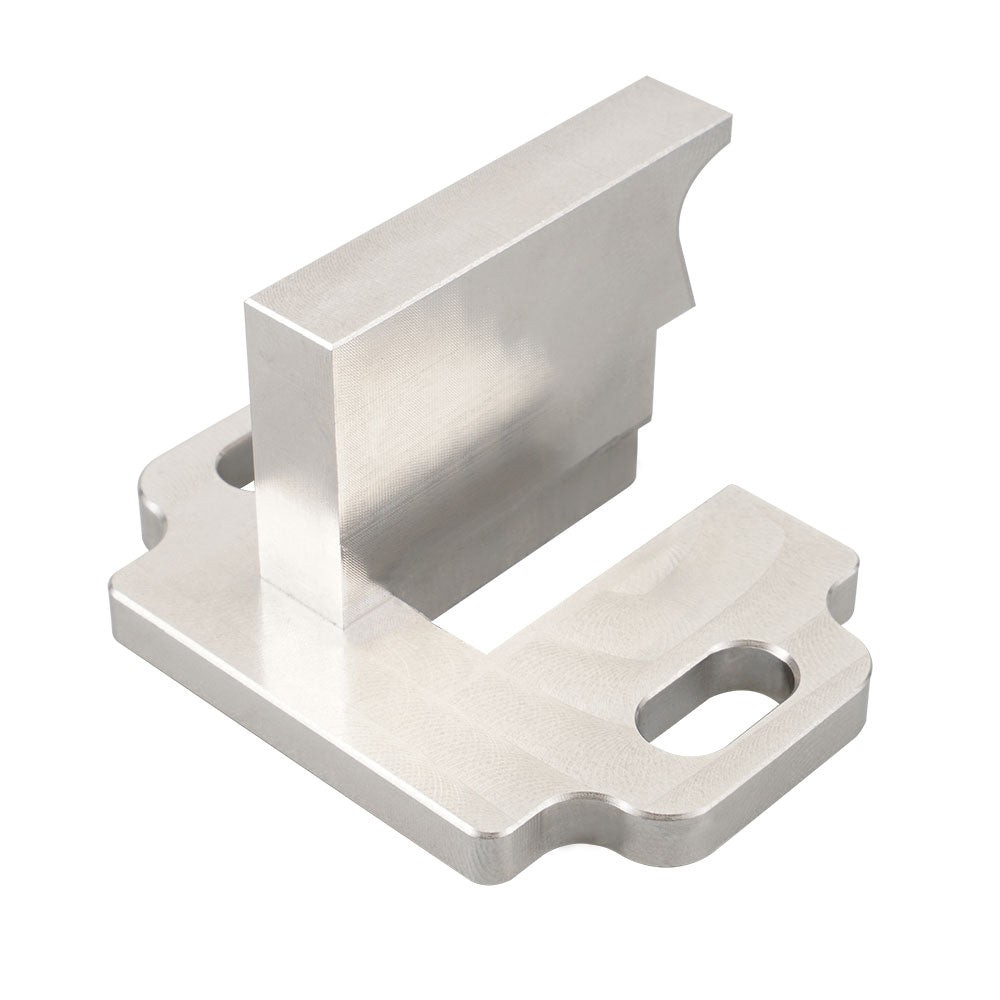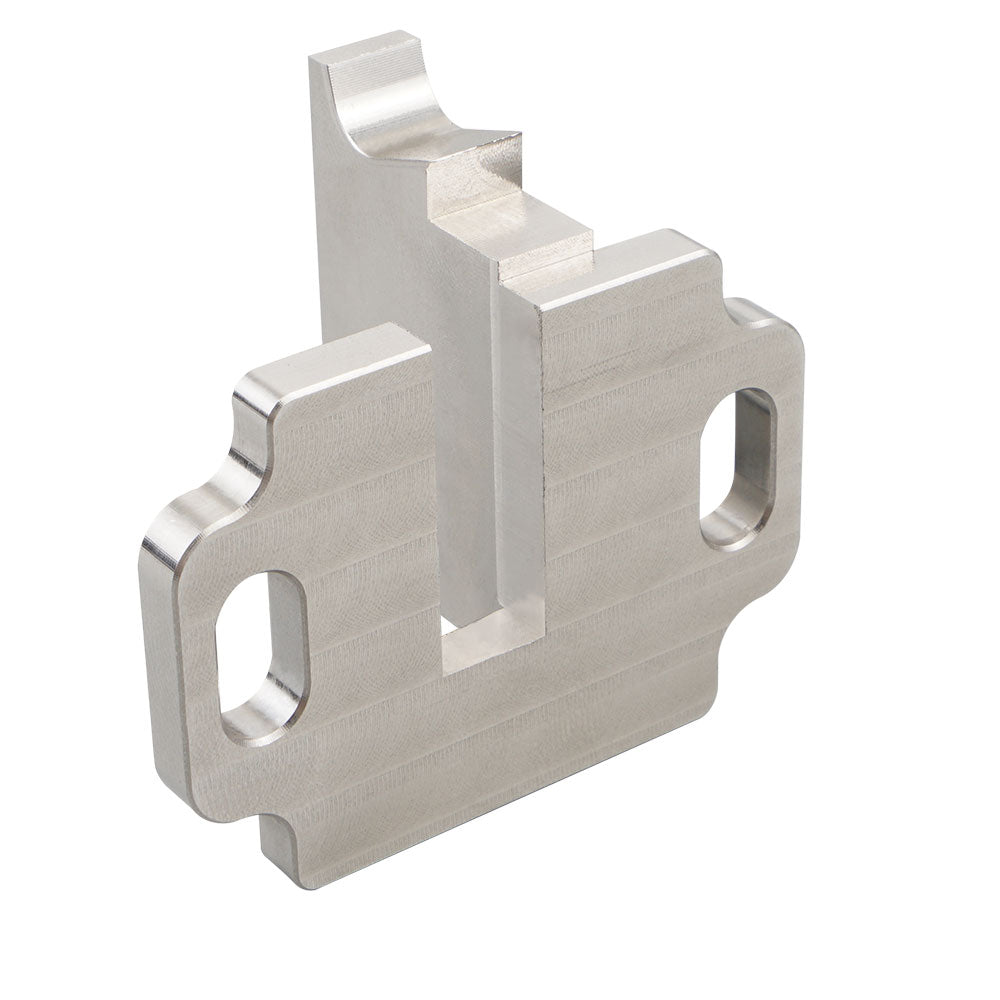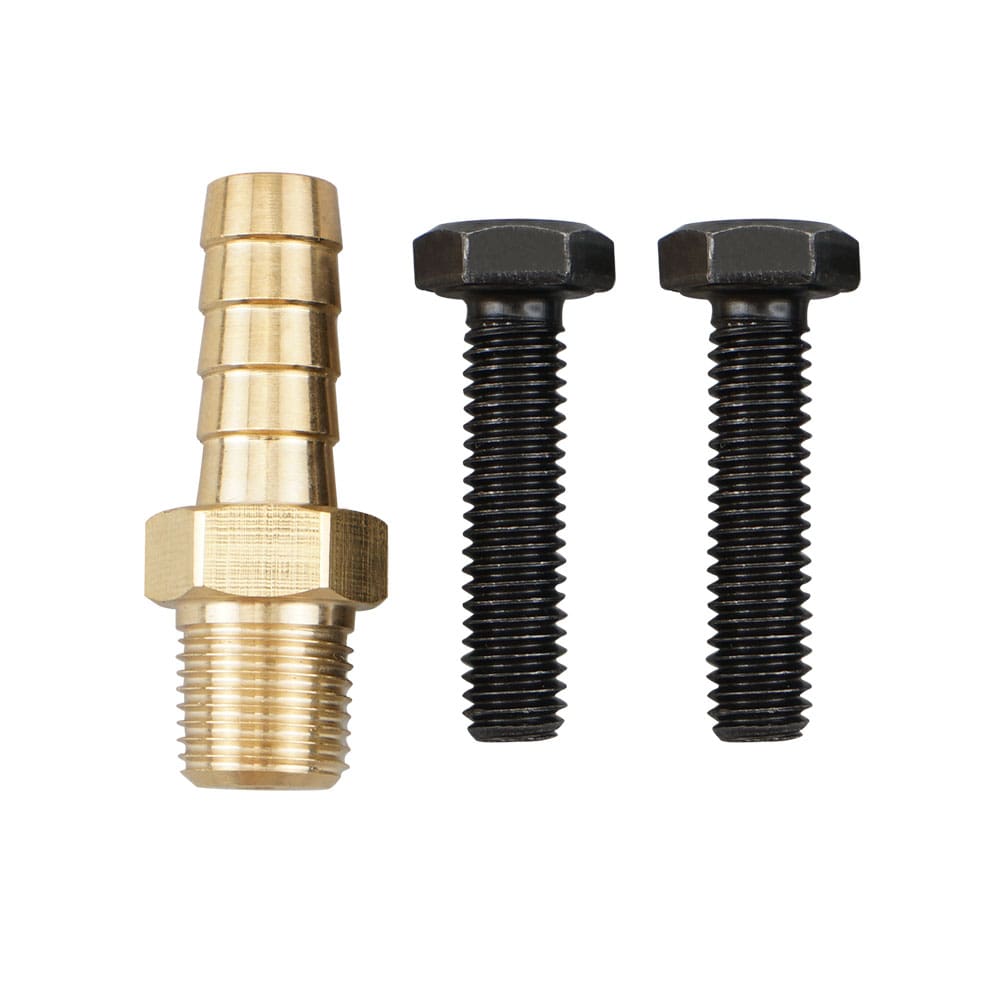 #10 Steel Fuel Power Torque Plate Kit For Dodge Ram 2500 3500 12V 6BT 5.9L Cummins Turbo P7100 Pump
Features:
The torque plate is made from high-strength steel. Our NICECNC High-quality steel material is resistant to high pressure and corrosion. Other Anodised painted low-cost iron materials tend to contaminate the fuel.
The brass power fitting is designed to increase boost pressure.
Machined by the latest-generation CNC technology that ensures high accuracy for a perfect fit.
Includes detailed instructions for easier installation.
Item Specifications:
Brand: NICECNC
Condition: 100% Brand new
Material: steel torque plate & brass power fitting
Processing: CNC-machined


Package Included:
1X Steel Fuel Power Torque Plate Kit


Fitment For:
For 5.9L Cummins Turbo Diesel 12v 6BT with P7100 Mechanical Injection Pump
For Dodge Ram 2500 1994-1998 12V 5.9L Cummins
For Dodge Ram 3500 1994-1998 12V 5.9L Cummins


Specs:
1994-1995 Automatic Trans: 200HP / 550TQ
1994-1995 Manual Trans: 220HP / 570TQ
1996-1998 Automatic Trans: 220HP / 570TQ
1996-1998 Manual Trans: 330HP / 750TQ



Disclaimer: Nicecnc Store parts are not sponsored or endorsed by, or affiliated with the brands its parts fit, including Porsche, Subaru, Jaguar, BMW, Isuzu, Chrysler, Dodge, Jeep, Buick, Cadillac, Chevrolet, GMC, Volvo, Land Rover, Oldsmobile, Pontiac, Ford, Lincoln, Mercury, Acura, KIA, Nissan, Infiniti, International Harvester, Mitsubishi, Audi, Lexus, Toyota, Mazda, Volkswagen, Suzuki, Saab, Honda, Alfa Romeo, Saleen, Mercedes-Benz, Nash, Hummer, Freightliner, Datsun, Saturn, Turner, Geo, Lada, Fiat, Daihatsu, Opel, Vauxhall, Sabra, Tesla, Ram, Rover, Skoda, Healey, Mini, Smart, Scion, Renault, Seat, Peugeot, Merkur, Astra, Tucker, VW, Routan, Tiguan, Touareg, Jetta, Gti, Passat, Golf, Bosch, Denso, Holden, Chery, Mercedes Benz, Holden Special Vehicles, Hyundai, Trabant, Citroën, Freightline, etc.